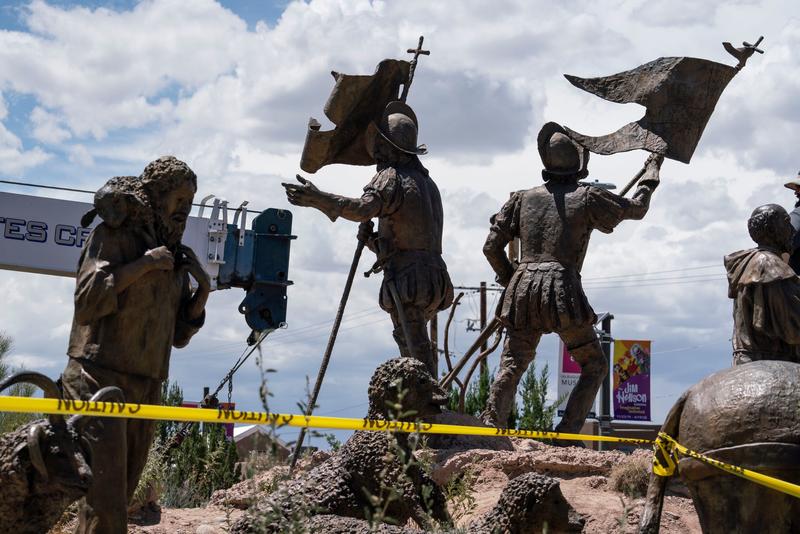 It's become known as the Old Town melee. Protesters gathered last month in Albuquerque, N.M., around the bronze statue of Juan de Oñate, the controversial Spanish conquistador, in the city's historic quarter. Videos of the event show men with guns — in military garb and tactical gear — stationed around the statue, tussling with protesters. Soon, the protesters bring out a chain and pickax to topple the figure, as police watch from afar. Minutes later, four shots ring out, and the crowd flees...
Read More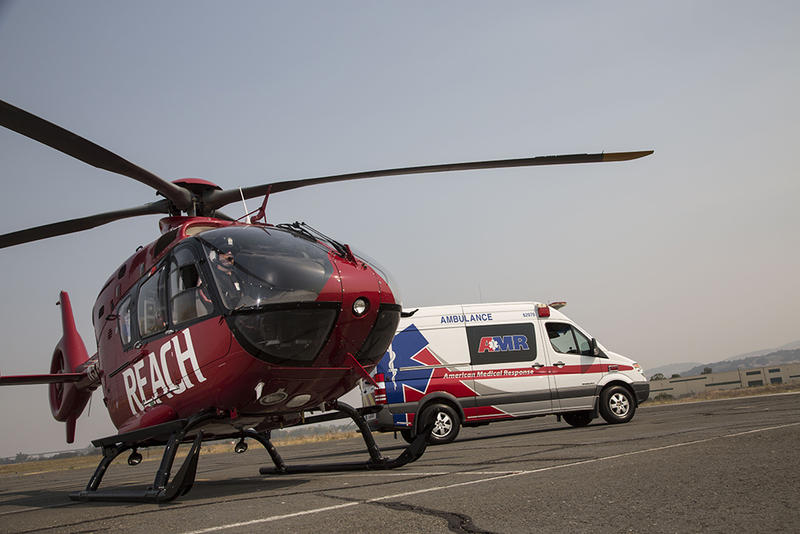 The pressure is mounting on hospitals to keep up this week with a surge of new patients with COVID-19. In Imperial County, one of Southern Californias remote coronavirus hot spots, medical crews have been flying out hundreds of sick people to be treated as far north as San Francisco after two local hospitals ran low on intensive care beds. Here & Now s Peter ODowd speaks with Sergio Cardenas , program director for REACH Air Medical Services in Imperial County. This article was originally...
Read More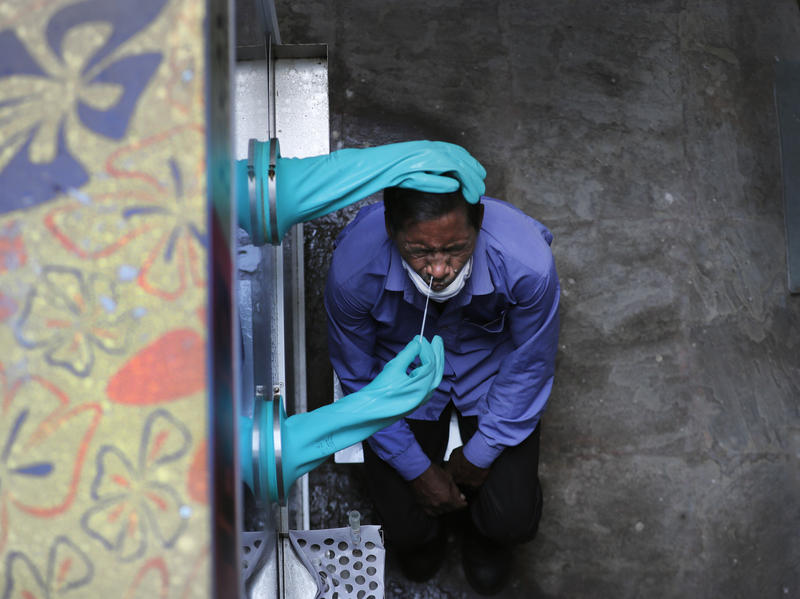 India has now surpassed Russia to become the third-worst country affected by the coronavirus , in terms of total infections. Only the United States and Brazil have more. On Tuesday, India's death toll from COVID-19 crossed 20,000 and its total caseload now exceeds 700,000. Both tallies are now rising at their fastest pace since the pandemic began. Over the weekend, India reported its highest-ever single-day spike in infections with nearly 25,000 new cases in a 24-hour period. The Taj Mahal...
Read More
Editor's note: This is an excerpt of Planet Money 's newsletter. You can sign up here . Timothy A. Clary / AFP via Getty Images Craft beer sales are surging at stores, but craft breweries are still struggling. Cheap beer is surging, but it's still losing market share. That's because the economics of the beer business are complicated. (And that's before you start drinking.) But the beer business can tell us a lot about the last two recessions. Take Natty Light (seriously, take it, we don't...
Read More
Science, Technology, And Medicine From NPR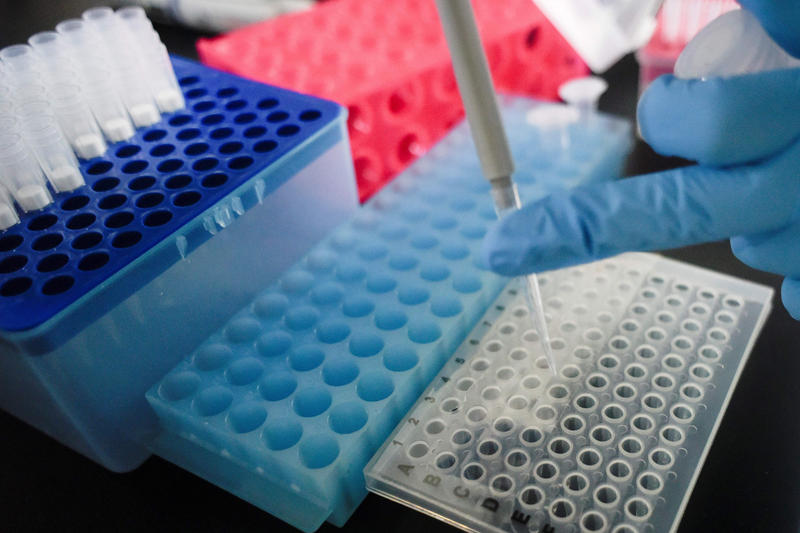 The coronavirus pandemic has posed a special challenge for scientists: Figuring out how to make sense of a flood of scientific papers from labs and scientists unfamiliar to them. More than 6,000 coronavirus-related preprints from researchers around the world have been posted since the pandemic began, without the usual peer review as a quality check. Some are poor quality, while others, including papers from China from early in the course of the epidemic, contain vital information. The beauty...
Read More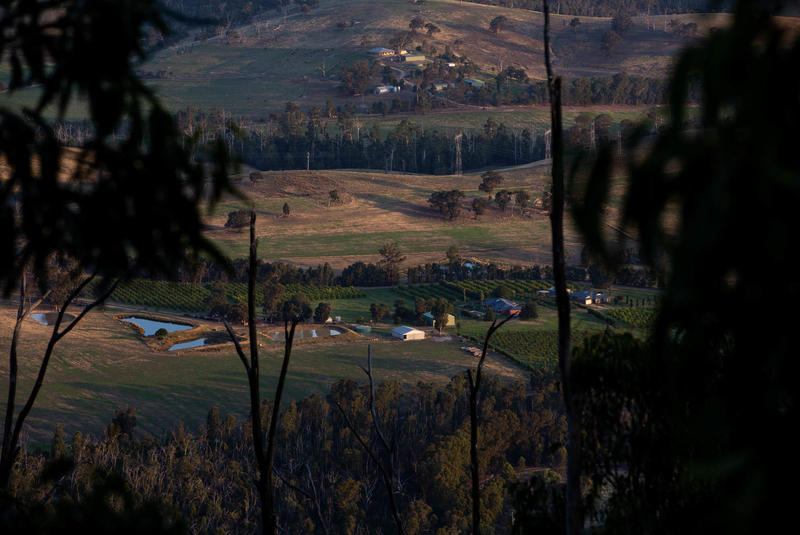 Local officials and public health experts warn that domestic violence is spiking in Australia as the country deals with the aftermath of catastrophic fires paired with the global pandemic. The fires killed at least 35 people and destroyed nearly 2,000 houses in the southeastern part of the country in 2019 and early 2020, leaving thousands of Australians jobless and still in temporary housing as the coronavirus pandemic swept through with its widespread lockdowns, illness and economic pain. ...
Read More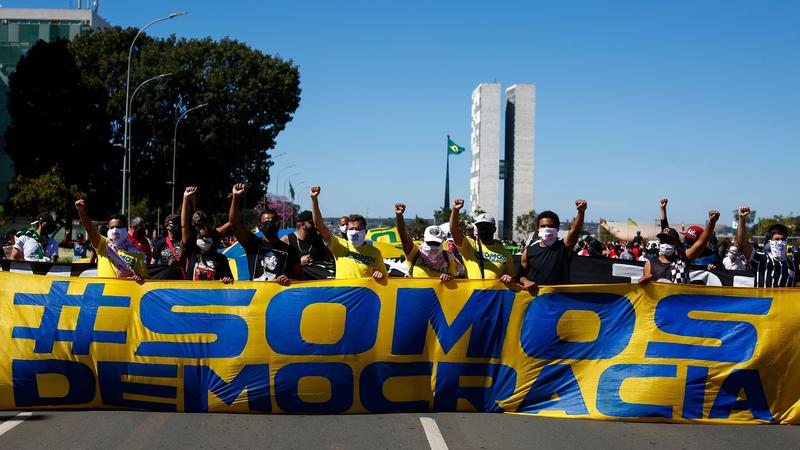 Brett Bruen was a U.S. diplomat for 12 years and served as director of global engagement in the Obama White House. He now teaches crisis communications at Georgetown University and runs Global Situation Room, a public affairs firm. America has long considered itself a beacon for democracy. But Donald Trump's presidency has badly damaged our nation's ability to defend democracy around the world. Many foreign leaders are now asking, who will fill the void? A survey we just conducted of 50...
Read More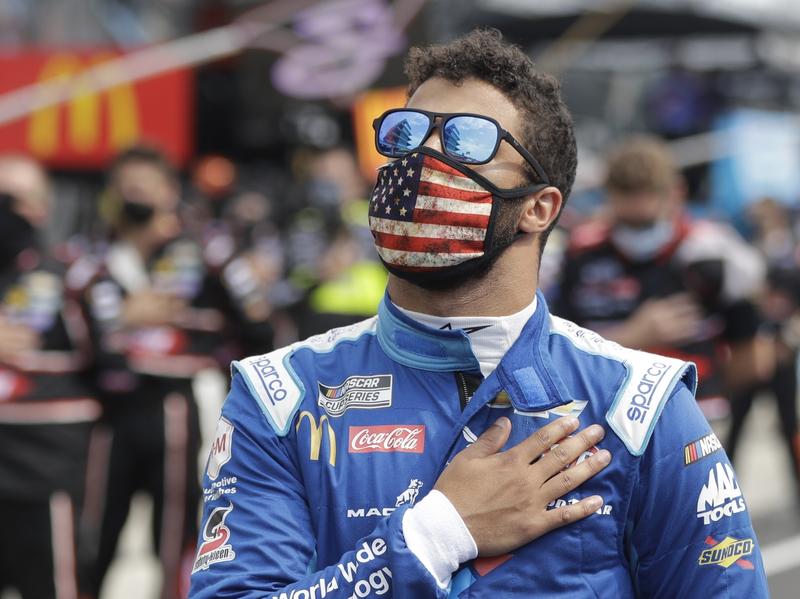 Updated at 9:23 p.m. ET President Trump followed up a pair of divisive speeches over the holiday weekend on Monday by castigating NASCAR for banning the Confederate flag and calling on its only Black driver to apologize for "a hoax" involving a rope fashioned into a noose that the FBI later determined wasn't a hate crime. The comments — in a tweet about NASCAR and driver Bubba Wallace — were the latest in a series of inflammatory statements Trump has made that seem aimed at stoking his base,...
Read More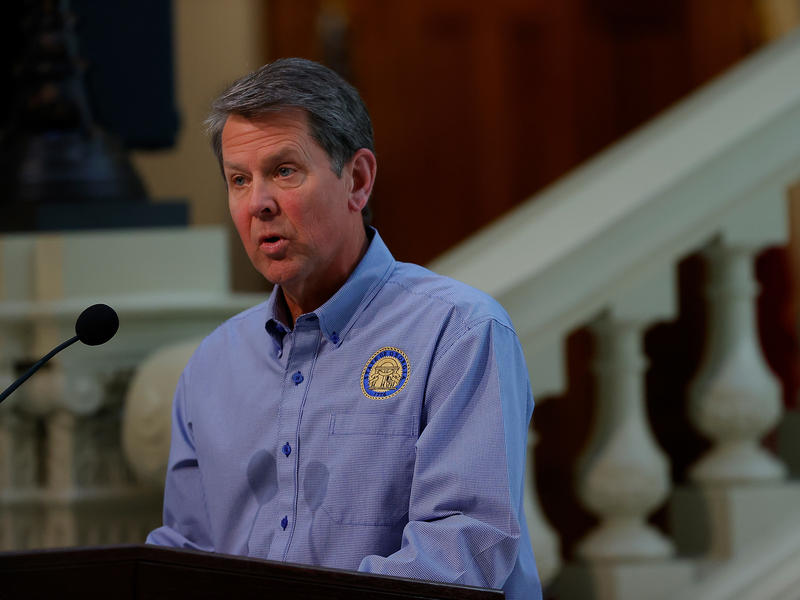 Georgia Gov. Brian Kemp is activating up to 1,000 National Guard troops after a spate of shootings and protests in Atlanta over the weekend. Five people died, including an 8-year-old girl, and at least 30 people were injured. The Republican governor issued an executive order Monday that would send the National Guard to protect the state Capitol, the Governor's Mansion and the Department of Public Safety's headquarters, where close to 100 demonstrators set fire to part of the building early...
Read More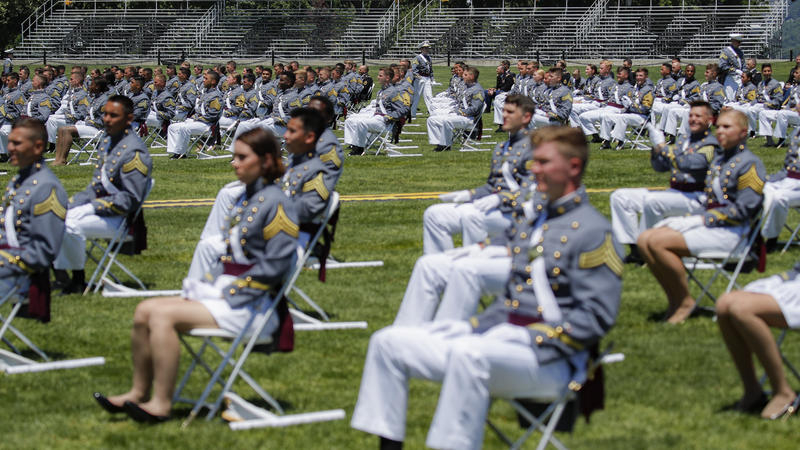 At the U.S. Military Academy at West Point, N.Y., there is a stone memorial engraved with the names of graduates who fought and died in the Civil War for both the Union and the Confederacy. Some recent West Point graduates want that to change, and they wrote a policy proposal outlining ways they say will help create an "anti-racist West Point." In a 40-page document sent to West Point leaders , the alumni call for, among other things, removing names, monuments and art honoring the Confederacy...
Read More
This page is updated regularly. Since the new coronavirus was first reported in Wuhan, China, in December, the infectious respiratory disease COVID-19 has spread rapidly within China and to neighboring countries and beyond. The first confirmed coronavirus cases outside China occurred on Jan. 20, in Japan, Thailand and South Korea . On Jan. 21, the first case in the U.S. was identified in Washington state. Loading... Loading... On Jan. 24, the first two European cases were confirmed in France....
Read More
don't miss: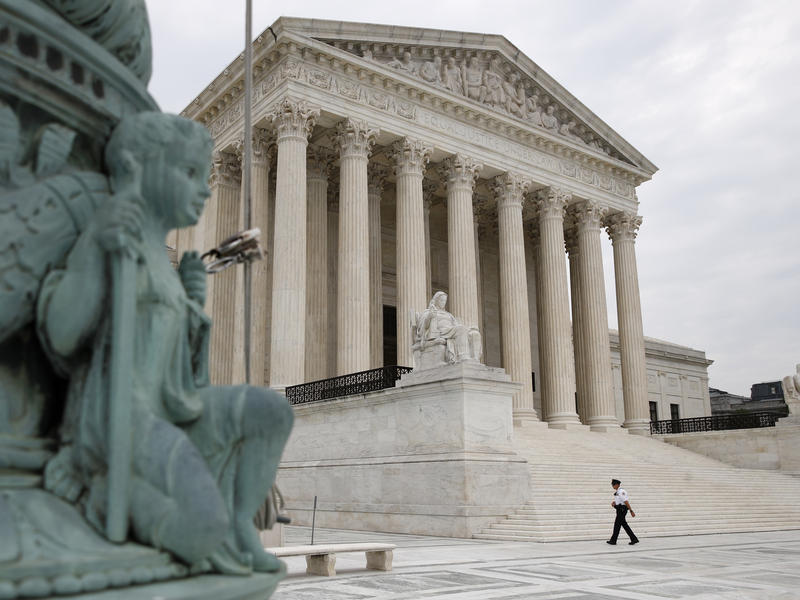 The Supreme Court ruled Monday that a 2015 law allowing federal debt collectors to make robocalls violates the Constitution. That's because those debt collectors were allowed to make automated calls while other groups weren't given the same treatment. Congress generally isn't allowed to favor certain speech over others, but that's precisely what Congress did, wrote Justice Brett Kavanaugh for the six-member majority. "A robocall that says, 'Please pay your government debt' is legal,"...
Read More