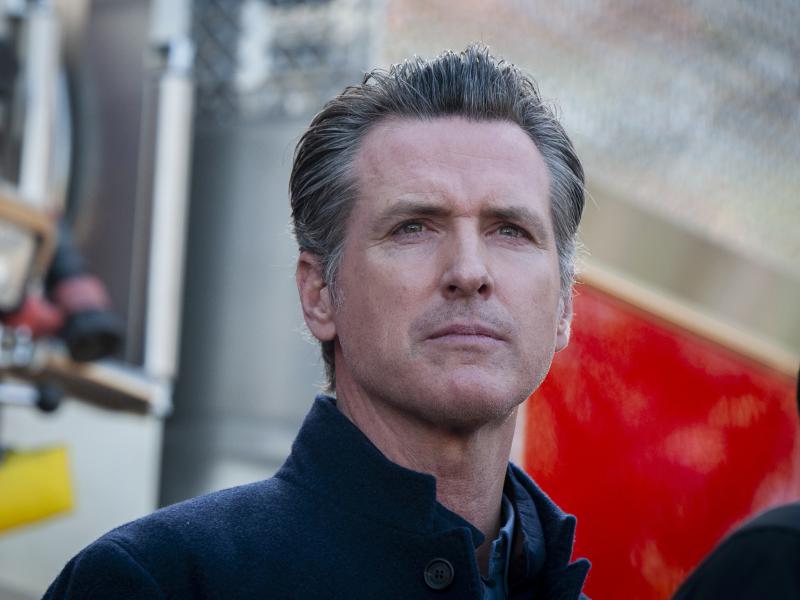 California Gov. Gavin Newsom rejected a bankruptcy restructuring plan by the state's largest utility, saying it "falls woefully short" of safety standards mandated under state law. The governor's criticisms come a week after Pacific Gas and Electric announced a multi-billion-dollar settlement proposal to pay victims of several wildfires linked to the utility's faulty equipment. Newsom's move complicates PG&E's efforts to both maintain control of its operations and move quickly through...
Read More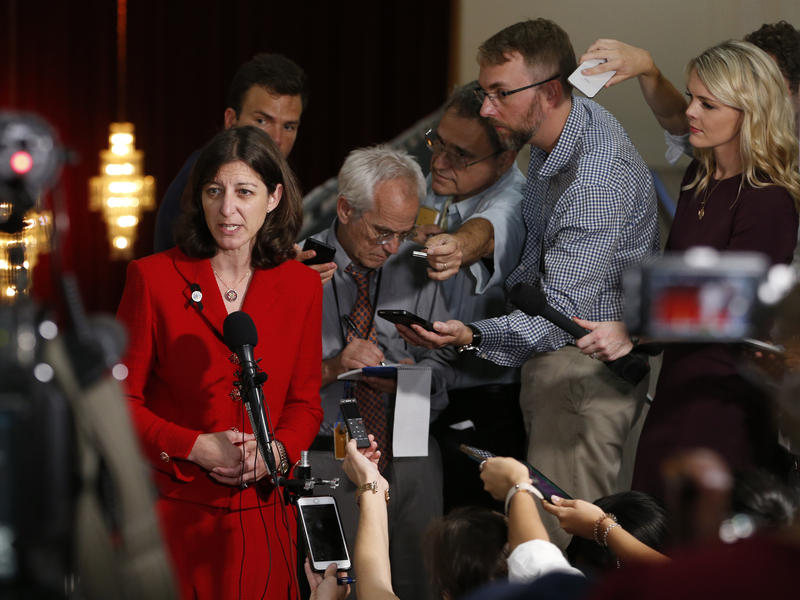 Last month, Democratic freshman Rep. Elaine Luria of Virginia took a giant, political risk. The veteran Navy commander released a dramatic, 2-minute video declaring her support for the formal House impeachment inquiry. The move expanded the Republican target on her back, as the GOP vies to take back the seat she flipped to Democrats last year. Now, she has taken another risk, confirming she will vote yes to impeach President Trump next week. "I have always said this was not a political...
Read More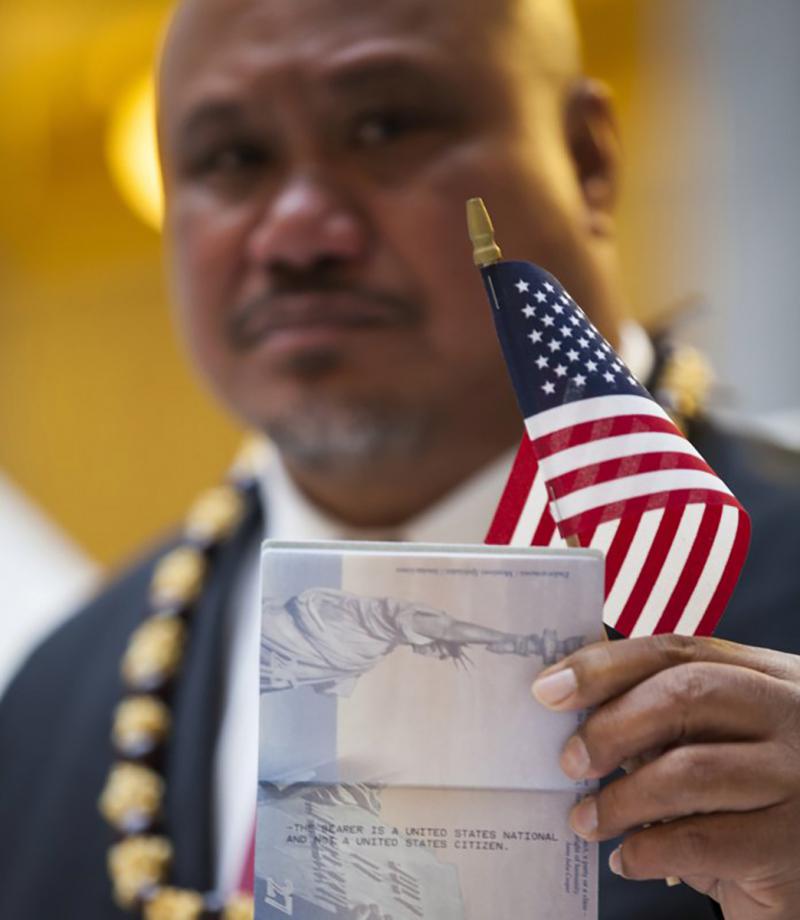 John Fitisemanu woke up early Friday morning, got dressed and finally completed one of the tasks on a more than 20-year-old to-do list: He registered to vote. For less than a day, Fitisemanu, who was born in American Samoa, was legally considered a full-fledged American citizen with voting rights and the ability to run for office or hold certain government jobs. But a judge in a Utah federal court has once again thrown his much longed-for status into question. After ruling on Thursday that...
Read More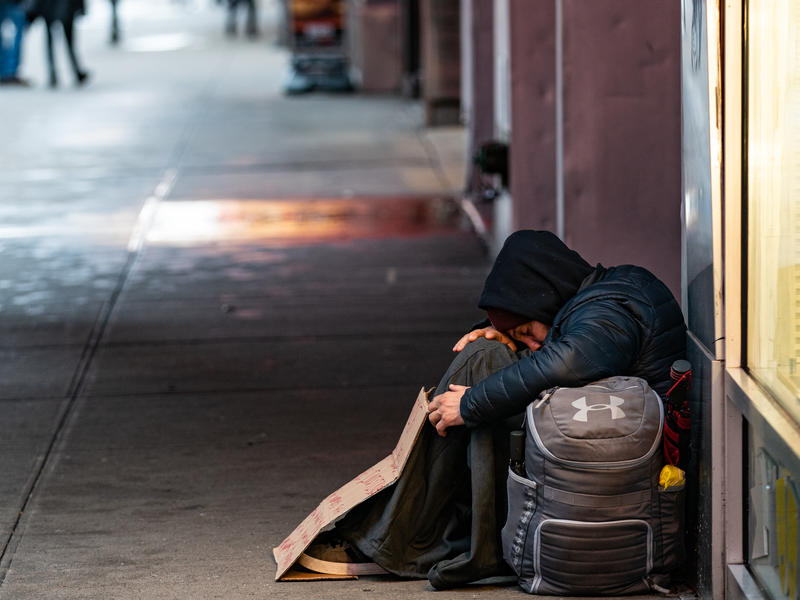 A woman lived in her car in front of our apartment building for a couple of weeks. Our family brought down some food, clothing and a blanket, but the woman hesitated to open her door when we knocked and smiled. After all, who were we? Why should she trust us? We did not call police or a city agency to say, "There's a woman living in a car on our street." I've reported stories where I've spent the night in city homeless shelters. They can feel crowded and unsafe, and have little privacy. I can...
Read More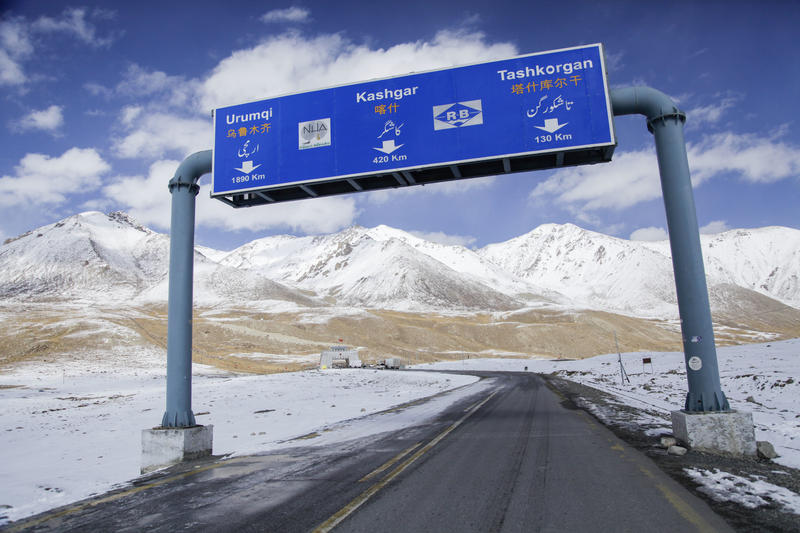 Much is expected of Karakoram Highway, which curls through the tall mountain ranges of northern Pakistan, reaching western China. Both countries are renovating it, seeing its potential as a trade route. Pakistan also views it as a way to consolidate control over territories contested with India. But some of the 500-mile route is barely a two-way road, carved out of the rock face that slopes sharply into valleys below. It is battered by rockfall, floods and earthquakes. A landslide in 2010...
Read More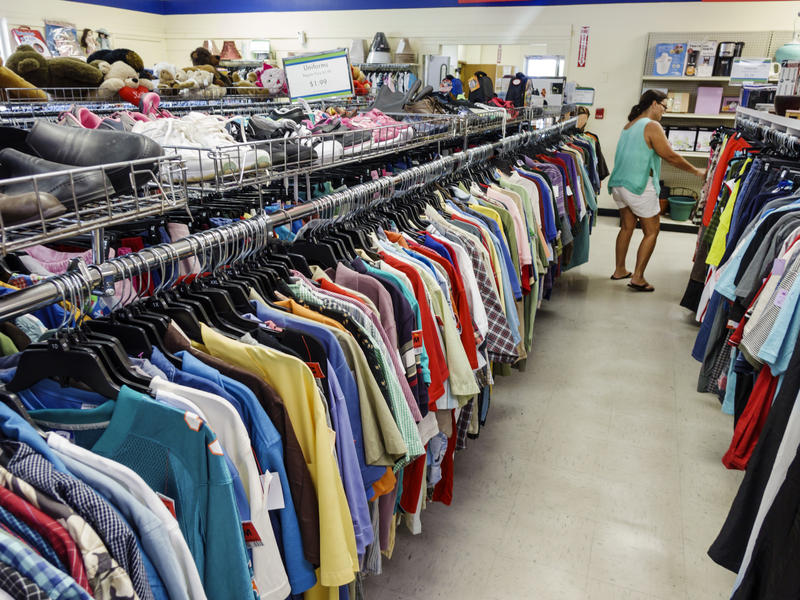 Fresh Air Weekend highlights some of the best interviews and reviews from past weeks, and new program elements specially paced for weekends. Our weekend show emphasizes interviews with writers, filmmakers, actors and musicians, and often includes excerpts from live in-studio concerts. This week: 'The Best Thing You Can Do Is Not Buy More Stuff,' Says 'Secondhand' Expert: "Your average thrift store in the United States only sells about one-third of the stuff that ends up on its shelves," Adam...
Read More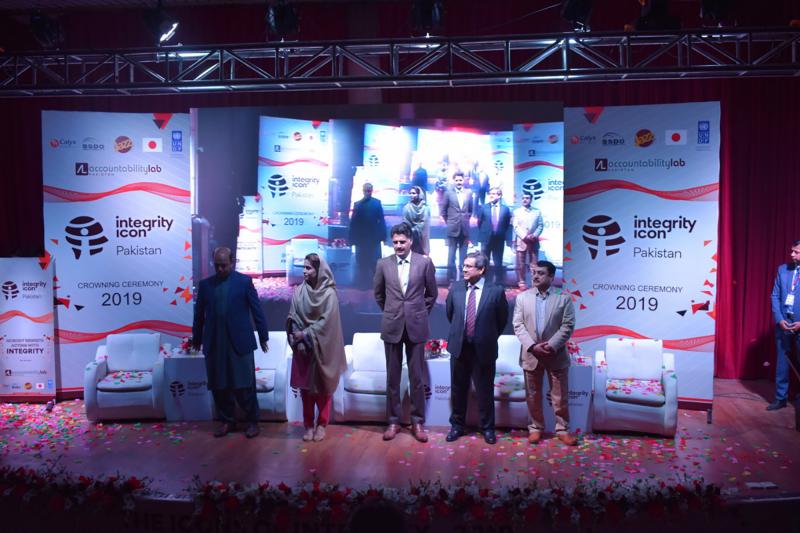 Tracking down killers. Standing up to corruption. Fighting for the little guy. It's all just part of the job for the five civil servants from across Pakistan who were honored Monday night in Islamabad at Integrity Icon 2019. The goal of the award ceremony is to "'name and fame' instead of 'name and shame,'" shining examples of government workers, explains Fayyaz Yaseen of Accountability Lab , a nonprofit group that promotes transparency and accountability. "When people talk about corruption,...
Read More
Arts, Culture, And Media From NPR
It's about time that disaffected teenagers get the credit they've long deserved and never wanted. Sure, they can be kind of frustrating, with their hair-trigger eye-rolling reflex and grunted monosyllabic responses to any possible question, but they're also likely single-handedly keeping the French-poetry-collection and black-coffee industries alive. (And if there's a thriving black market for now-banned clove cigarettes — a staple of depressed and pretentious teens back when I was one of...
Read More
Science, Technology, And Medicine From NPR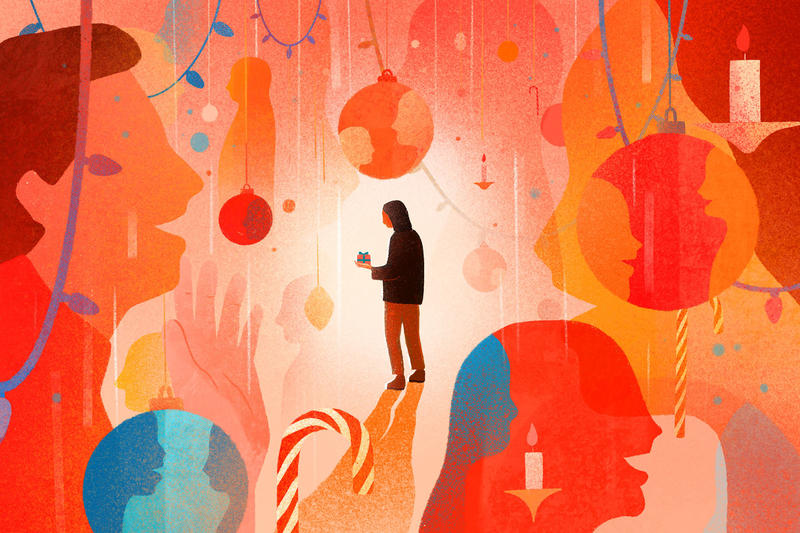 "If I say the word 'circus,' it means I'm ready to leave the party." That's what Angie Ebba, 39, of Portland, Ore., tells close friends when she's at a holiday soiree. It might sound strange, but coming up with a code word is one way Ebba tames her social anxiety. "If I need to leave, having a word I can slip into conversation is a discreet way to let my friends know," Ebba explains. Most of us feel socially uncomfortable from time to time, but for Ebba, the anxiety of attending a party...
Read More
don't miss: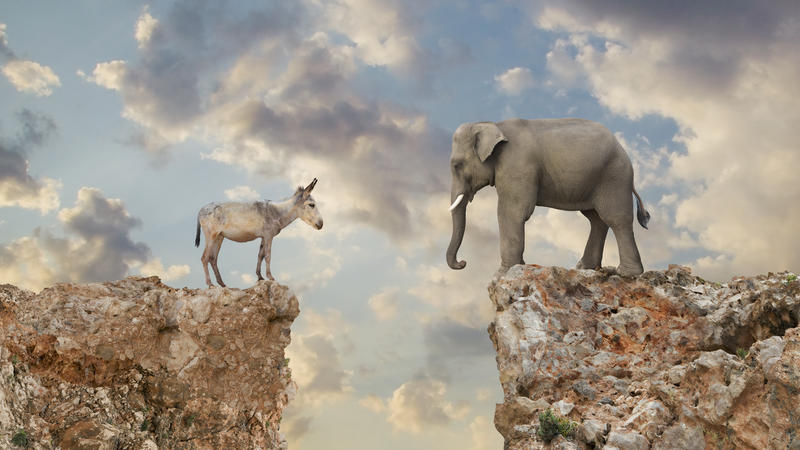 As the 2020 presidential season gears up, it's harder to engage in neutral political discussions at the water cooler. Identity politics is tougher to avoid, especially as more CEOs and workers take stands on issues. Are you a conservative awash in a liberal-leaning workplace? A lone liberal in a right-leaning company? Does this affect how you work in teams? Do you feel discriminated against, silenced or judged for your beliefs? Maybe political differences have caused some heated conversations...
Read More