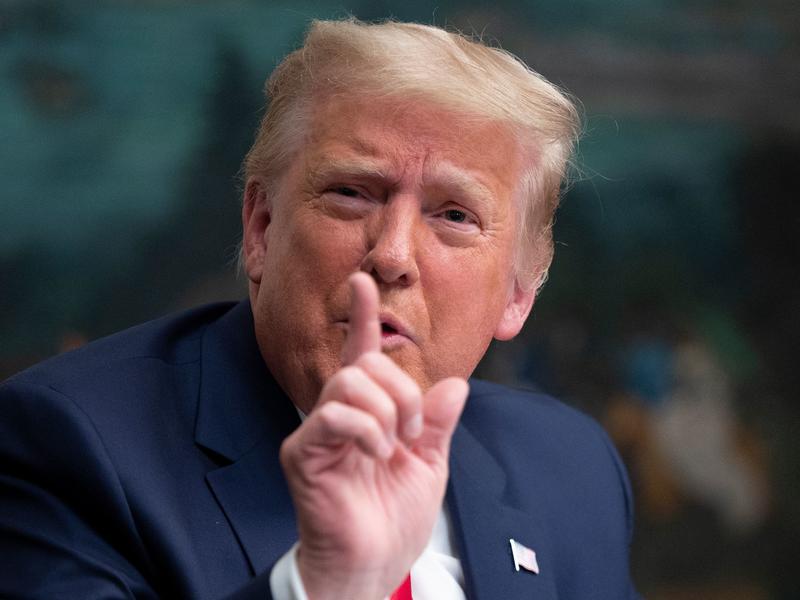 President Trump this week acknowledged that the transition for President-elect Joe Biden to take office is going ahead. But on Thursday, he made clear he's in no mood to concede the election, even after the Electoral College formally votes this month. "It's going to be a very hard thing to concede because we know there was massive fraud," Trump said, without evidence, complaining that the U.S. election was "like a Third World country." Trump has kept a low profile since losing the election to...
Read More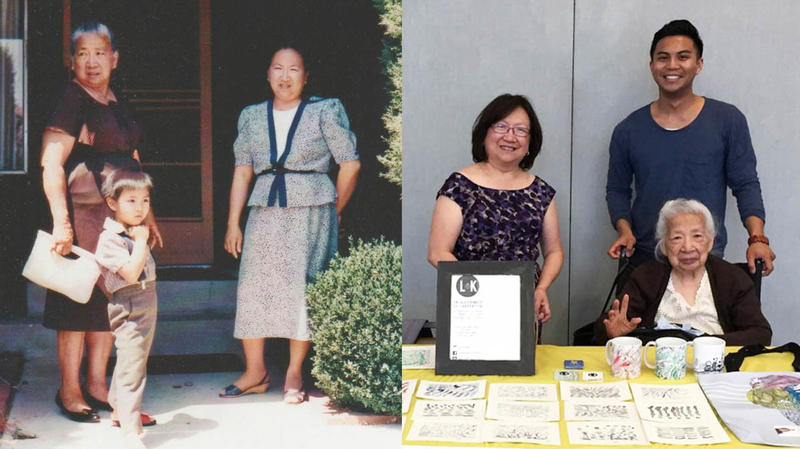 As the holidays approach, family is on the mind of many. For Kenneth Tan and his mother, Olivia Tan Ronquillo, memories turn to her mother, Crescenciana. They called her Lola. She was no stranger to making sacrifices for her family. She spent her life caring for three generations. Lola grew up in the Philippines, and in 1982, in her 60s, she moved to San Jose, Calif., to live with Olivia – after helping to put her through years of nursing school — and help raise Kenneth and his big sister...
Read More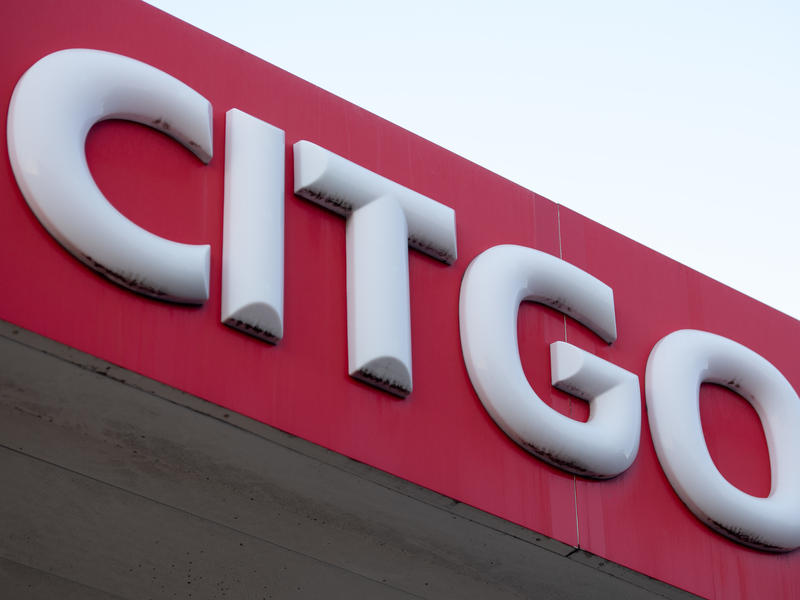 Six U.S. oil executives held for three years in Venezuela were convicted and sentenced to lengthy prison terms Thursday. Known as the Citgo 6, the men are all employees of the Houston-based refining company of the same name, which is owned by Venezuela's state oil company, PDVSA. Five of the men, Gustavo Cárdenas, Jorge Toledo, Jose Luis Zambrano and Alirio Zambrano, and Tomeu Vadell, all U.S. citizens, were sentenced to eight years and 10 months. Jose Pereira, a permanent resident of the U.S...
Read More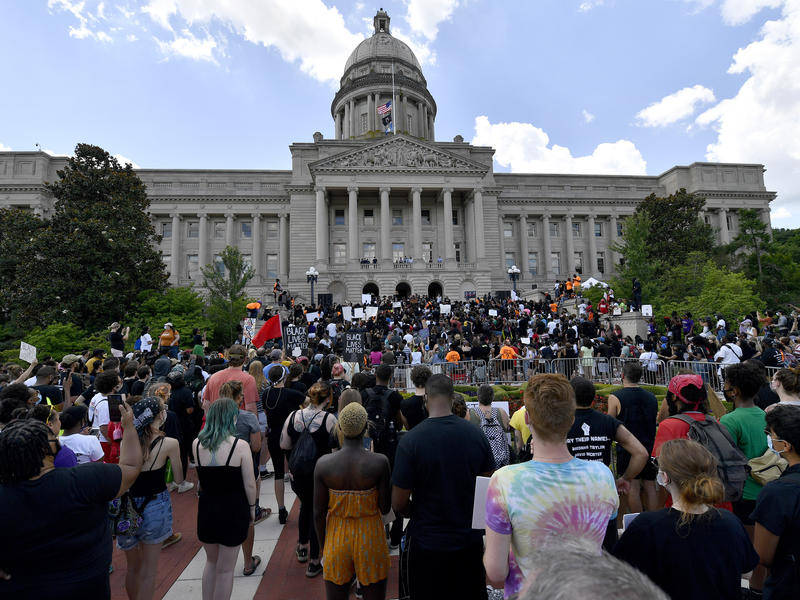 "No-knock" search warrants, which allow police to force their way into a home with the element of surprise, have attracted criticism since the height of the "war on drugs" in the 1980s and 90s. But it wasn't until this year that the death of Breonna Taylor galvanized that criticism into a national movement to ban the raids. Taylor was shot to death in her own apartment during a questionable drug raid by Louisville police . Now she's become a symbol. "Do we really want to be jeopardizing the...
Read More
Science, Technology, And Medicine From NPR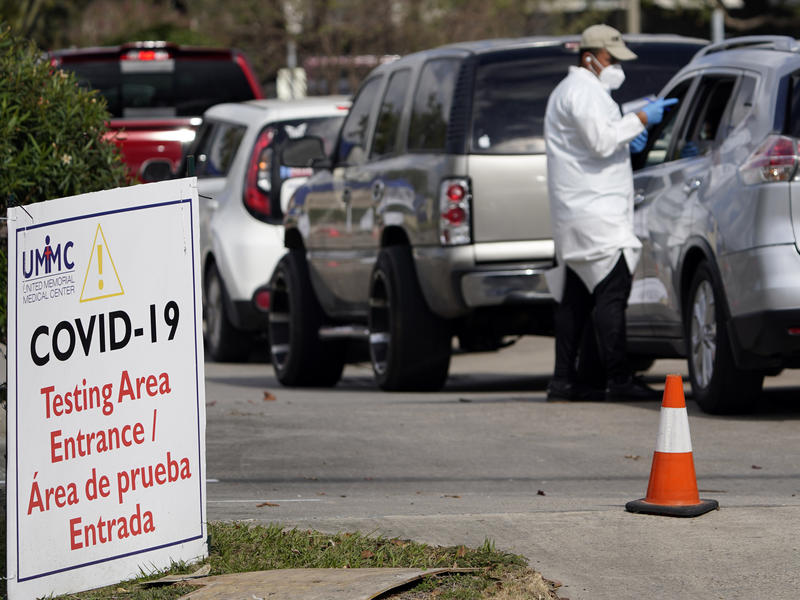 The actual number of coronavirus infections in the U.S. reached nearly 53 million at the end of September and could be approaching 100 million now, according to a model developed by government researchers. The model, created by scientists at the Centers for Disease Control and Prevention, calculated that the true number of infections is about eight times the reported number, which includes only the cases confirmed by a laboratory test. Preliminary estimates using the model found that by the...
Read More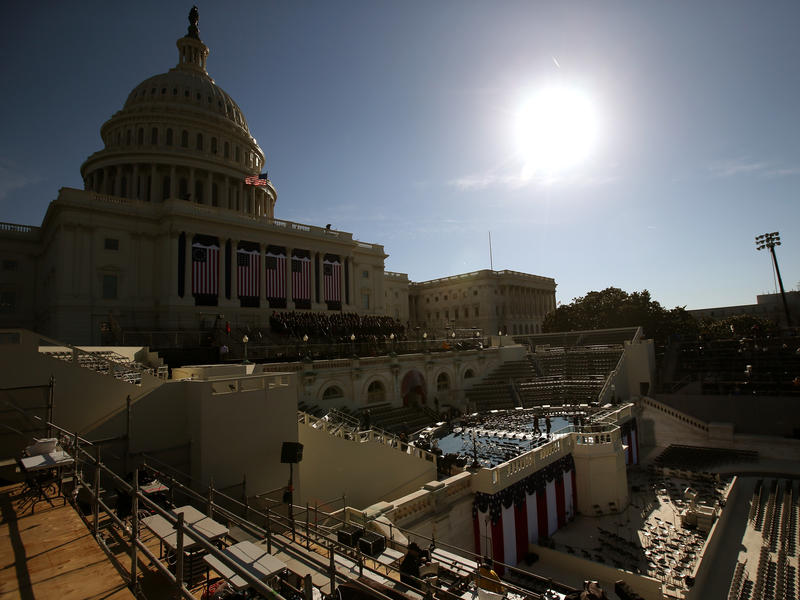 President Trump's refusal to concede and the delayed transition to the administration of President-elect Joe Biden have raised many questions about the transfer of power in our system. One in particular has long been asked: Why do we wait until the latter part of January to swear in a president we elect in November? Put another way: How is it that the Brits can have a newly elected prime minister meeting with the queen to form a new government within a day or two, but we need 10 or 11 weeks...
Read More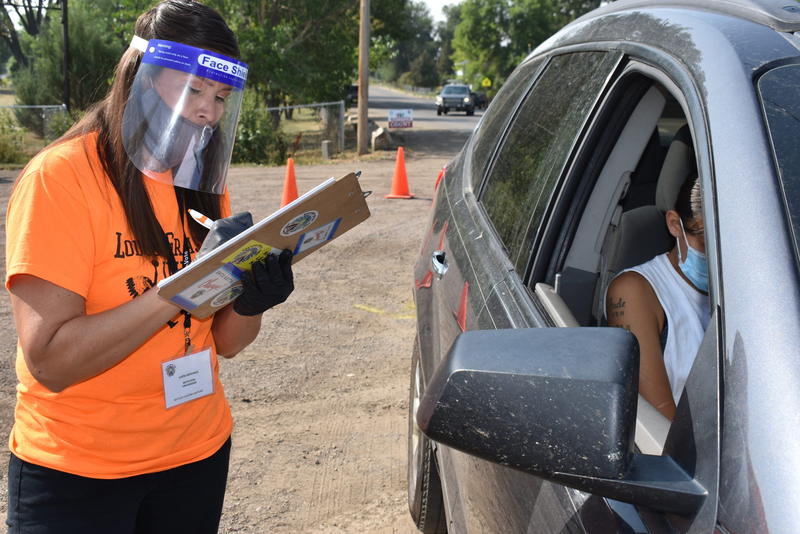 For many Native Americans, Thanksgiving is a day of mourning to grieve over ancestors lost to massacres, land grabs and European-borne illness. Today, Native Americans are among the hardest hit by COVID-19 . The Indian Health Service federal agency reported a 25% positivity rate among Native Americans in the Great Plains, which includes North and South Dakota. Host Robin Young speaks with Jerilyn LeBeau Church , the CEO of the Great Plains Tribal Chairmen's Health Board. This article was...
Read More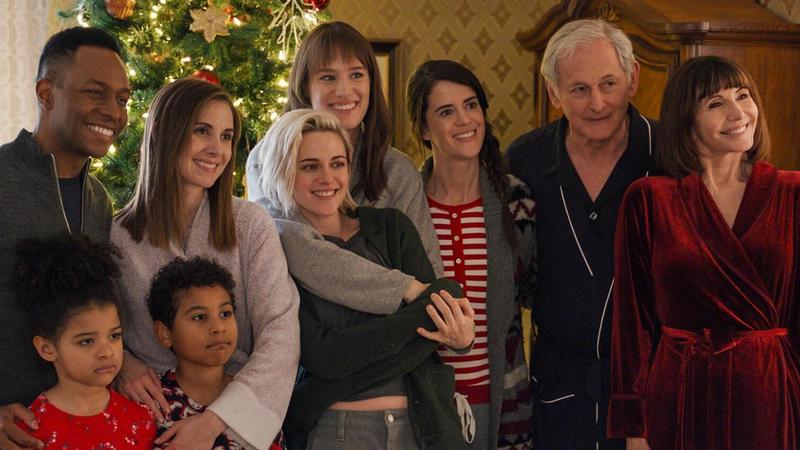 The holiday family romcom tends to go a certain way. The loving parents are having some kind of troubles (medical? financial? marital?) that they haven't fully shared. The kids come home for the holidays, and they have their own things going on: they're not ready to reveal a breakup, or they're not happy about running into an ex, or they're looking to introduce a new partner for the first time. Happiest Season on Hulu is a variation on this oft-used theme, not that there's anything wrong with...
Read More
For centuries, composers have drawn inspiration from the oldest melody-makers in the world: birds. Take, for instance, the piece Summer Has Arrived from the mid-1200s. The song features musical references to the cuckoo bird, a species that would continue to inspire Handel, Beethoven and Mahler hundreds of years later. Nashville Public Radios Kara McLeland has more on the history. This article was originally published on WBUR.org. Copyright 2020 NPR. To see more, visit https://www.npr.org.
Read More
We talk to Julia Jacobs of the New York Times about the Macys Thanksgiving Day Parade this year, which was reduced in size and closed to spectators out of coronavirus concerns. This article was originally published on WBUR.org. Copyright 2020 NPR. To see more, visit https://www.npr.org.
Read More
don't miss: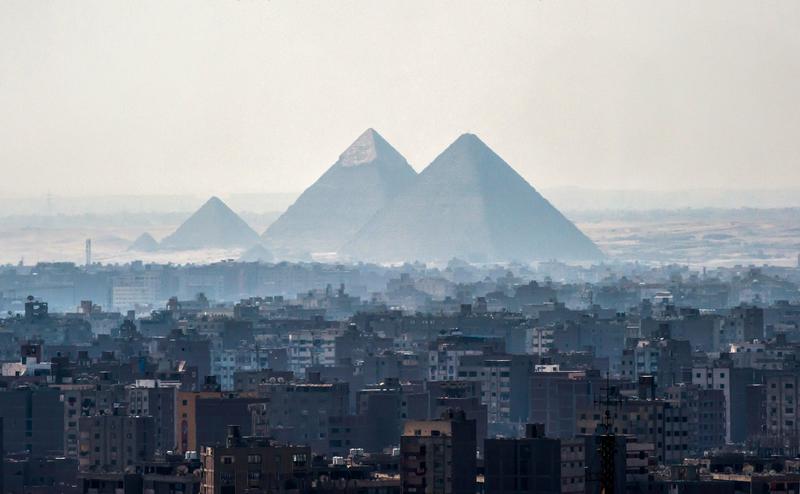 Jane Arraf has covered Egypt, Iraq, and other parts of the Middle East for NPR News for the past four years. But soon shell move to another news outlet, the New York Times, as the Baghdad bureau chief for the paper. Before she leaves NPR, she joins us to talk about this region she knows so well and the stories shes done for public radio. This article was originally published on WBUR.org. Copyright 2020 NPR. To see more, visit https://www.npr.org.
Read More
This page is updated regularly. On Sept. 28, the world marked a tragic milestone: 1 million deaths from COVID-19. That's according to a tally maintained by Johns Hopkins University . And public health experts believe the actual toll – the recorded deaths plus the unrecorded deaths – is much higher . While the number of cases has slowed in many countries that were hit hard early on by coronavirus, the number of new cases continues to increase. Since early July, new daily cases averaged over...
Read More