There's a lot to watch for in Tuesday's Democratic presidential debate in Ohio. Candidates will navigate how to address impeachment and President Trump's attacks on Joe Biden and his son Hunter. Elizabeth Warren steps onto the stage having moved steadily to the front of the pack. Bernie Sanders returns after suffering a heart attack on the campaign trail. And nine other candidates will round out a crowded stage where time to impress voters will be scarce. Here's how to follow along with the...
Read More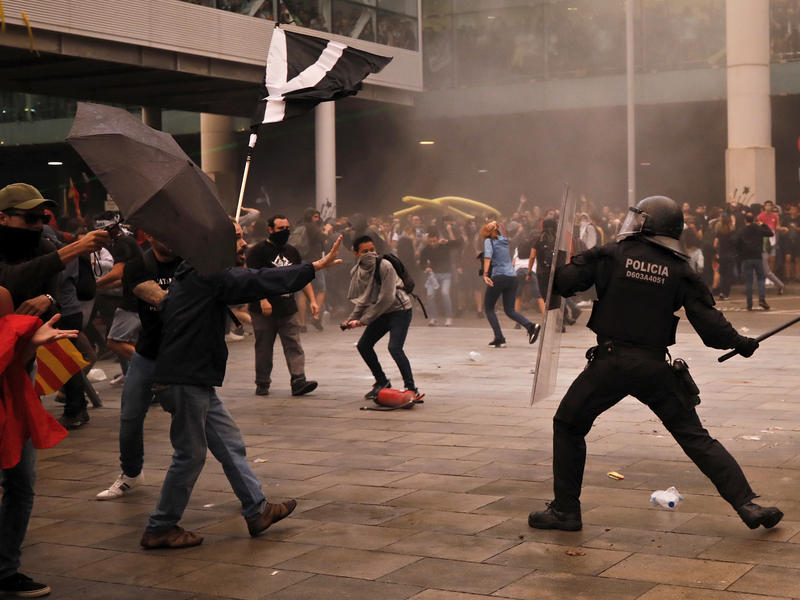 Police and protesters were expected to face off for a second time Tuesday in Spain's northeastern Catalonia region, a day after the Supreme Court found nine separatist leaders guilty of sedition and sentenced them for up to 13 years. The protests erupted Monday when most of the Catalan politicians and activists on trial were found guilty and barred from holding public office. Three others were fined and four of those who received lengthy sentences were also convicted on charges of misuse of...
Read More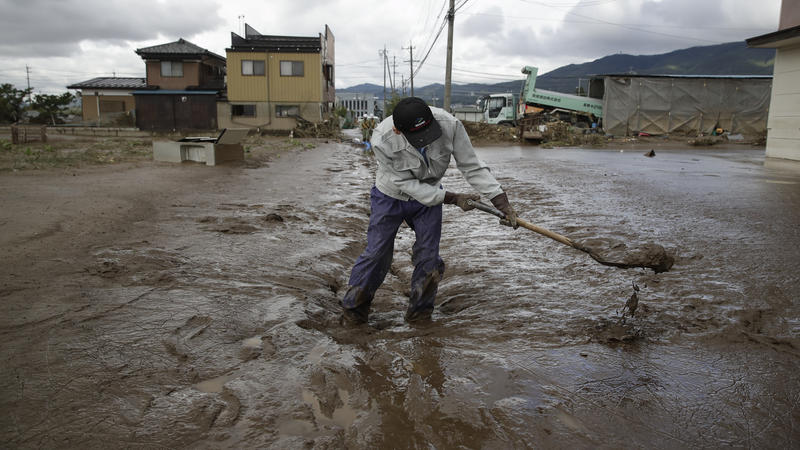 Updated at 11:10 a.m. ET Japan's Prime Minister Shinzo Abe warned on Tuesday of a "prolonged" impact from one of the most destructive typhoons in decades to hit the country. The death toll has now risen to at least 74, according to public broadcaster NHK . Typhoon Hagibis brought record-breaking rainfall and caused extensive flooding and power outages, forcing the government to approve a special budget for disaster response. In a parliamentary session, Abe said the rescue effort from the...
Read More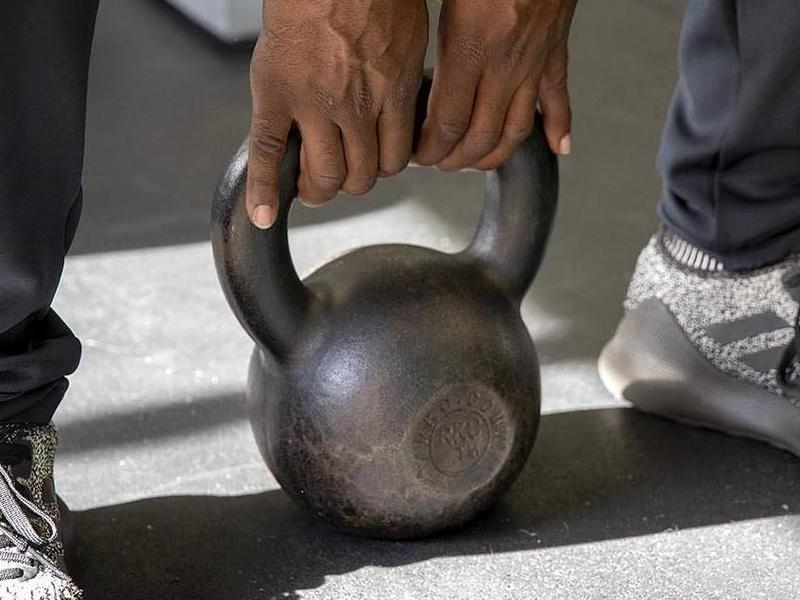 On a recent Sunday in a tiny gym just outside of Boston, physical trainer Justice Williams teaches Leo Morris a stretch called the Brettzel. "Yasss," Williams shouts. "There you go. Elbows down." "Jesus," Morris says, exhausted. "Yass," Williams shouts again. "And hold. Very nice." Morris, who is nonbinary and uses they/them pronouns, is among about 10 people working out who identify as gay, trans and/or queer. This is "Queer Gym." It's one of a few workout spaces explicitly for LGBTQ folks...
Read More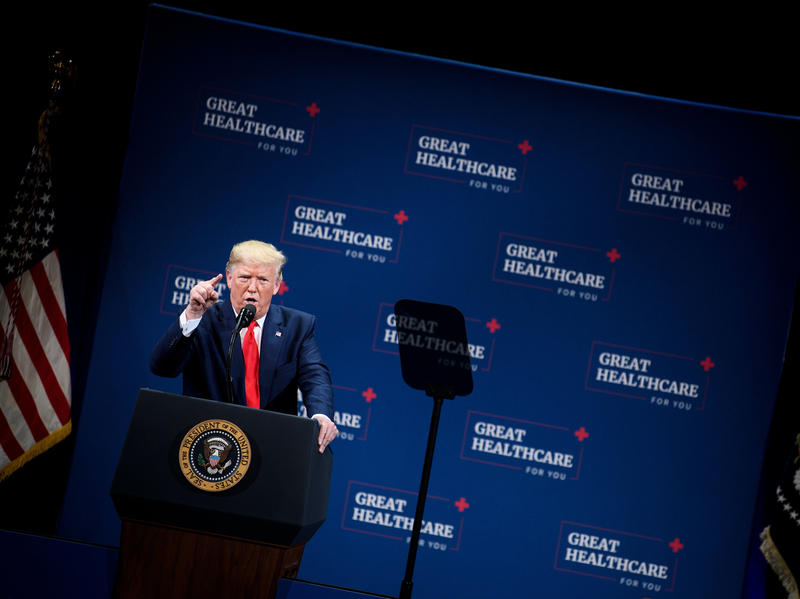 The very day President Trump was sworn in — Jan. 20, 2017 — he signed an executive order instructing administration officials "to waive, defer, grant exemptions from, or delay" implementing parts of the Affordable Care Act, while Congress got ready to repeal and replace President Obama's signature health law. Months later, repeal and replace didn't work, after the late Sen. John McCain's dramatic thumbs down on a crucial vote (Trump still frequently mentions this moment in his speeches and...
Read More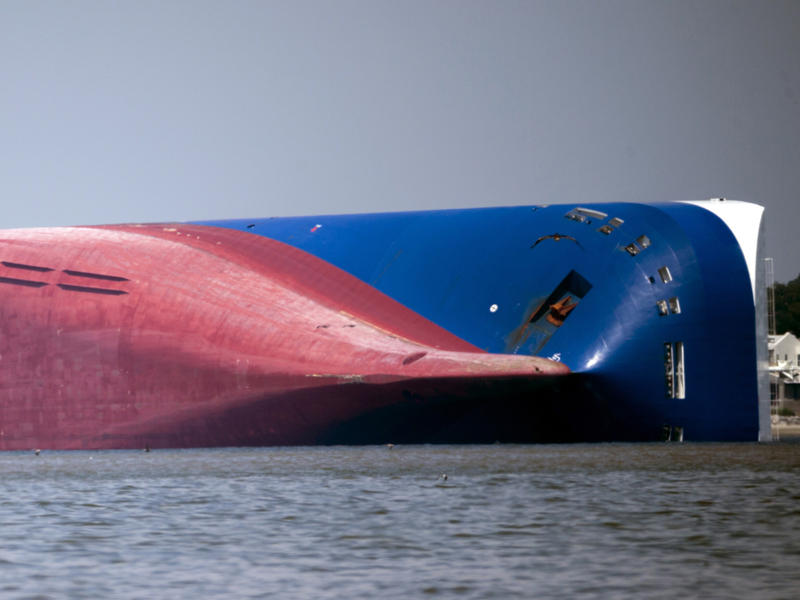 The Golden Ray cargo ship was carrying more than 4,000 new cars when it capsized off the coast of Georgia last month. The crew survived, but the 656-foot ship is still there, lying half-submerged at about 90 degrees, on its side. Despite lots of effort, it's been leaking an unknown amount of fuel and oil, which has local environmental advocates and commercial fishermen concerned. Oil has been found in sheens in the water, in bits on some beaches and in the marsh itself, indicated by black...
Read More
Arts, Culture, And Media From NPR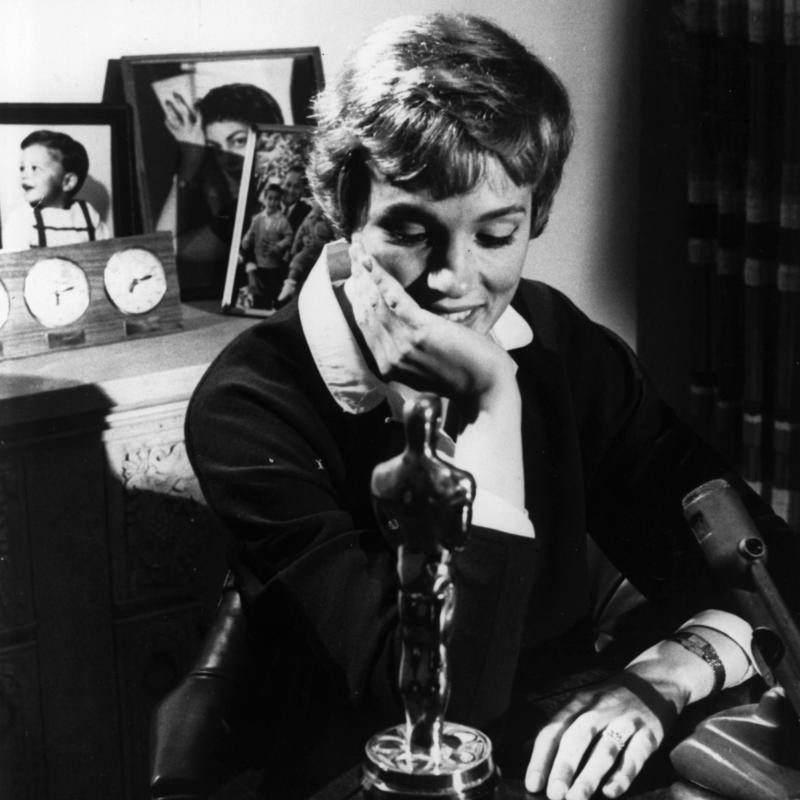 Julie Andrews knows she's been lucky. She's worked hard, yes, but she's also lived long enough to realize that her success was not just the result of that work. It was also borne out of opportunity — and the opportunities that came early in her career changed everything. Julie Andrews' first film performance was her role in Mary Poppins; her next, The Sound of Music. As it turns out, even a Hollywood icon can feel insecure about her early performances. "I do happen upon [my past work] once in...
Read More
Science, Technology, And Medicine From NPR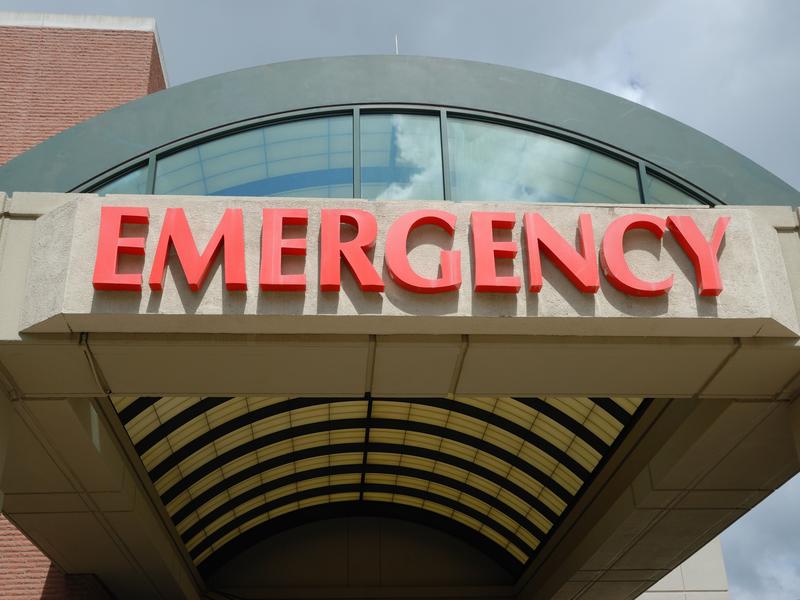 Editor's note: This is an excerpt of Planet Money' s newsletter. You can sign up here . Last year, when New York Governor Andrew Cuomo was battling to win the Democratic primary, his campaign solicited a donation from the Greater New York Hospital Association, according to a recent report from The New York Times . The hospital lobbying group gave over $1 million to the New York State Democratic Party. And not long after, according to the Times, "the state quietly authorized an across-the...
Read More
don't miss: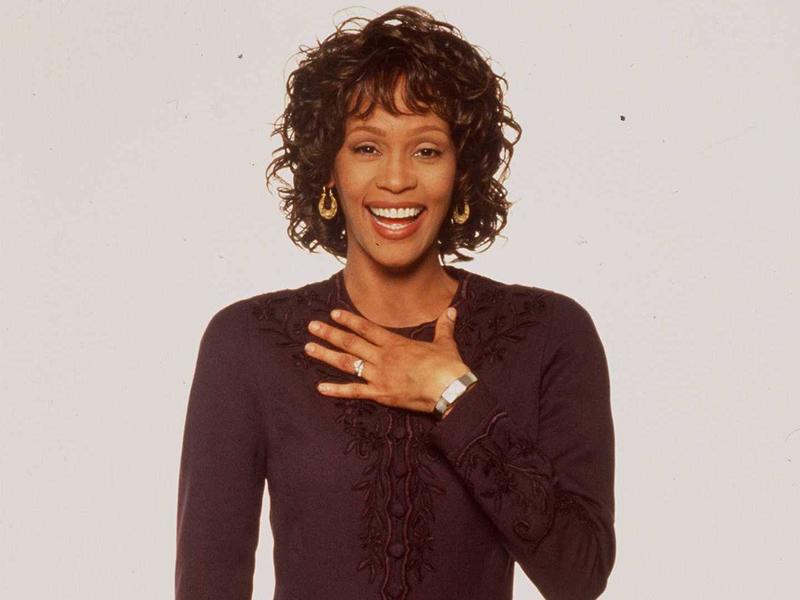 The Rock & Roll Hall of Fame announced its nominees for its newest class of inductees on Tuesday morning: 16 artists and groups ranging from the late Whitney Houston to German synth pioneers Kraftwerk to rap royalty in the form of the late Notorious B.I.G. The 2020 nominees also include Dave Matthews Band, Pat Benatar, Depeche Mode, The Doobie Brothers, Judas Priest, MC5, Motörhead, Nine Inch Nails, Rufus featuring Chaka Khan, Todd Rundgren, Soundgarden, T. Rex and Thin Lizzy. In order to be...
Read More