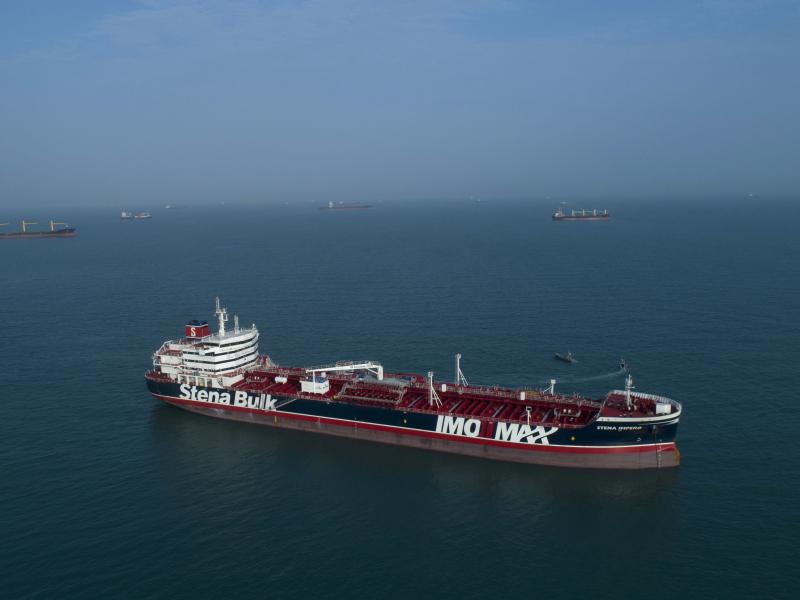 Australia has agreed to join a U.S.-led naval contingent protecting commercial shipping in the Persian Gulf and Gulf of Oman amid alleged attacks by Iran against vessels operating in the strategic waterways. Australia will join Britain and Bahrain as part of a maritime security mission to escort commercial shipping in the region, Prime Minister Scott Morrison announced Wednesday. He said his government would lend a frigate, patrol plane and specialist defense force personnel. Canberra's...
Read More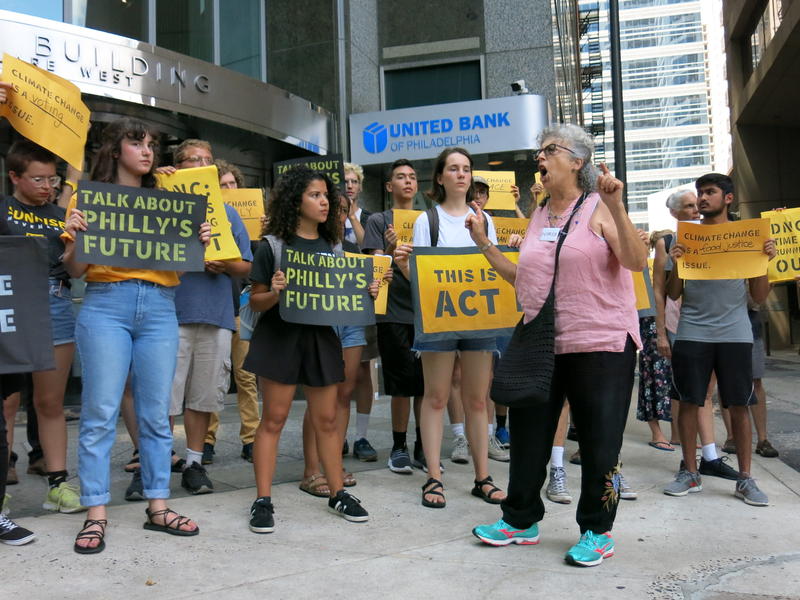 Updated at 2:42 p.m. ET Democratic National Committee officials rejected a proposal Thursday to hold a presidential primary debate focused only on climate change. After the party's resolutions committee voted down the proposal, members of the activist group Sunrise Movement interrupted the meeting by standing on their chairs and singing a version of the song "Which Side Are You On?" They then walked out. Amid a rise in extreme weather events and increasingly dire scientific reports, climate...
Read More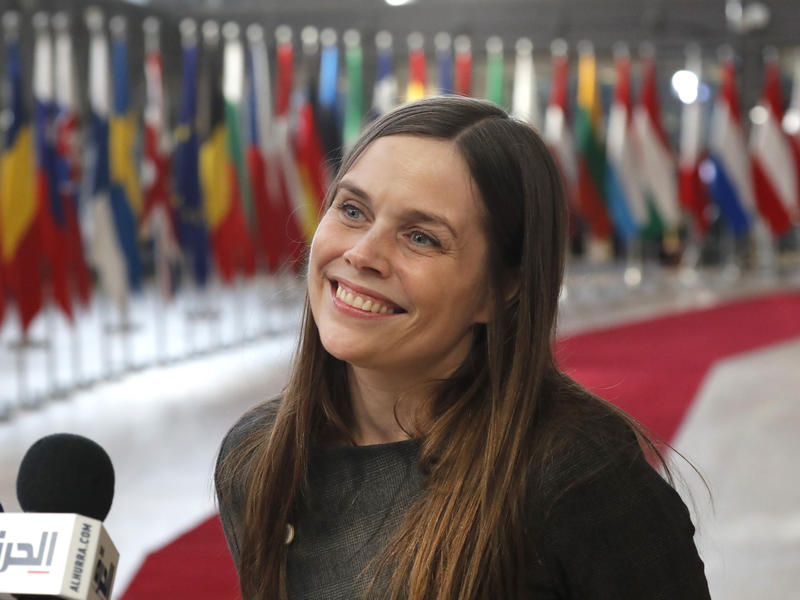 The top leader of Iceland said she will miss a visit to her tiny North Atlantic nation by U.S. Vice President Mike Pence next month in favor of speaking at a trade union conference in Sweden. Prime Minister Katrin Jakobsdottir said "prior commitments" will keep her from meeting with Pence in early September. She is scheduled to address the Council of Nordic Trade Unions' annual meeting in Malmo, Sweden, on Sept. 3. Pence arrives Sept. 4 en route to the United Kingdom and Ireland. "It was...
Read More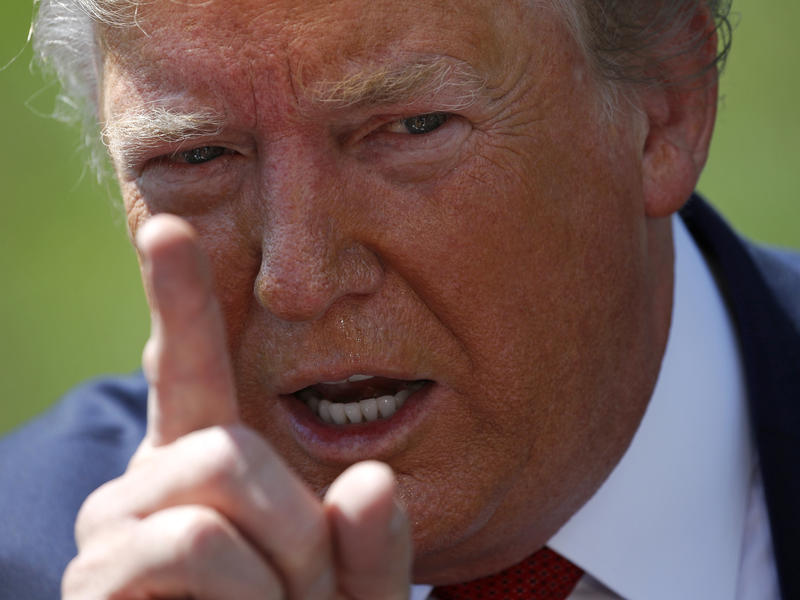 President Trump said he is willing to get behind some changes to background checks for gun buyers as long as Democrats don't move the goalposts and lead him down a "slippery slope." The president told reporters on Wednesday that he continues to support new or altered checks, without going into detail, and he acknowledged that he has been taking counsel on the issue from the National Rifle Association. Trump confirmed he had spoken with NRA CEO Wayne LaPierre on Tuesday but not some news...
Read More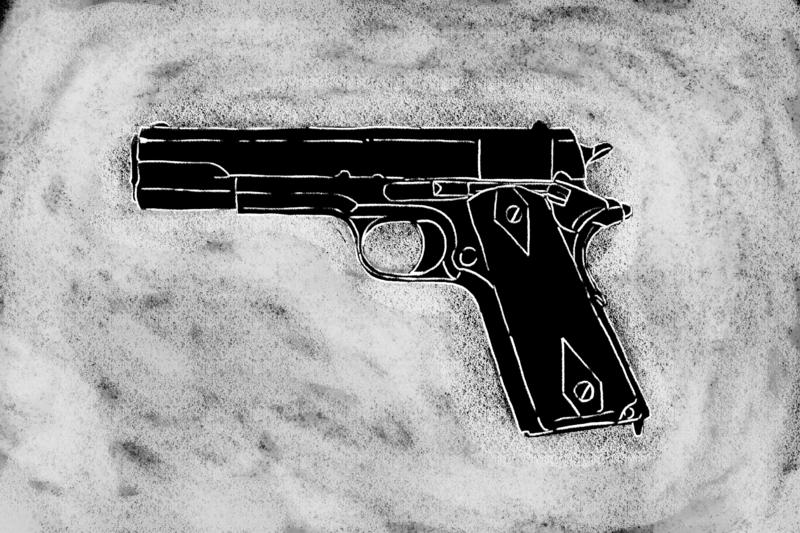 This summer's mass shootings in El Paso, Texas, and Dayton, Ohio, accelerated calls for more red flag or extreme risk laws in the states as well as helped jumpstart bills in Congress. The laws allow courts to order the seizure of firearms from those believed to pose an imminent danger to themselves or others. Seventeen states and the District of Columbia have passed them. But, while the political focus may be on mass shootings, states are using the laws far more often to prevent cases of...
Read More
More From NPR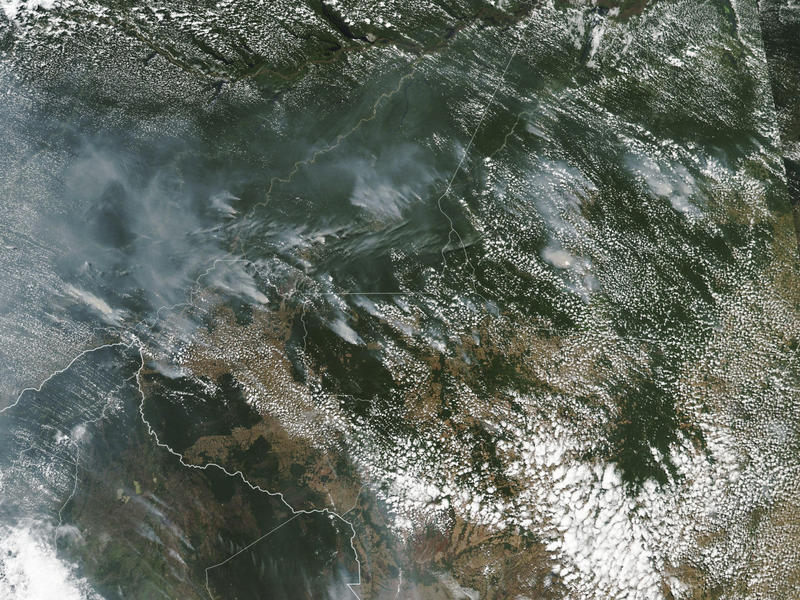 Fires in Brazil's Amazon rainforest are proliferating at an alarming rate. That's the gist of an announcement this week by the country's National Institute for Space Research, or INPE. According to the agency, there have been 74,155 fires in Brazil so far this year — most of which erupted in the Amazon. That represents an astonishing leap of more than 80% over last year and by far the most that the agency has recorded since it began compiling this data in 2013. About half those fires, or...
Read More
Science, Technology, And Medicine From NPR

First it was human embryos. Now scientists are trying to develop another way to modify human DNA that can be passed on to future generations, NPR has learned. Reproductive biologists at Weill Cornell Medicine in New York City are attempting to use the powerful gene-editing technique called CRISPR to alter genes in human sperm. NPR got exclusive access to watch the controversial experiments underway. The research is aimed at finding new ways to prevent disorders caused by genetic mutations...
Read More
don't miss: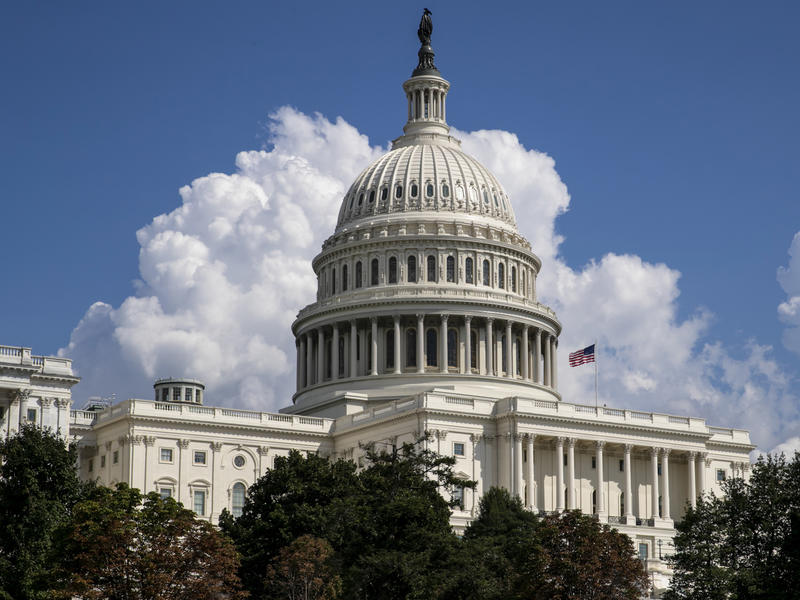 Congressional budget forecasters are predicting more red ink — nearly $1 trillion this year — as a result of the bipartisan spending agreement lawmakers struck this summer. The nonpartisan Congressional Budget Office now says the federal deficit will hit $960 billion in fiscal 2019 and average $1.2 trillion in each of the next 10 years. The CBO raised its forecast for this year's deficit by $63 billion after lawmakers agreed to boost spending on both defense and domestic programs. "The nation...
Read More