Inland Edition is a new program intended to inform residents about resources and services available in our two-county region. Airs Tuesday at 2 & 5:30pm,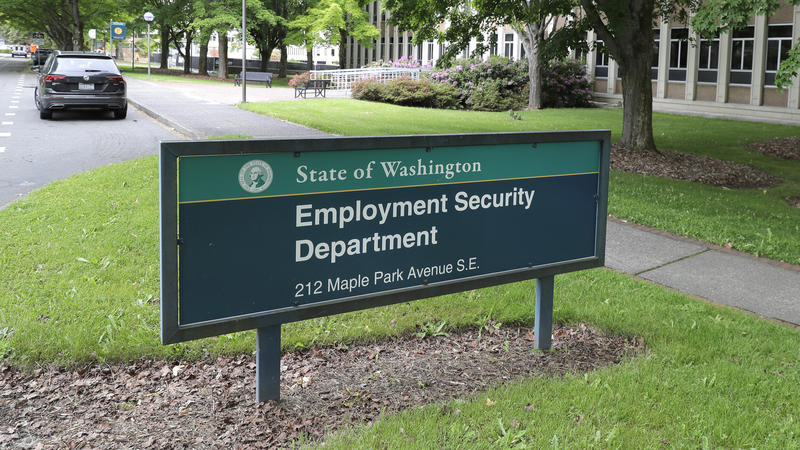 Updated at 8:47 a.m. ET The coronavirus pandemic has pushed unemployment to its highest level since the Great Depression, but the pace of layoffs has been easing. And there are now some signs that the job market could slowly start to recover. The Labor Department says another 1.87 million people filed claims for unemployment insurance last week. That's down 249,000 from the previous week. While still very high by historical standards, the number has been declining steadily from a peak of 6.8...
Read More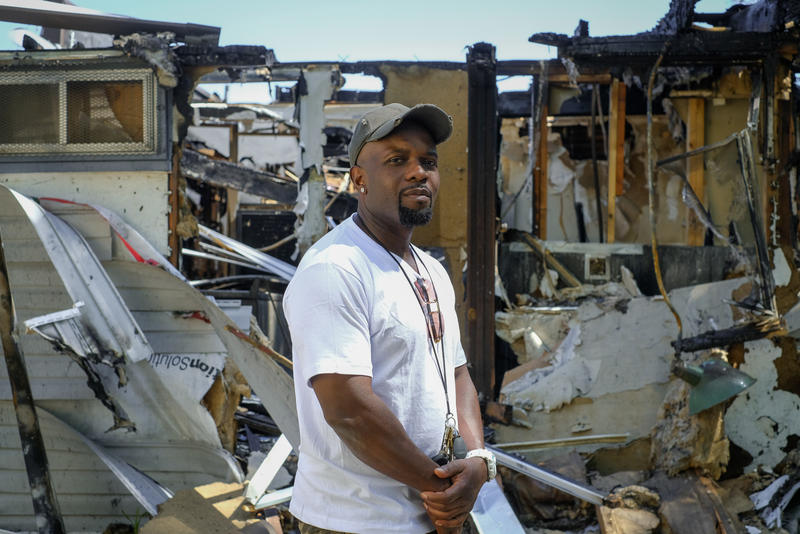 Trevon Ellis spent years building up his north Minneapolis barbershop, the Fade Factory, luring customers with smart haircuts, snacks and friendly conversation. It took just one terrible night to destroy it all. "Inside is totally burned down," Ellis says. "Everything was burned to a crisp." The recent wave of protests against police brutality has left a trail of chaos and destruction in many city neighborhoods, with countless businesses looted and damaged. Among them are some African...
Read More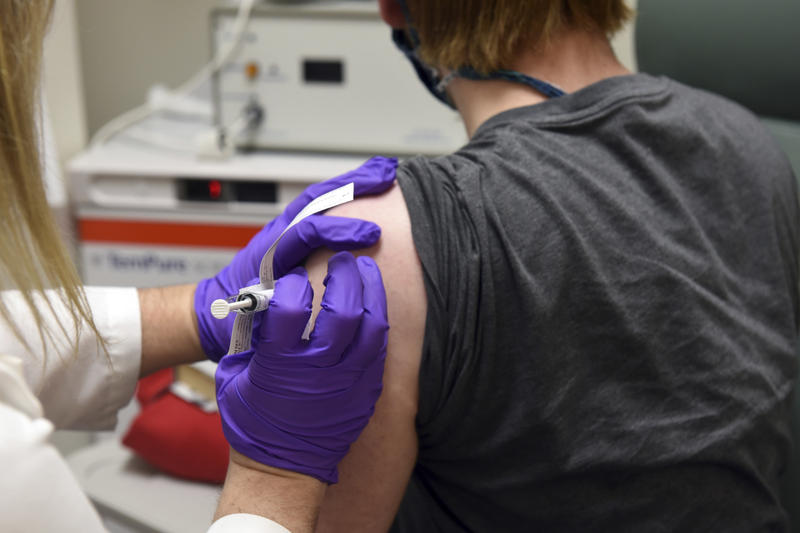 As the number of confirmed coronavirus cases globally approaches 6.5 million , scientists are racing to develop a vaccine. Currently, there are 10 vaccine candidates in development around the world that are in the beginnings of human trials. Some will be ready for large-scale testing as soon as the beginning of July, says Dr. Francis Collins, director of the National Institutes of Health and a member of the White House coronavirus task force. These phase 3 trials involve roughly 30,000...
Read More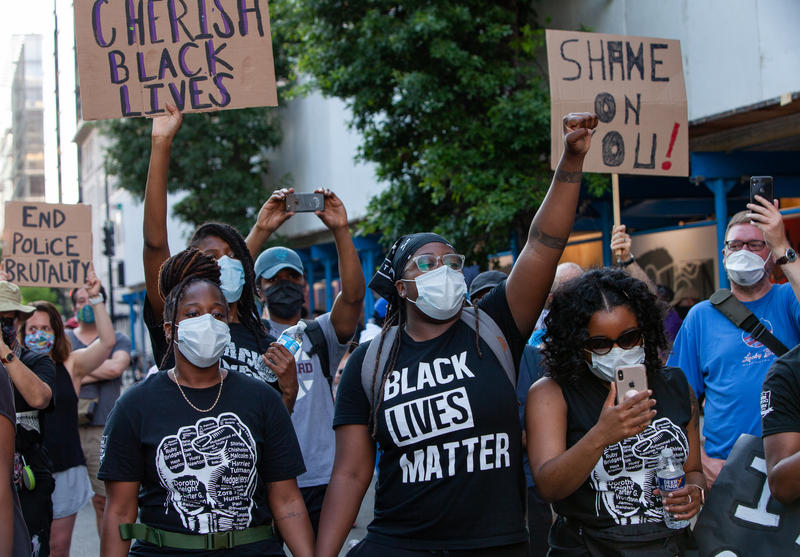 Updated at 3:30 a.m. ET on Thursday What appeared to be overwhelmingly peaceful protests compared to earlier days persisted Wednesday across the U.S. In Minneapolis, prosecutors said the police officer who compressed George Floyd's neck for more than eight minutes prior to his death will face an increased charge of second-degree murder, and that the three other former officers who were present will face charges of aiding and abetting murder. Demonstrators gathered again across the country,...
Read More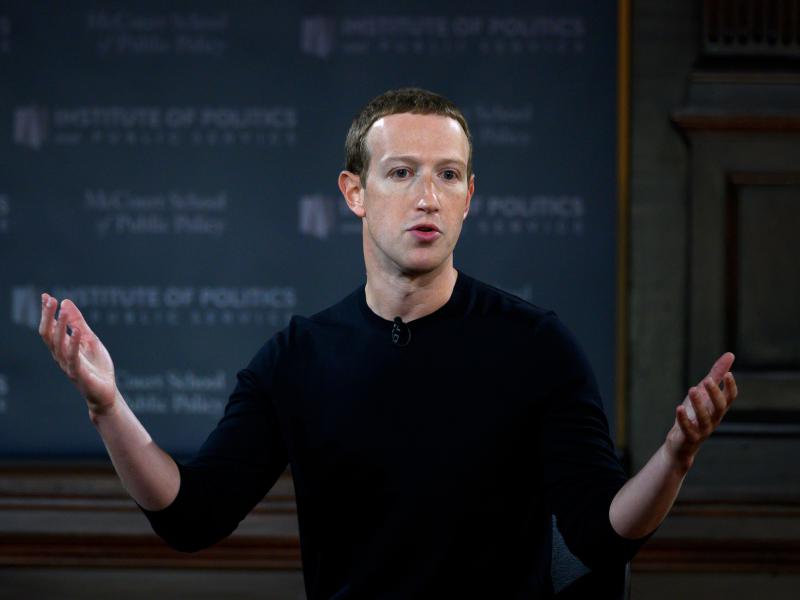 Some of Facebook's earliest employees are condemning CEO Mark Zuckerberg's hands-off approach to President Trump's inflammatory rhetoric about protests over police brutality. In an open letter to their former boss, nearly three dozen ex-staffers said the company's policy of allowing political speech to go largely unchecked was a "betrayal of the ideals Facebook claims." They urged their former boss to reconsider his stance, "beginning by fact-checking politicians and explicitly labeling...
Read More
Science, Technology, And Medicine From NPR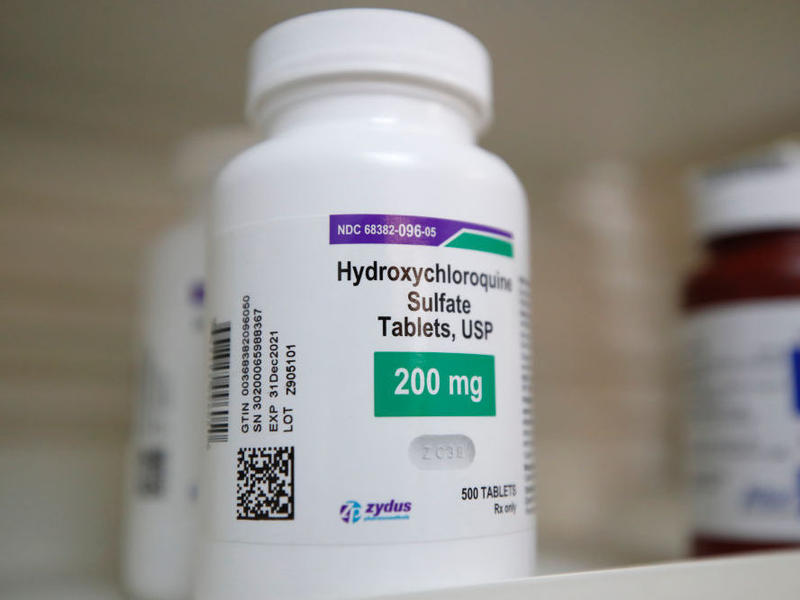 Taking hydroxychloroquine after being exposed to someone with COVID-19 does not protect someone from getting the disease. That's the conclusion of a study published Wednesday involving 821 participants. All had direct exposure to a COVID-19 patient, either because they lived with one, or were a health care provider or first responder. The study had an unusual design. "It was all web-based," says Radha Rajasingham , an infectious disease physician at the University of Minnesota. "People would...
Read More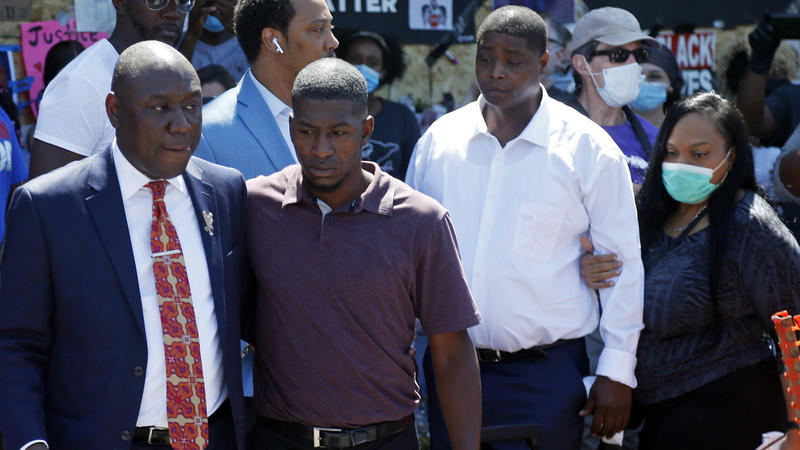 Updated at 5:16 p.m. ET Derek Chauvin now faces a charge of second-degree murder in addition to earlier charges, and three other former Minneapolis police officers who were involved in George Floyd's death face charges of aiding and abetting murder, according to new court documents. In addition to Chauvin, the three other officers named in criminal complaints are Tou Thao, J. Alexander Kueng and Thomas K. Lane. All four police officers were fired one day after Floyd died on Memorial Day ....
Read More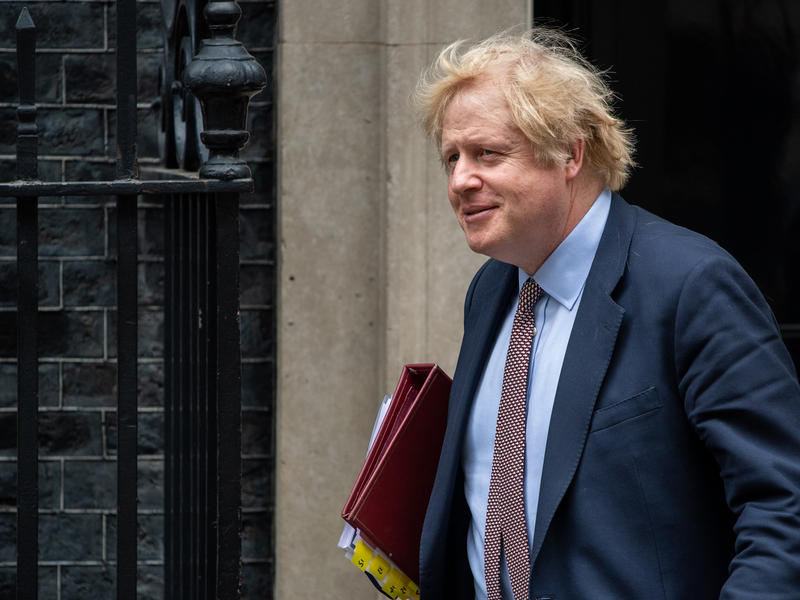 U.K. Prime Minister Boris Johnson said Wednesday that he would be willing to allow more than 2.8 million people from Hong Kong to live and work in the U.K. if China implements a controversial proposed national security law on the former British colony. The law could take effect as soon as this month , and would expand mainland China's control over Hong Kong. Johnson wrote in a column that appeared in The Times of London that the law would infringe on the "one country, two systems" agreement...
Read More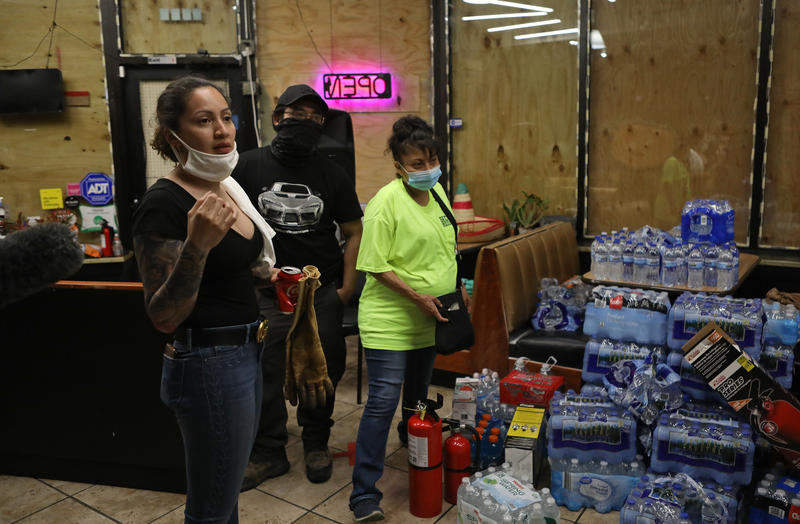 Cesia Baires knocks on the three apartment doors above her restaurant and a neighboring taqueria just before curfew. A woman opens the door. Her two young children are inside. "Remember," she says to them in Spanish. "Same thing as yesterday. I'm going to come check on you. If there's anything you guys need, give us a call right away." Meanwhile, a few men climb through the window and on to the roof to set up semi-automatic weapons as the curfew begins in Minneapolis. It's something Baires...
Read More
This page is updated regularly. Since the new coronavirus was first reported in Wuhan, China, in December, the infectious respiratory disease COVID-19 has spread rapidly within China and to neighboring countries and beyond. The first confirmed coronavirus cases outside China occurred on Jan. 20, in Japan, Thailand and South Korea . On Jan. 21, the first case in the U.S. was identified in Washington state. Loading... Loading... On Jan. 24, the first two European cases were confirmed in France....
Read More
don't miss: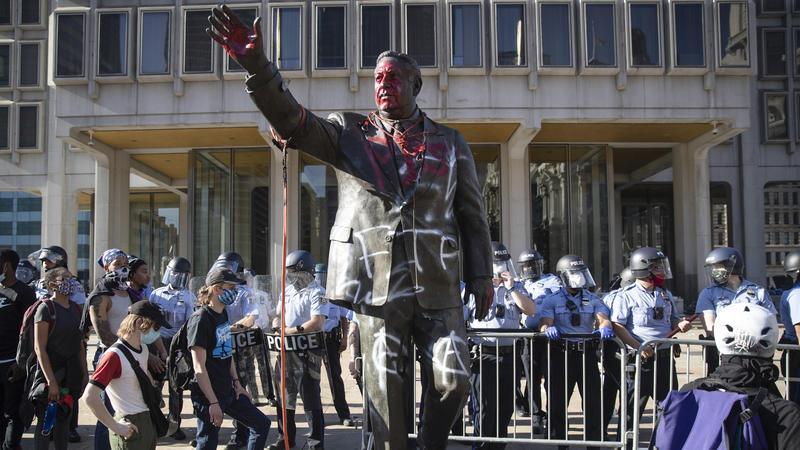 Workers removed a statue of Philadelphia's controversial former Mayor Frank Rizzo from its place of honor across from City Hall early Wednesday morning, finishing a job that protesters attempted to accomplish during recent demonstrations against police brutality. In the 1970s, Rizzo famously told Philadelphia voters to "vote white." But on Wednesday, the City of Brotherly Love took down a memorial to a man who exploited its divisions. For many Philadelphians, the larger-than-life statue of...
Read More