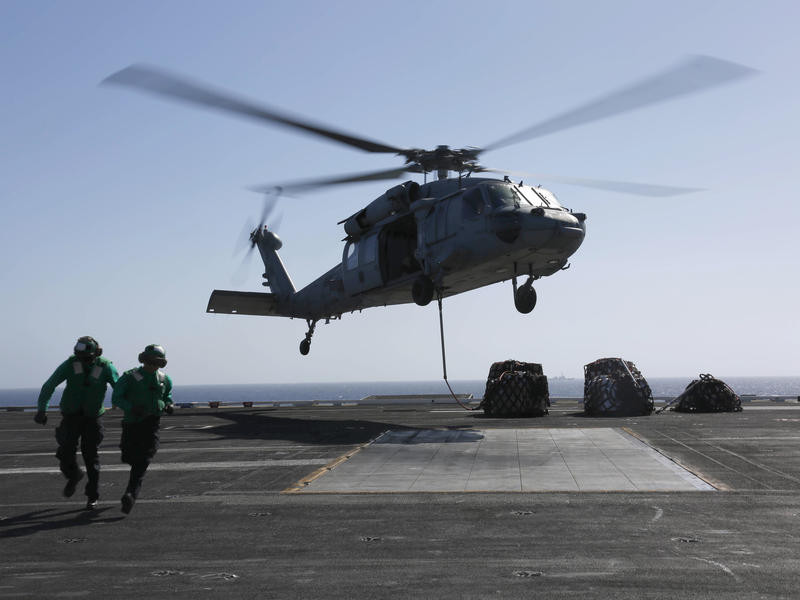 The Defense Department announced it is deploying 1,000 more U.S. troops to the Middle East "for defensive purposes" amid growing tensions with Iran. Acting U.S. Defense Secretary Patrick Shanahan said Monday in a statement that the action, meant to address air, naval, and ground-based threats, comes after "a request from the U.S. Central Command (CENTCOM) for additional forces." The Trump administration has blamed Iran for a series of attacks on oil tankers in the Gulf of Oman. "The recent...
Read More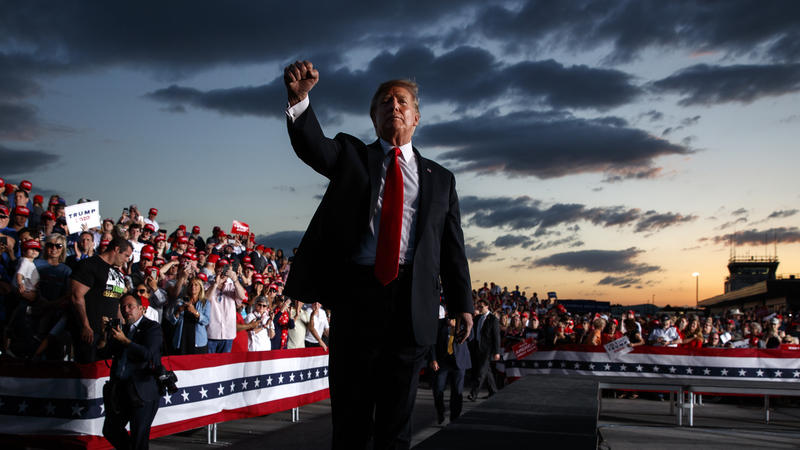 Updated at 10:40 a.m. ET On the day of his self-declared presidential campaign kickoff, President Trump is threatening to deport "millions" of immigrants in the United States illegally beginning "next week." But what's known is far less definitive. The administration is predicting that with increased help from Mexico, it will have more bed space at detention centers. So the administration is planning to prioritize going after recent arrivals who have not been showing up to court, according to...
Read More
More From NPR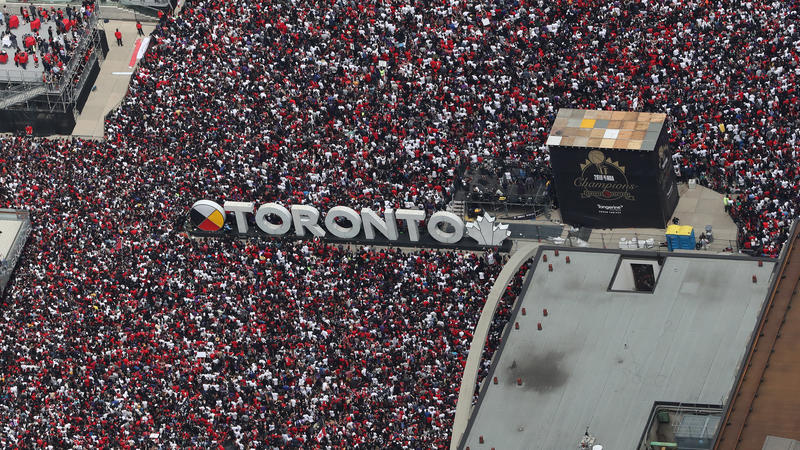 Four people were wounded in Toronto when gunfire broke out at a rally to honor the newly minted NBA champion Raptors. The shootings, which occurred midafternoon, sparked a stampede from Nathan Philips Square, near City Hall, where tens of thousands of fans had gathered to celebrate the hometown professional basketball team. Police are seen after a shooting during a victory celebration for NBA champion Toronto Raptors in Toronto on Monday in this picture obtained from social media. Social...
Read More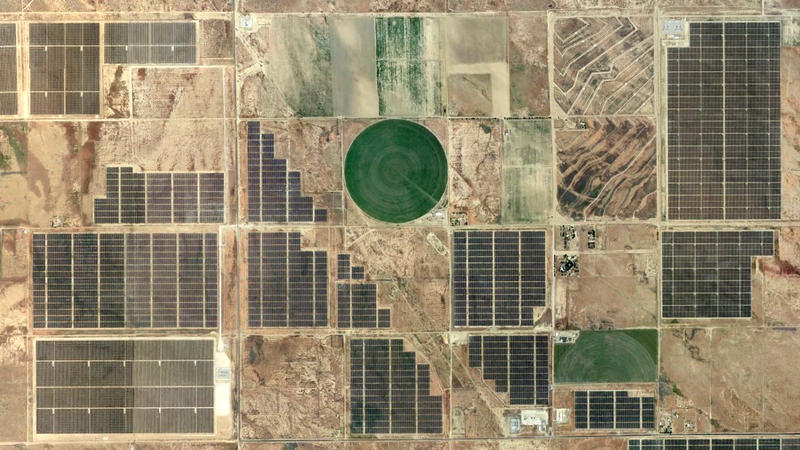 The warnings come with unsettling regularity: Climate change threatens 1 million plant and animal species. Warmer oceans could lose one-sixth of their fish and other marine life by the end of the century. Global warming is a major risk to the economy . The world's leading scientists have made it clear that to prevent the worst effects of climate change, there needs to be " rapid, far-reaching and unprecedented " changes to our energy systems. In simpler terms: We need to stop adding carbon...
Read More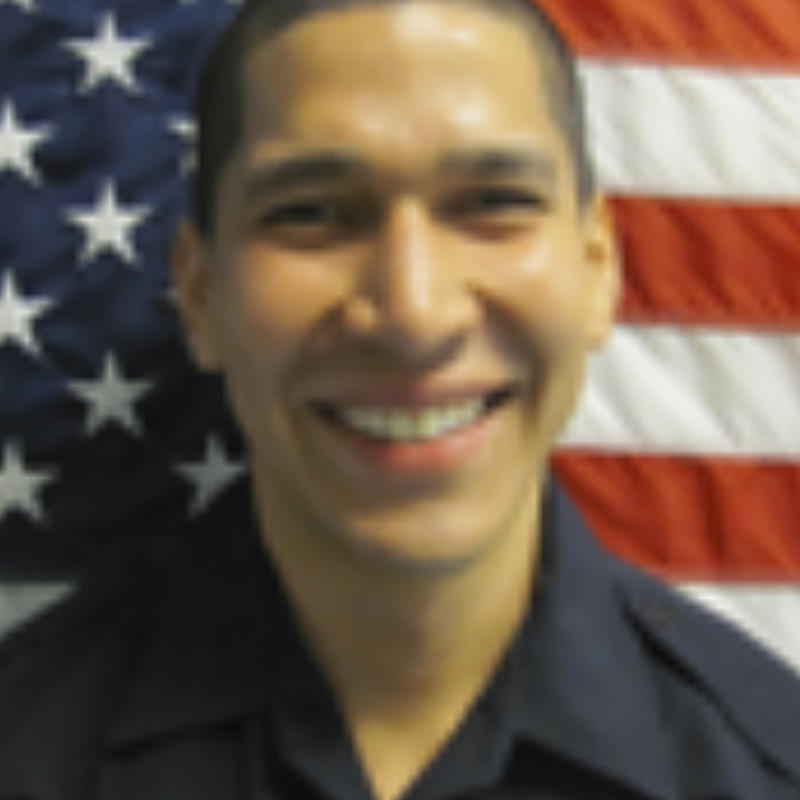 A North Miami police officer has been found guilty of culpable negligence but was acquitted by a jury on two more serious felonies in connection with a 2016 shooting that wounded the caretaker of an autistic man. Officer Jonathan Aledda was found not guilty of two counts of attempted manslaughter in the shooting of Charles Kinsey, who was caring for Arnaldo Rios Soto, a severely autistic man who had wandered away from his group home for mentally disabled adults. Rios was carrying a tiny toy...
Read More
don't miss: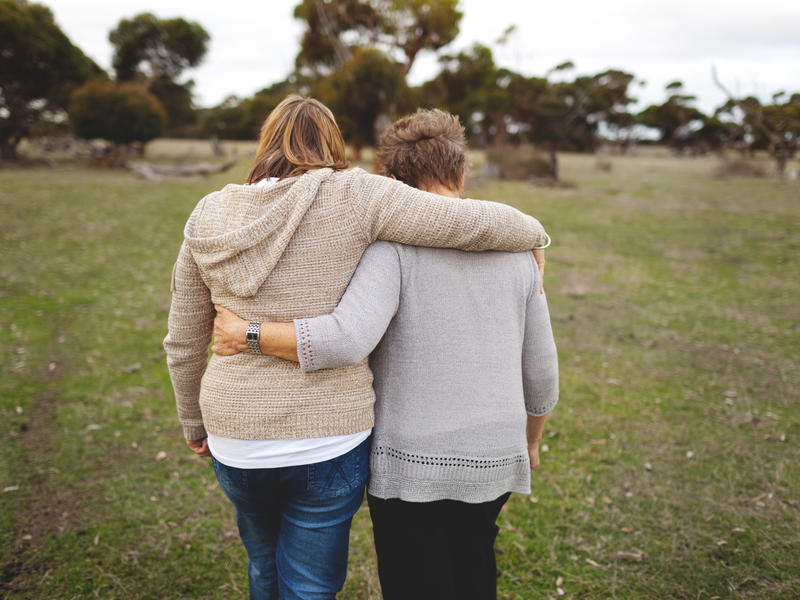 Dr. Louise Aronson says the U.S. doesn't have nearly enough geriatricians — physicians devoted to the health and care of older people: "There may be maybe six or seven thousand geriatricians," she says. "Compare that to the membership of the pediatric society, which is about 70,000." Aronson is a geriatrician and a professor of medicine at the University of California, San Francisco. She notes that older adults make up a much larger percentage of hospital stays than their pediatric...
Read More