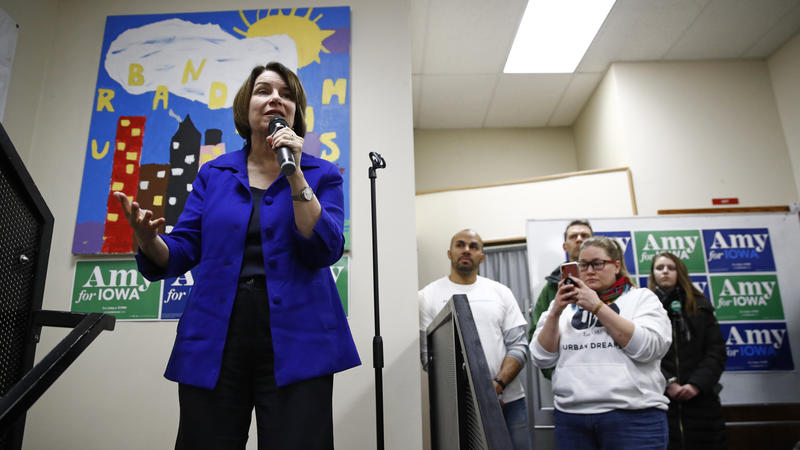 How confident are Iowa Democrats in their choices, now two weeks out from the caucuses? The response Renee Kleinpeter gave NPR when asked which candidates she's narrowed her choice down to could sum it up: four seconds of laughter. "I'll go with anybody who could beat [President] Trump," she said after laughing. "I wish somebody could tell me." Lacking any reliable electoral crystal balls, Iowans are instead keeping their options open. The most recent Iowa Poll, out earlier this month, showed...
Read More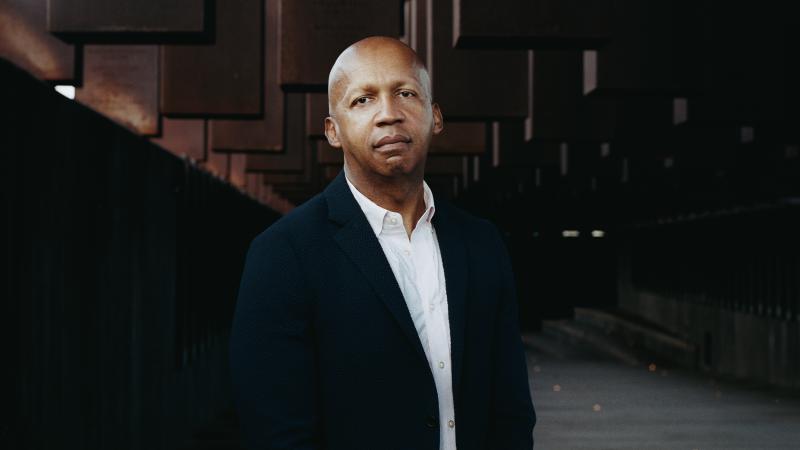 The third Monday of January is a U.S. federal holiday honoring the late civil rights leader Martin Luther King Jr., but two Southern states — Alabama and Mississippi — also use the day to celebrate Gen. Robert E. Lee, commander of the Confederate forces during the Civil War. Public interest lawyer Bryan Stevenson lives in Alabama and is the founder of the Equal Justice Initiative , which works to combat injustice in the U.S. legal system. The new movie, Just Mercy , is an adaptation of his...
Read More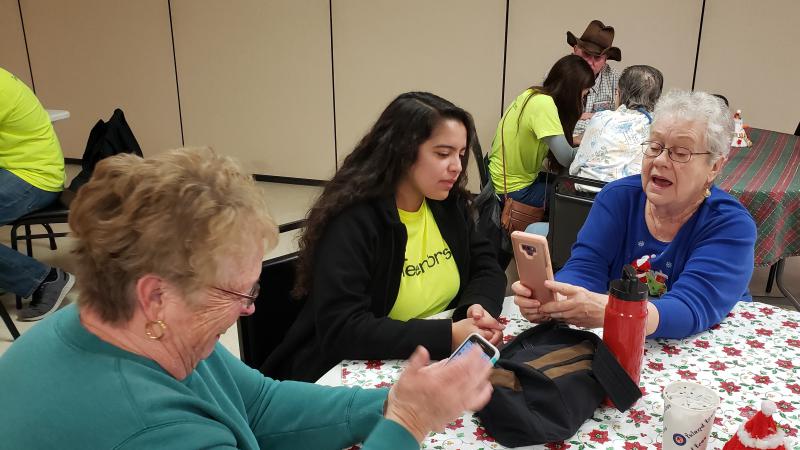 The United States now has 46 million people age 65 or older. That's a record number, according to a study by the Pew Research Center. More of these senior citizens are adopting technology, but most also say they need help using new electronic devices such as smart phones. Falling behind on technology puts seniors at risk for social isolation, which makes them vulnerable to poor health and earlier death. It's also expensive. A study by AARP found isolation is associated with nearly $7 billion...
Read More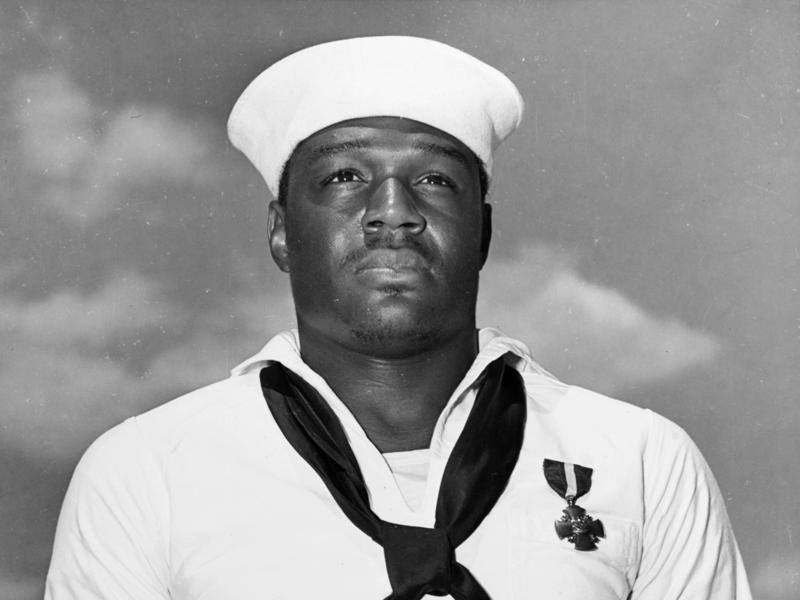 The U.S. Navy says it will name an aircraft carrier after Doris "Dorie" Miller, the African American mess attendant who heroically leapt into combat during the bombing of Pearl Harbor. It marks the first time that an aircraft carrier has been named for an African American, and the first time a sailor has been so honored for actions taken as an enlisted man. In 1941, Miller was a 22-year-old mess attendant on the USS West Virginia. At the time, black sailors were consigned to roles in the...
Read More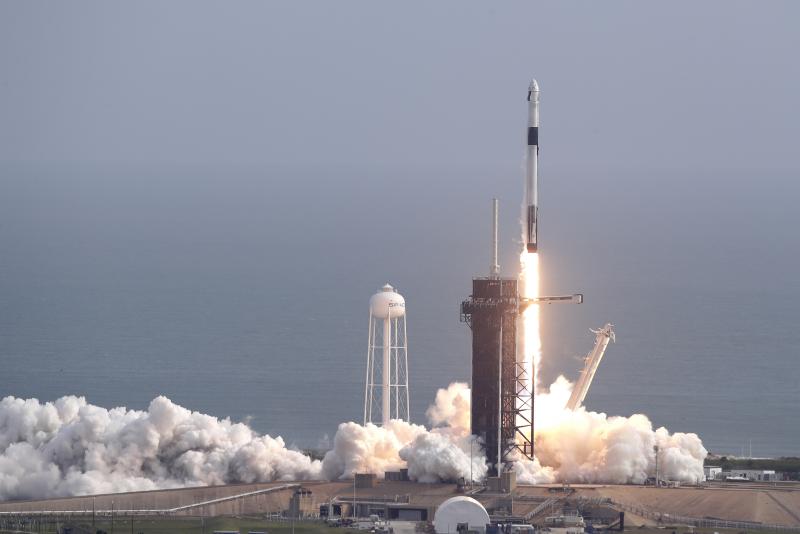 From a launch pad at the Kennedy Space Center on Sunday, Elon Musk's SpaceX launched its latest rocket test into the Florida sky. Less than two minutes later, it exploded — just like the company hoped it would . The explosion itself wasn't so much the success as was what came just before it. That's when the Crew Dragon, a capsule meant to carry astronauts into space, separated from the rocket. That separation was the goal of Sunday's test. NASA Administrator Jim Bridenstine called the test a...
Read More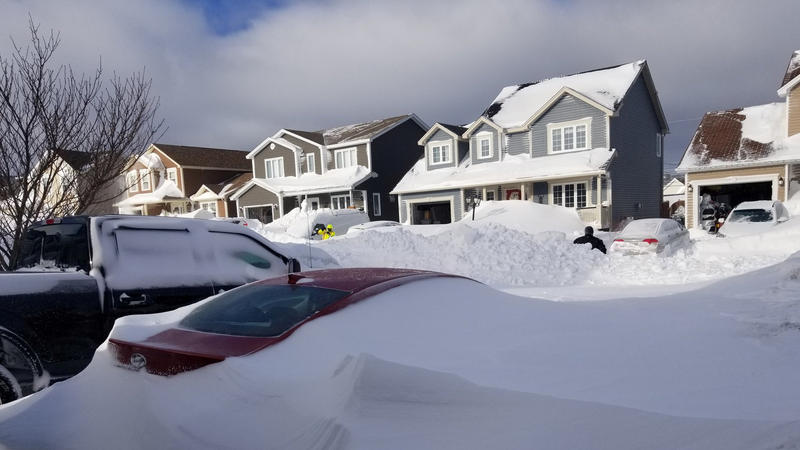 The Canadian Armed Forces are helping residents dig out of the snow after a powerful blizzard hit the easternmost province of Newfoundland and Labrador over the weekend. In the capital city of St. John's, the snowstorm completely buried cars and caused thousands to lose power. The massive storm dumped as much as 30 inches of snow on the city, according to The Guardian.
Read More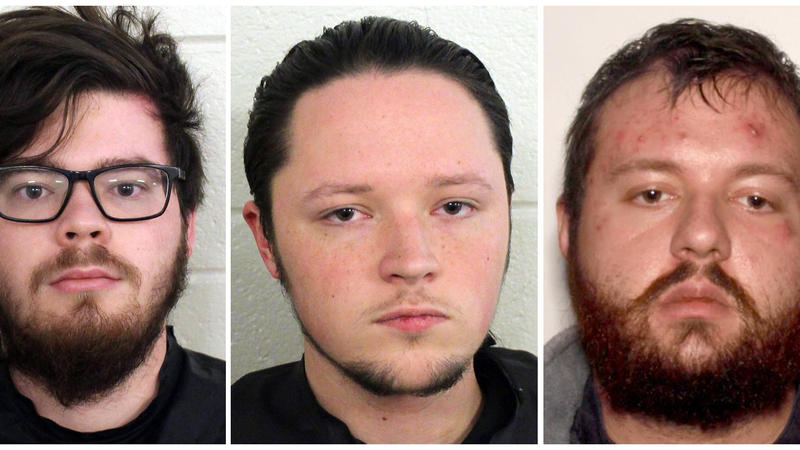 Police have arrested three men in northern Georgia who are suspected of belonging to a violent white supremacist group called The Base, saying that they were plotting to commit murder and that they belonged to a criminal street gang. They're the second trio of suspected Base members to be arrested this week; the FBI announced Thursday that it arrested three other men in Maryland . A fourth man, from Wisconsin, also accused of being a member of the group, was charged on Friday with conspiracy...
Read More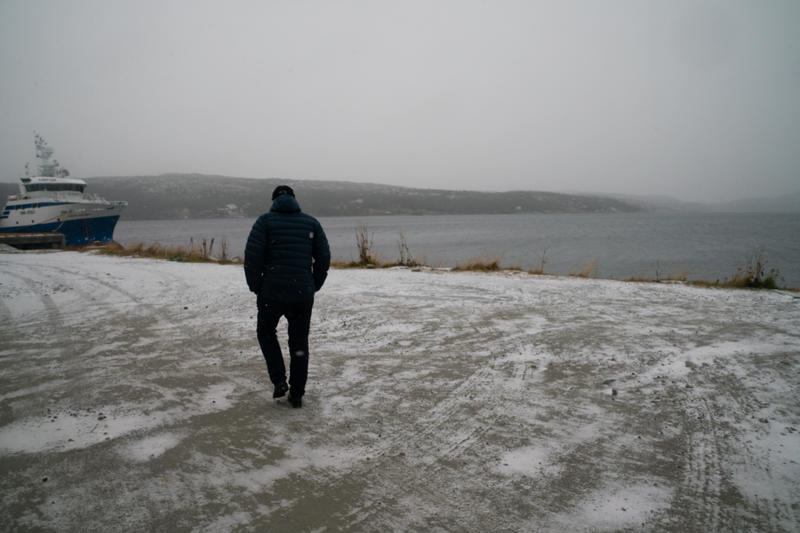 Looking out across a foggy harbor toward a peninsula jutting off the Norwegian coast, Rune Rafaelsen has a bold plan that could raise the profile of his remote Arctic town — with a little help, he hopes, from China. He is the mayor of Sor-Varanger, a municipality in the far northeast corner of Norway, close to the Russian border. His office is in the small town Kirkenes — population a little over 3,500 — which overlooks the icy gray Barents Sea. Rafaelsen loves the view: "It's a very nice...
Read More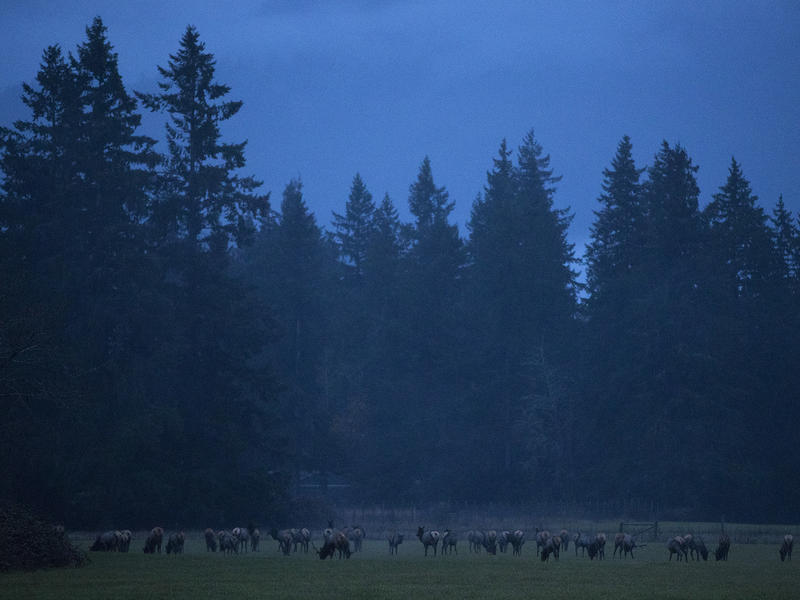 Just after sunrise, elk are grazing in a misty field in Washington's Skagit Valley, an hour and a half north of Seattle. "It looks like there are roughly 40 animals there," says Scott Schuyler, a member of northwest Washington's Upper Skagit Tribe. These elk are at the center of a conflict that's unfolding between Native Americans and farmers in northwest Washington. After being nearly wiped out in the late 1800s, the animals are making a comeback in Skagit Valley. Local tribes are thrilled,...
Read More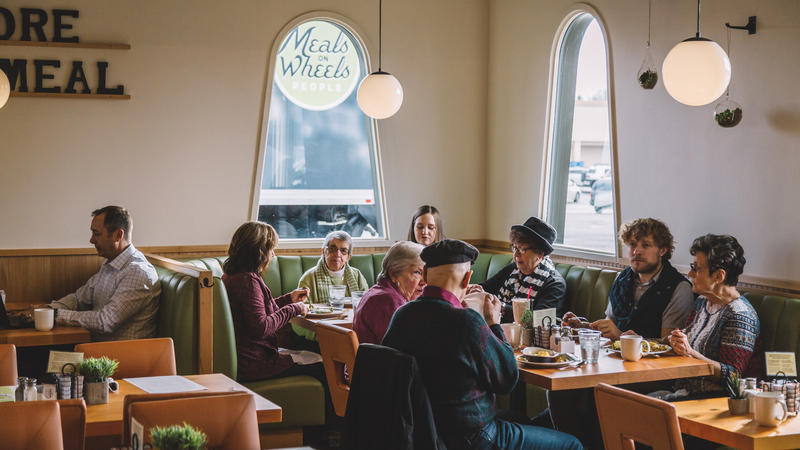 Usually Meals on Wheels means home delivery or lunch at a senior center. For more than 50 years, the federal government has been funding the program to make sure older Americans get the nutrition they need. Now, a project in Vancouver, Wash., is trying to use those funds for something new: a retro-hip diner, where seniors can get eggs, coffee, and community. On the surface, The Diner looks like any other diner. Servers making sure the coffee is topped off, local business people having...
Read More
Science, Technology, And Medicine From NPR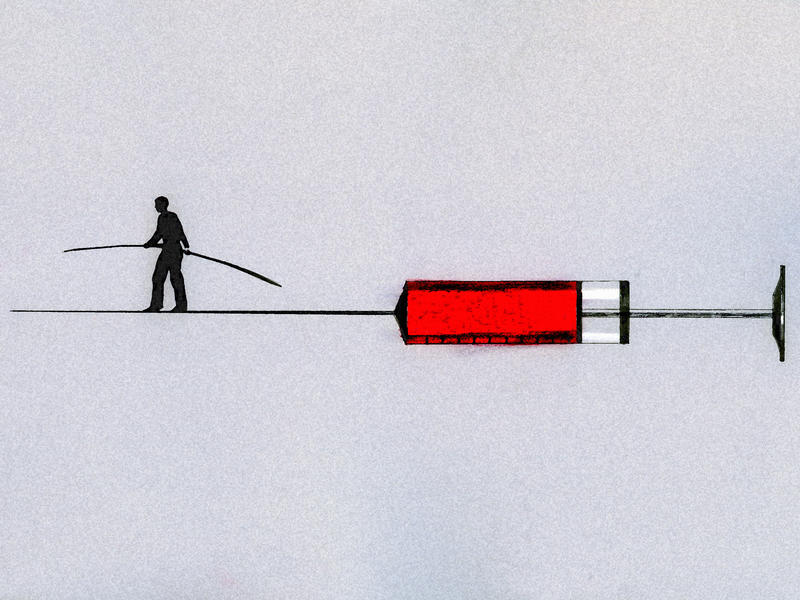 Sometimes, the approval of a new generic drug offers more hype than hope for patients' wallets, as people with multiple sclerosis know all too well. New research shows just how little the introduction of a generic version of Copaxone — one of the most popular MS drugs — did to lower their medicine costs. MS is an autoimmune disease that gradually damages the central nervous system, disrupting communication between the brain and the rest of the body. Its symptoms are different from patient to...
Read More
don't miss:
When NPR host Scott Simon was in his late teens, he took a job in an assisted living facility in Chicago, working with people who had developmental disabilities. "It was more formative in my life, I think, than most any war I've covered, any political campaign I've covered, any reportorial experience I've had," Simon says. "It really opened my eyes into seeing the world differently." Simon has wanted to tell this story for years, and so he drew on the experiences he had back then to write a...
Read More