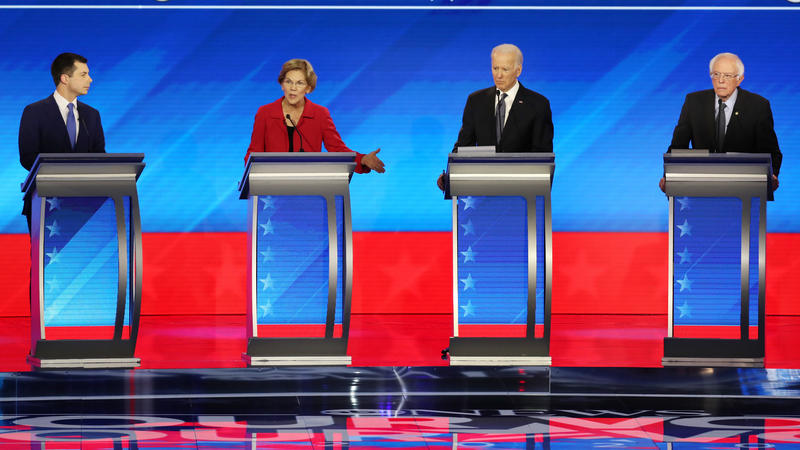 Three days before the Nevada caucuses, six Democratic candidates will face off in a debate Wednesday night in Las Vegas. The televised debate comes on the heels of a new NPR/PBS NewsHour/Marist Poll that shows Vermont Sen. Bernie Sanders leading nationally, with 31% support among Democratic-leaning voters. Trailing Sanders in second in the survey is billionaire and former New York City Mayor Michael Bloomberg, with 19% backing. The result pushed Bloomberg over the Democratic National...
Read More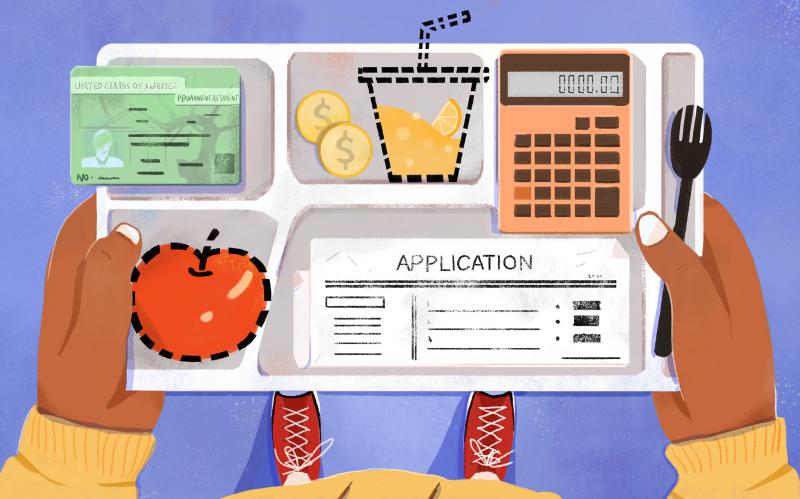 Two pending rule changes meant to reduce what the Trump administration calls abuse of federal benefit programs could also mean hundreds of thousands of children lose access to free school meals. The first proposed change: The Trump administration wants to tighten states' standards for the Supplemental Nutrition Assistance Program, also known as food stamps. States have long been able to simplify enrollment in SNAP, allowing families who live in near poverty to apply for the benefit with less...
Read More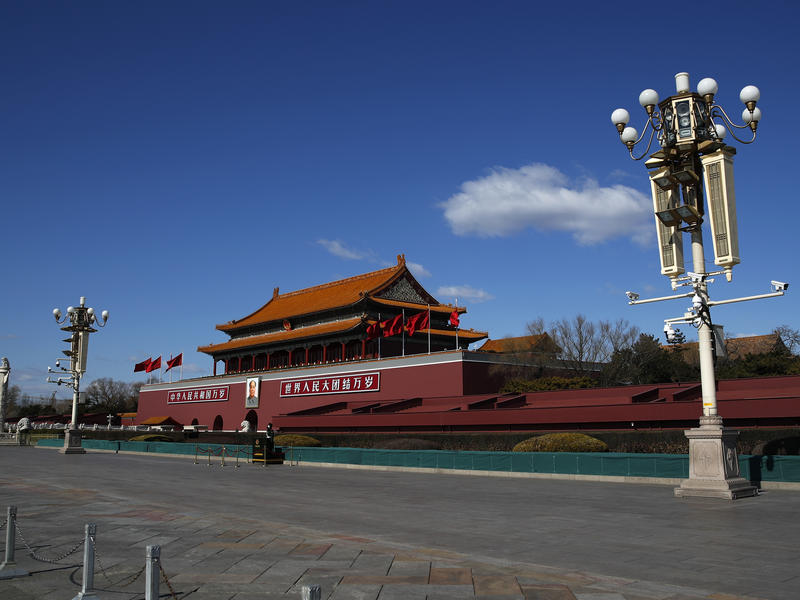 Updated at 9:45 a.m. ET China's Foreign Ministry said Wednesday it is canceling the visas of three journalists working for The Wall Street Journal after what it said was a racist headline that appeared on an opinion piece about the coronavirus epidemic earlier this month. The move comes a day after the U.S. State Department designated five Chinese state media outlets as foreign government missions, thus treating them as extensions of Beijing and requiring them to share information on their U...
Read More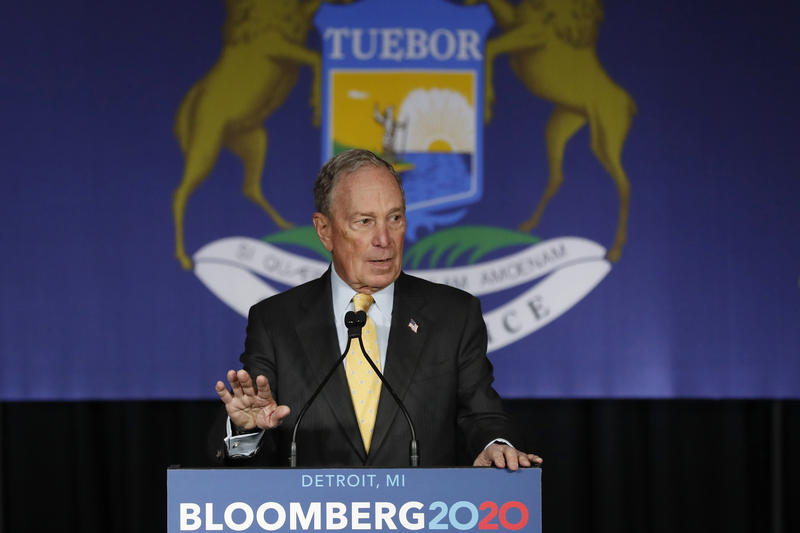 He isn't on the ballot in Nevada's caucuses, but billionaire and former New York City Mayor Michael Bloomberg will be on the national debate stage for the first time, joining five other Democratic candidates Wednesday night during the debate in Las Vegas. He qualified after surging in the polls. Bloomberg is expected to endure heavy attacks from his opponents, and his performance may be a crucial test of his candidacy, political experts say, and for the party's 2020 nominating fight. On...
Read More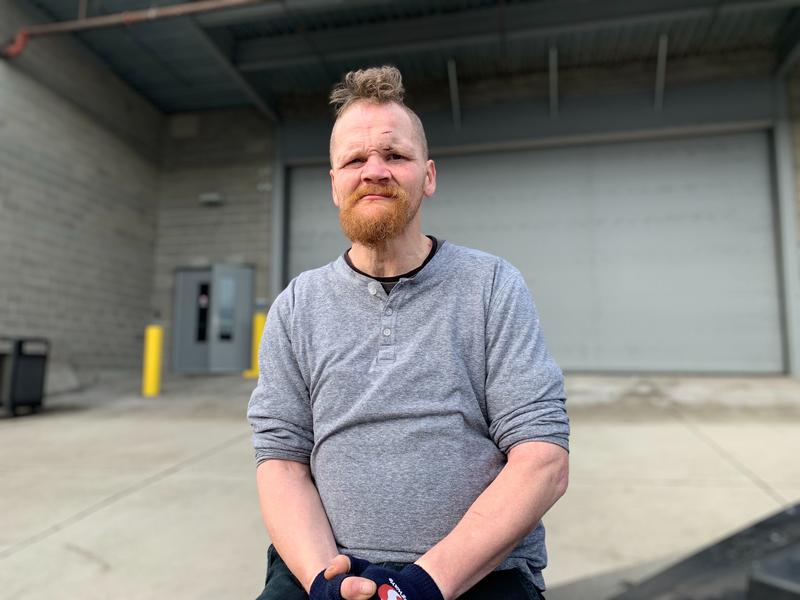 When the icy wind blows off the Spokane River, the temperature can routinely plunge below zero on this city's worn streets near downtown and the I-90 freeway. Trying to survive without shelter out here is almost impossible. Just ask Mariah Hodges. "The first night I came here I was almost frozen to the sidewalk," Hodges says. By luck, Hodges was connected by a volunteer to a warming center, where she's now staying. It's one of three new makeshift emergency facilities that the city of Spokane,...
Read More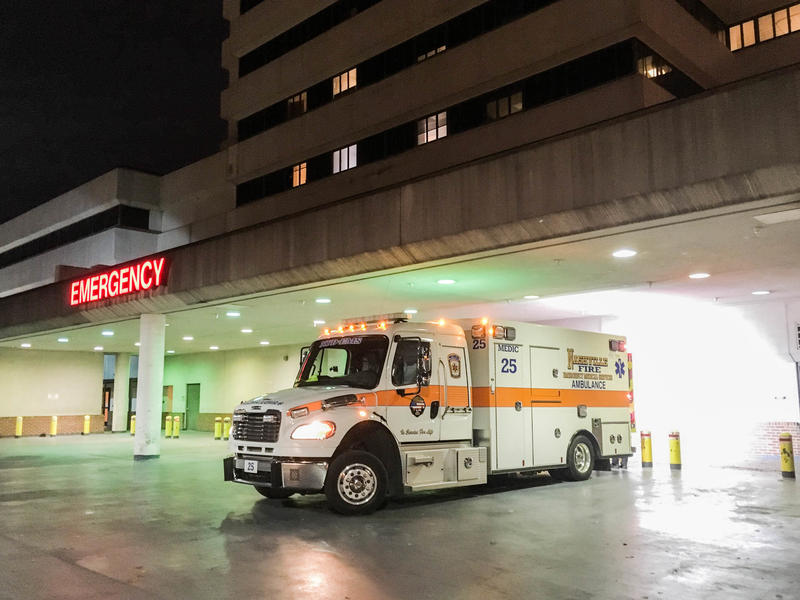 Nashville General Hospital is a safety net facility funded by the city. For a patient without insurance, this is supposed to be the best place to go in a city with many hospitals. But for those who are uninsured, it may have been the worst choice in 2019. Its emergency room was taking more patients to court for unpaid medical bills than any other hospital or practice in town. A WPLN investigation finds the physician-staffing firm that runs the ER sued 700 patients in Davidson County during...
Read More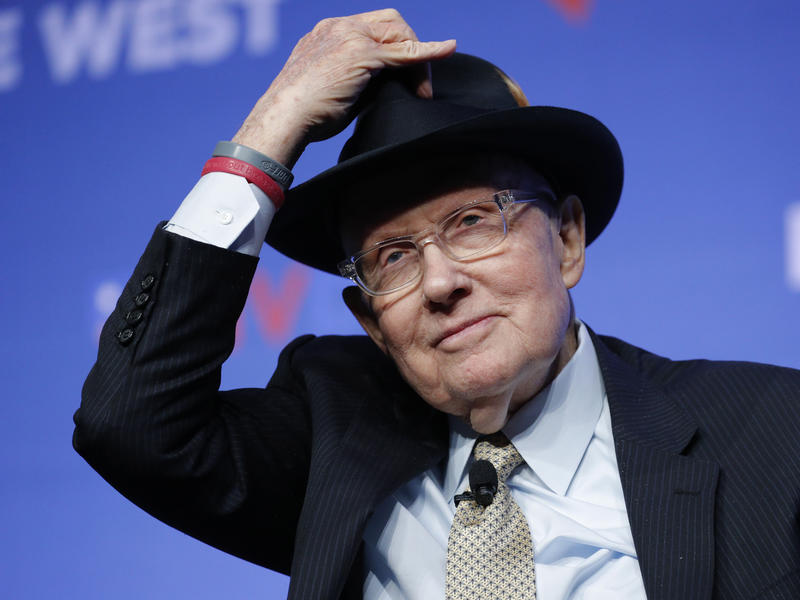 Updated at 1 p.m. ET Former Senate Majority Leader Harry Reid, D-Nev., the man largely responsible for making his state's presidential caucuses a prominent early contest, has declined the opportunity to defend caucus systems in an interview with NPR. "I will talk about that after Super Tuesday, after when we get California and Texas out of the way," Reid said. "Right now, we're gonna make the best we can of the system we have." Reid, who spoke to NPR at his office in the Bellagio Hotel in Las...
Read More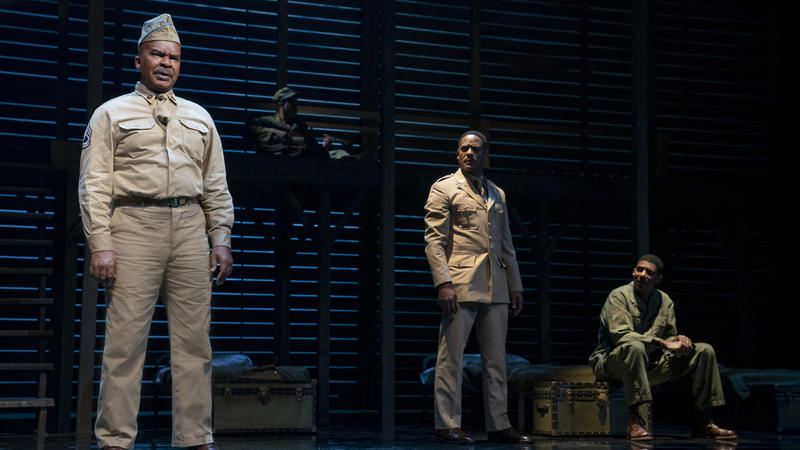 In 1981, Charles Fuller's A Soldier's Play premiered in New York City, featuring actors who would go on to become household names, like Samuel L. Jackson and Denzel Washington. The following year, Fuller became the second African American in history to win the Pulitzer Prize for Drama. But, at the time, the play did not transfer to Broadway. Fuller, who is now 80, wasn't surprised. "I never thought it would be on Broadway," he says from his home in Toronto. Now, though, it's happened: A...
Read More
Science, Technology, And Medicine From NPR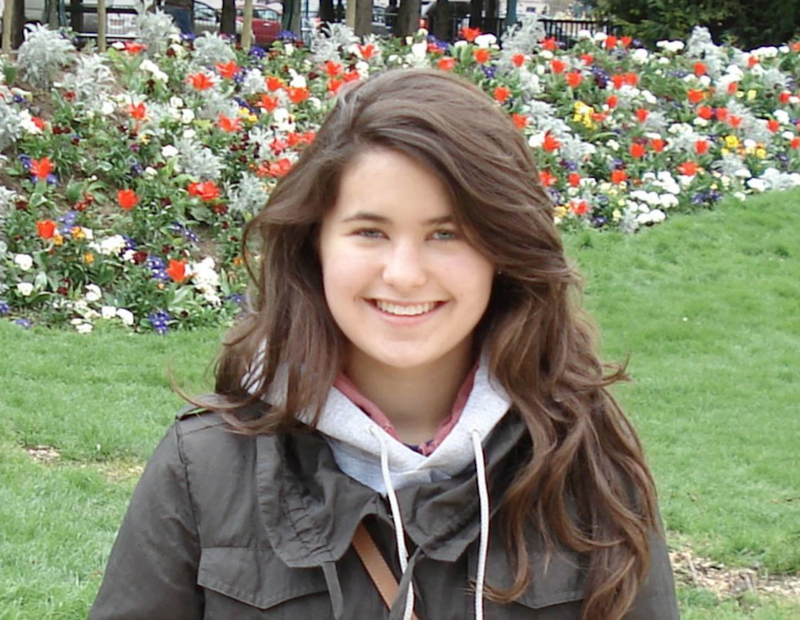 Even as coronavirus makes headlines, the flu season takes a heavy toll. As many as 60,000 people die of the flu each year. WBURs Carey Goldberg  ( @goldbergcarey ) tells the story of one college student who battled for her life after falling ill on campus. Read the full article here .  This article was originally published on WBUR.org. Copyright 2020 NPR. To see more, visit https://www.npr.org.
Read More
don't miss: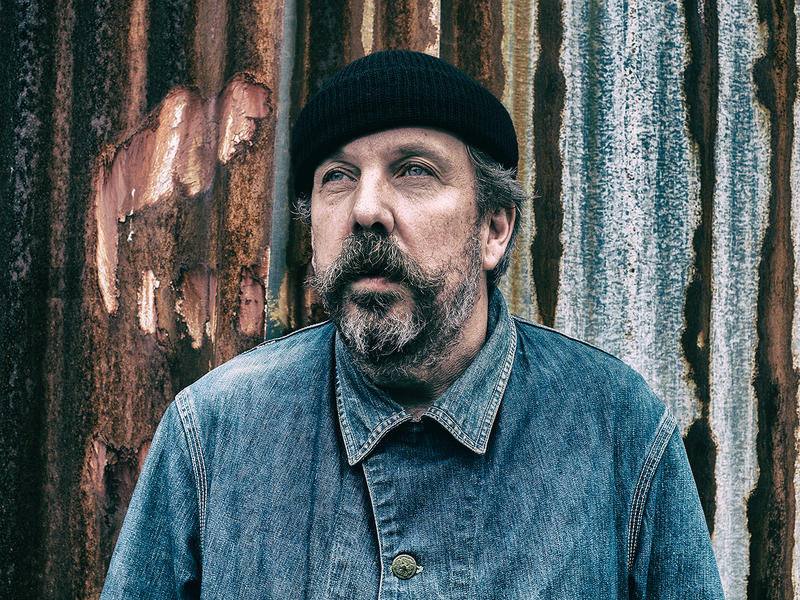 DJ and producer Andrew Weatherall, a titan of underground dance music, died Monday in London at age 56. The cause of death was a pulmonary embolism, according to a statement released by his management. Weatherall started producing in London in the mid-'80s, and was known for a wicked sense of humor — and for blending an eclectic mix of genres. "He was just this renegade man, completely electric as a human being," Lauren Martin, an editor at DJ Mag in London, says. "You could never pin him...
Read More