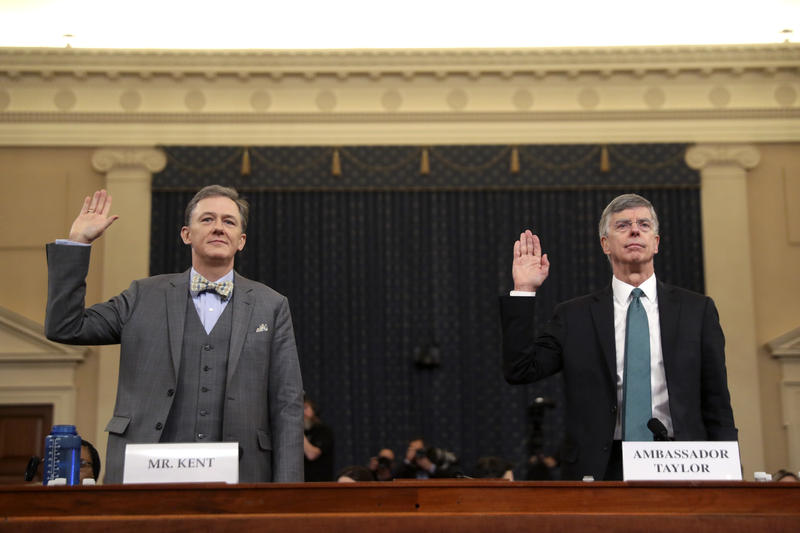 Two witnesses seen as crucial to the case against President Trump in the impeachment inquiry testified Wednesday. Much of what was said by acting U.S. Ambassador to Ukraine William Taylor and George Kent, the State Department's top official on Ukraine policy, was previously known from their lengthy depositions released last week. But there were some new things — and several moments that stood out. Here are seven: 1. A new detail from a new witness emerges Taylor revealed that in the past week...
Read More
Empire KVCR House Impeachment Hearing Details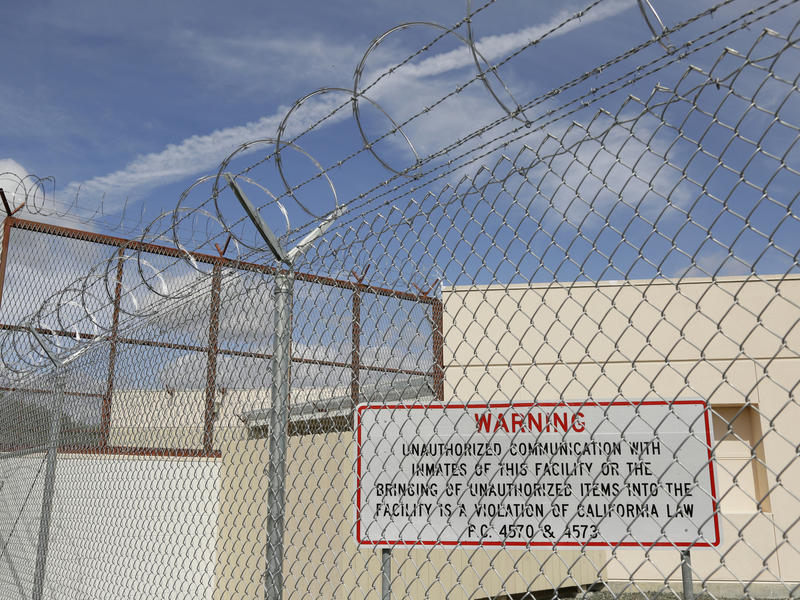 Felony murder is not your average murder. Juvenile justice advocates call felony murder laws arcane and say they unfairly harm children and young adults. Prosecutors can charge them with felony murder even if they didn't kill anyone or intend to do so. What's required is the intent to commit a felony — like burglary, arson or rape — and that someone dies during the process. Everyone involved in that underlying felony can be held responsible for the death. In some cases, a person who wasn't...
Read More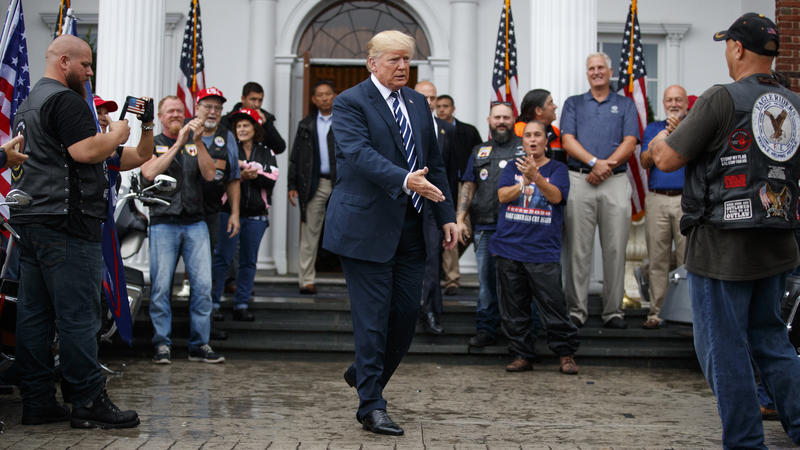 A U.S. appeals court opened the door for Congress to gain access to eight years of President Trump's tax records, setting the stage for a likely review by the U.S. Supreme Court. The full U.S. Court of Appeals for the D.C. Circuit declined to revisit an earlier ruling by a three-judge panel that allowed Congress to subpoena the president's tax records. The House Oversight and Government Reform Committee subpoenaed those records in March. The divided three-judge panel ruled in October that the...
Read More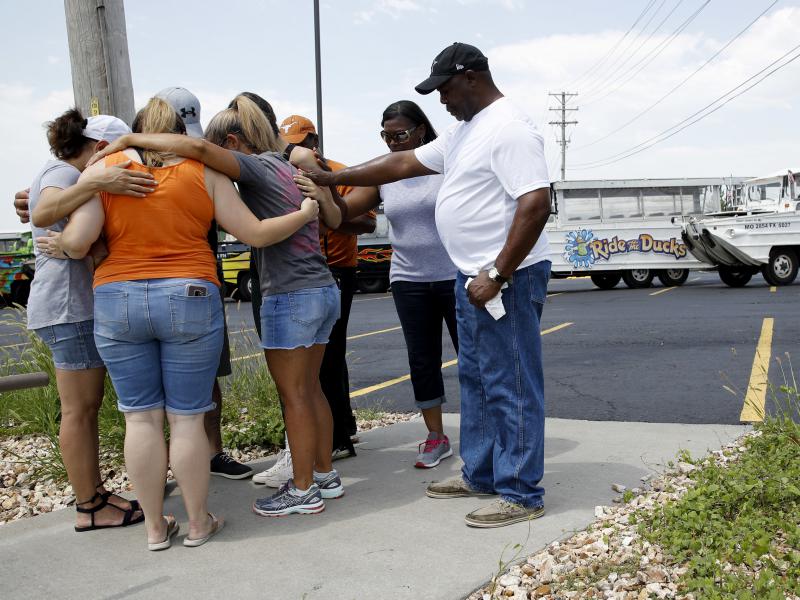 The National Transportation Safety Board, in a blistering report , says the U.S. Coast Guard's failure to adopt its safety recommendations, dating back 20 years, likely led to a Missouri boating accident that killed 17 people in July 2018. The fatalities were among 31 passengers aboard an amphibious passenger vehicle called the Stretch Duck 7, which sank in a rapidly developing high-wind storm on Table Rock Lake near Branson, Mo. The Stretch Duck 7 was a modified World War II amphibious...
Read More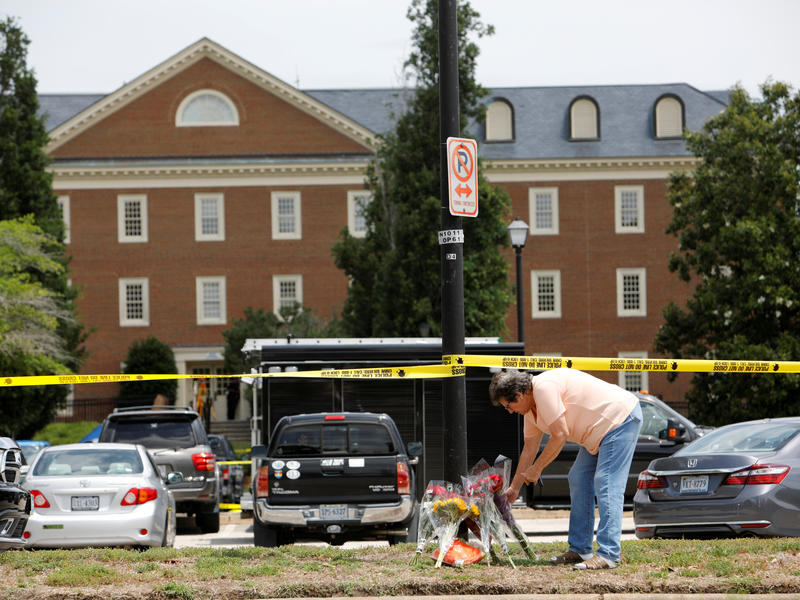 Independent investigators say they have turned up no clear motive for the mass shooting that killed 12 people at a Virginia Beach municipal complex on May 31. The investigation revealed that in recent years, the shooter had begun purchasing firearms, body armor and silencers, and spending time online reading newspaper accounts of other mass killings. But the probe did not find any clear signs that might have served as a warning to city officials, the lead investigator said. "Retrospectively...
Read More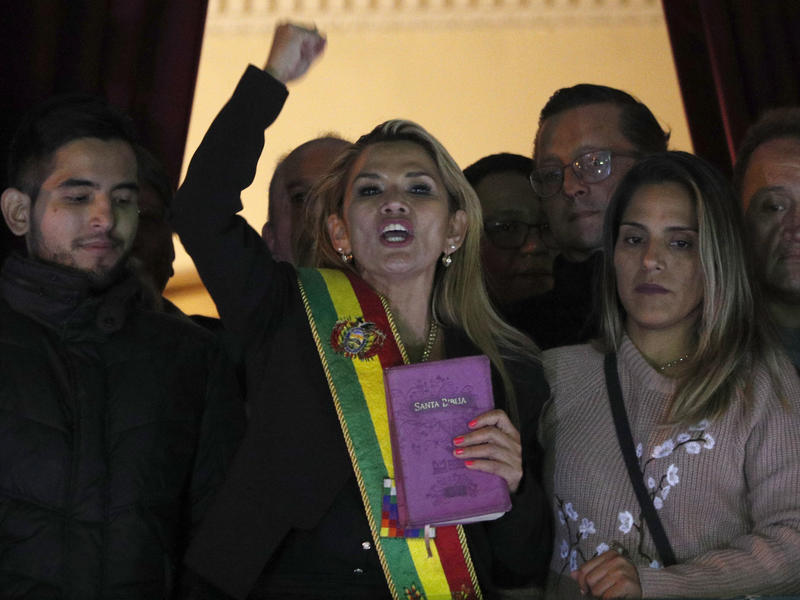 Evo Morales may be out of the country, but he's not out of the picture. Just days after the longtime Bolivian president stepped down under pressure from protesters and the military, fleeing to Mexico City over his controversial election victory last month, Bolivia has descended into a muddle of mass demonstrations and anger. And the chaos continues despite an opposition lawmaker's swift attempt Tuesday night to fill the power vacuum he left behind. The Senate vice president, Jeanine Áñez, 52,...
Read More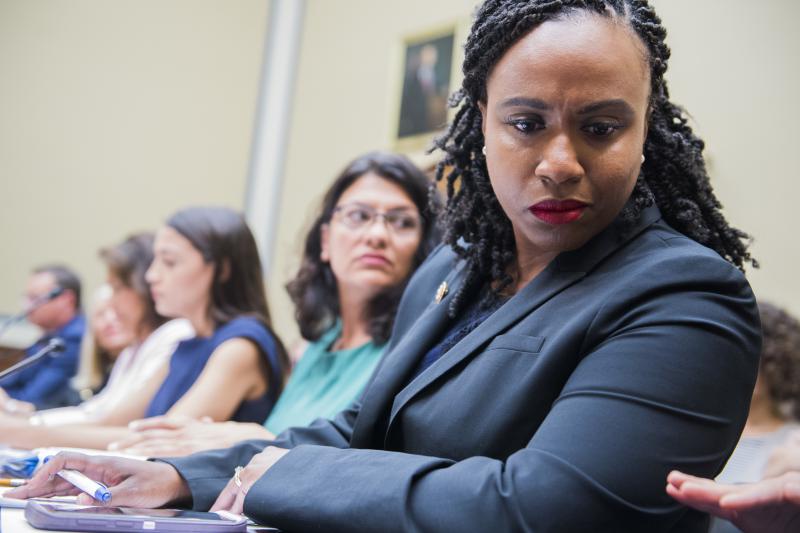 With Missouri potentially on the verge of becoming the only state without a clinic that performs abortions, Democrats in Congress are holding a hearing Thursday to look into the regulation of clinics by state officials. The House Oversight and Government Reform Committee 's hearing on "state efforts to undermine access to reproductive health care" will focus on the rise of strict health regulations for clinics and doctors who perform abortions. Reproductive rights groups say officials who...
Read More
Science, Technology, And Medicine From NPR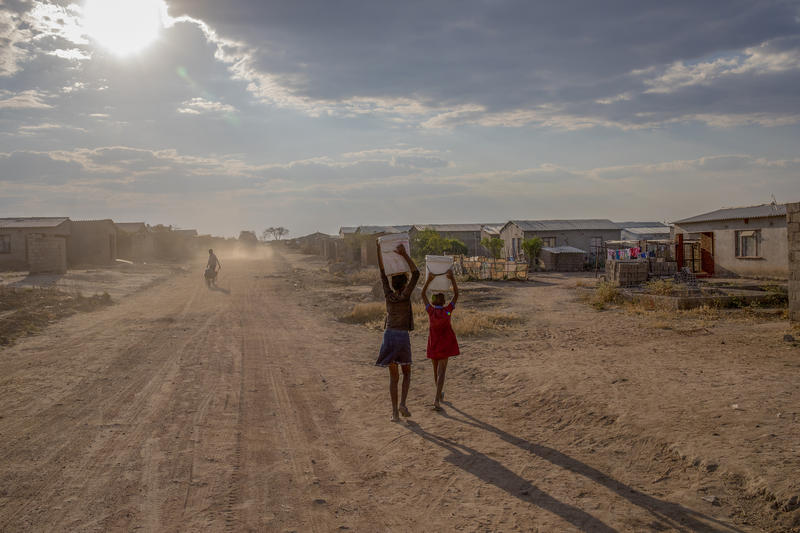 When it comes to global health, the world has made remarkable strides over the past two decades. There has been unprecedented progress vaccinating kids, treating diseases and lifting millions out of poverty. The childhood death rate has been slashed in half since 2000. Adults are living an average 5 1/2 years longer. Now scientists say these successes are under serious threat from climate change. The warning comes in a sweeping new study in the journal The Lancet . It's the latest in an...
Read More
don't miss: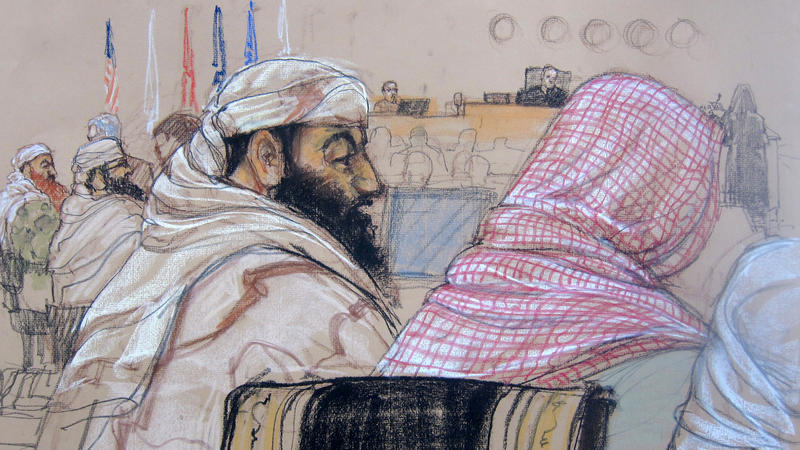 Editor's note: This story includes graphic descriptions of torture techniques. The new movie The Report — which comes out Friday and tells the true story of a U.S. Senate staffer who doggedly investigated the CIA's use of torture after the Sept. 11, 2001, terrorist attacks — is a look back on a controversial part of our country's past. But the CIA's torture program continues to have huge implications at the U.S. military court and prison in Guantánamo Bay, Cuba, where 40 accused terrorists...
Read More