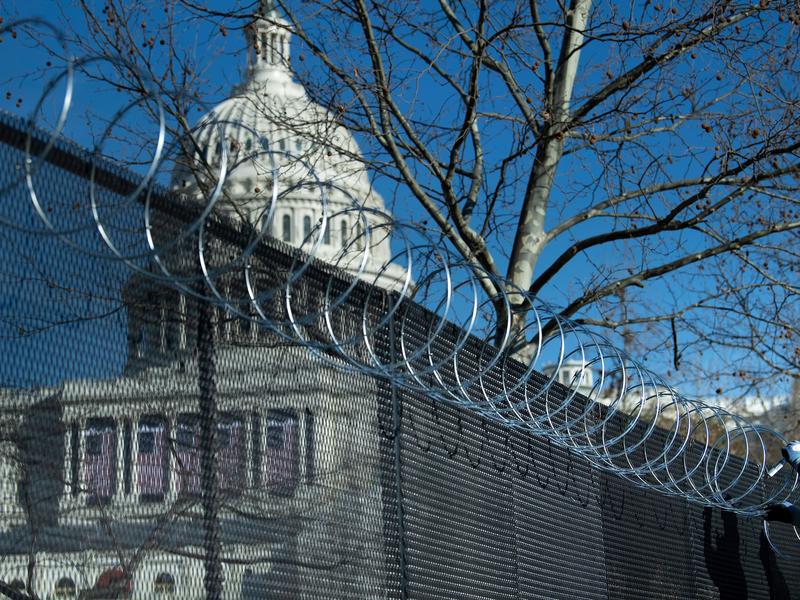 Updated 4 p.m. ET Law enforcement officials are bracing for possible serious security breaches and violent assaults ahead of President-elect Joe Biden's swearing-in next week. State and federal officials are taking no chances as the countdown begins for Inauguration Day. The heightened security comes after a violent siege at the U.S. Capitol last week from pro-Trump extremists that resulted in the death of five people and forced lawmakers into hiding. The FBI is seeing "an extensive amount of...
Read More
Clara Jean Ester was a college student at Memphis State College in Tennessee when she bore witness to a series of pivotal moments in civil rights history. As a junior, Ester joined the Memphis Sanitation Strike in 1968, alongside African American sanitation workers who were calling to demand better working conditions and higher wages. A young Clara Jean Ester graduated from Memphis State College, now known as the University of Memphis. Now, Ester is a retired organizer and Methodist deaconess...
Read More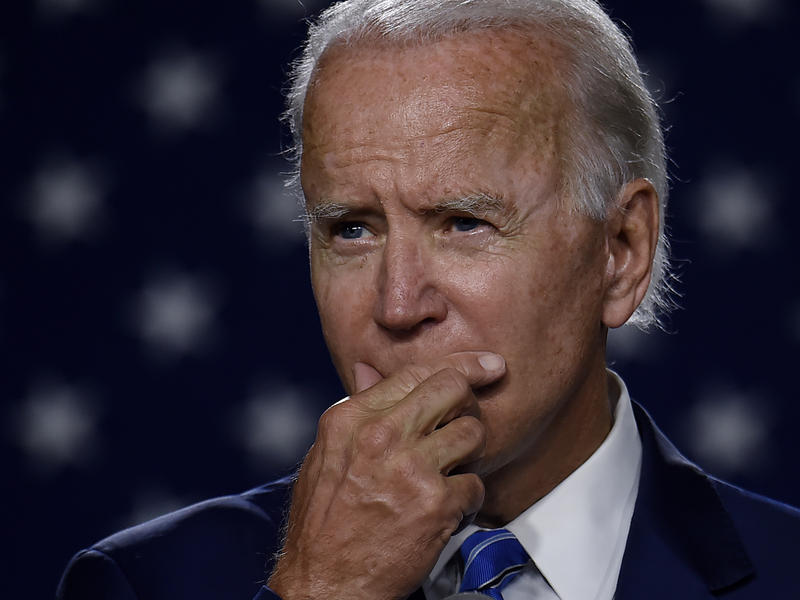 Updated at 8 pm ET President-elect Joe Biden has long pledged he would deliver an aggressive plan to address the raging coronavirus pandemic and the painful recession it spawned. On Thursday, he did just that, proposing an ambitious $1.9 trillion relief plan that includes $1,400 stimulus checks, additional benefits for the unemployed, as well hundreds of billions of dollars for struggling businesses and local governments. "The crisis of deep human suffering is in plain sight," Biden said...
Read More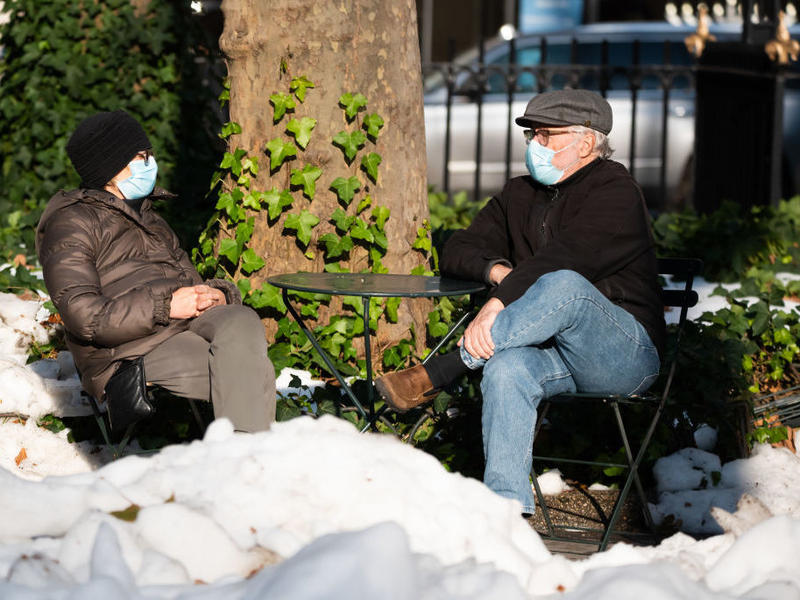 Americans are being more careful to avoid catching and spreading the coronavirus but are still not being careful enough to slow the pandemic, especially with worrisome, apparently more contagious new variants looming. That's the conclusion of the latest findings, released Friday , from the largest national survey tracking behavior during the coronavirus pandemic. "It's good news-bad news," says David Lazer of Northeastern University, who is helping run the survey with colleagues at Harvard,...
Read More
Science, Technology, And Medicine From NPR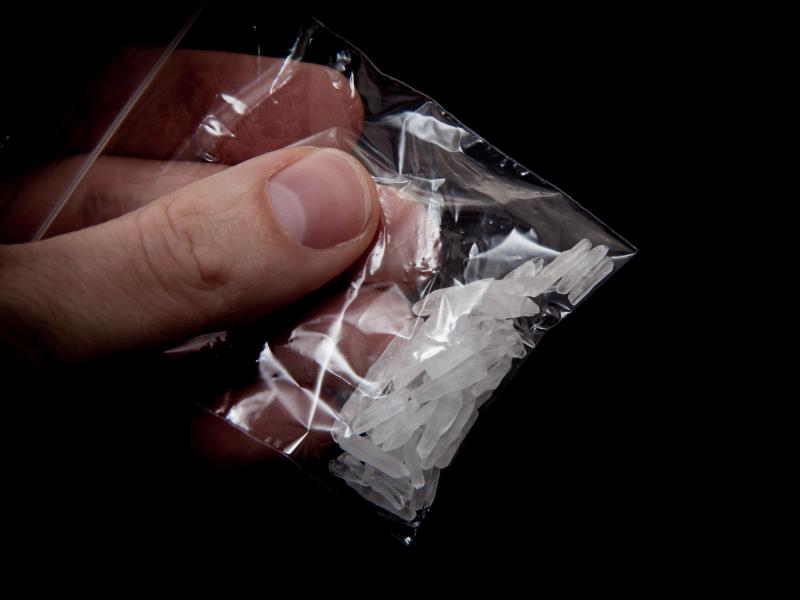 For the first time, a medication regime has been found effective for some patients with meth addiction in a large, placebo-controlled trial. It's welcome news for those working with the growing number of people struggling with meth addiction. "It's progress and it's quite significant," says Dr. Nora Volkow , director of the National Institute on Drug Addiction, which funded the two-year clinical trial involving roughly 400 patients. The study was published Wednesday in The New England Journal...
Read More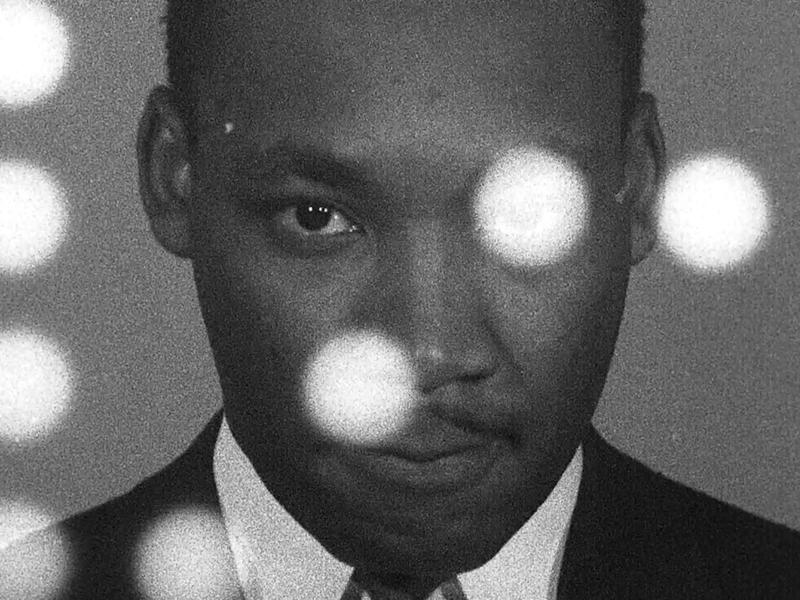 A year ago the official Twitter account of the Federal Bureau of Investigation tweeted , "Today, the FBI honors the life and work of the Reverend Dr. Martin Luther King Jr." It was accompanied by a photo of the FBI Academy's reflecting pool, where a quote from King is etched in stone: "The time is always right to do what is right." This wasn't the first time the FBI sent out a statement honoring the slain civil rights leader on the holiday that bears his name, and the responses to the...
Read More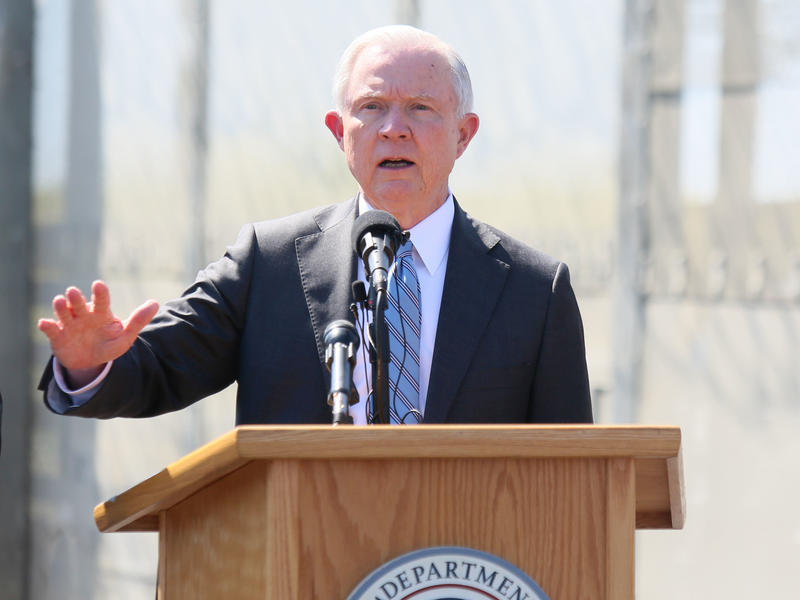 Former U.S. Attorney General Jeff Sessions knew his "zero tolerance" policy on illegal entry along the Southwest border in 2018 would separate children from their parents, a watchdog office reported on Thursday. Despite warnings that the government couldn't care for the children, he pushed forward with the policy. As a result, more than 3,000 children were separated from their families. Department of Justice Inspector General Michael Horowitz released a critical review which found the...
Read More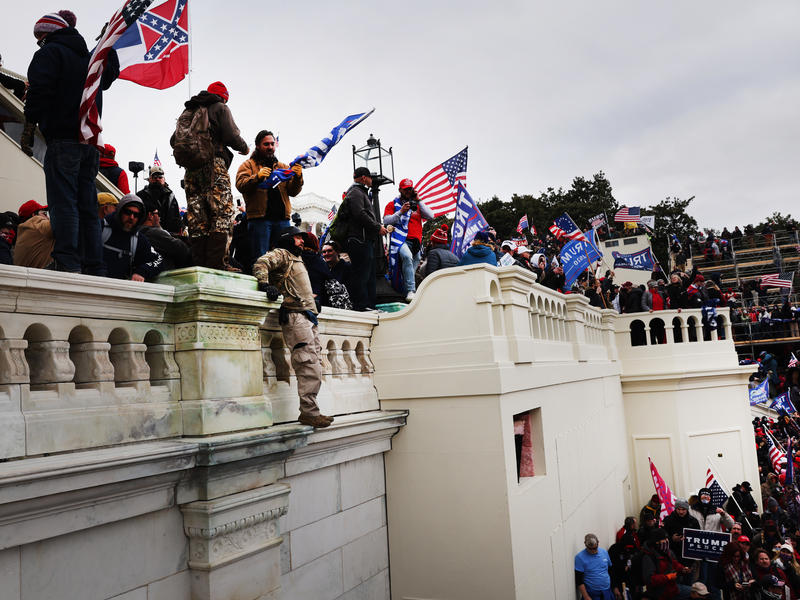 The Jan. 6 attack on the U.S. Capitol was a security failure, an intelligence failure — or both. How could security forces in the nation's capital be so swiftly and completely overwhelmed by rioters who stated their plans openly on a range of social media sites? President Trump had even tweeted on Dec. 19: "Big protest in D.C. on January 6th. Be there, will be wild!" Washington, D.C., is known for its multitude of law enforcement agencies — a fact reflected in the agencies involved in...
Read More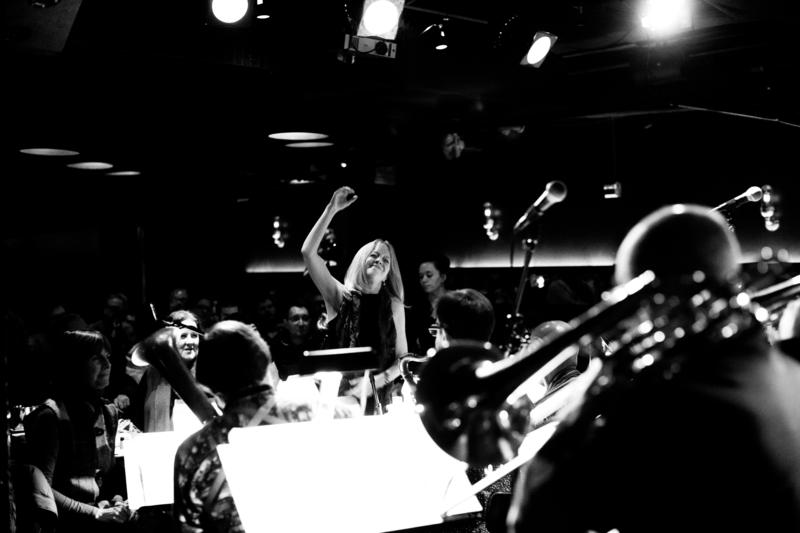 I can think of no better summation of our shared experience over the last year than "A World Lost," the title of the piece that opens Maria Schneider's Data Lords . A slow, foreboding dirge in an oblong time signature, it instantly sets a tone of somber contemplation. Revisiting it now, as an overture to the most critically acclaimed jazz album of 2020 , I hear a chronicle of pained nostalgia — mindful of the unbearable losses of life and livelihood, and the more slippery deprivations of...
Read More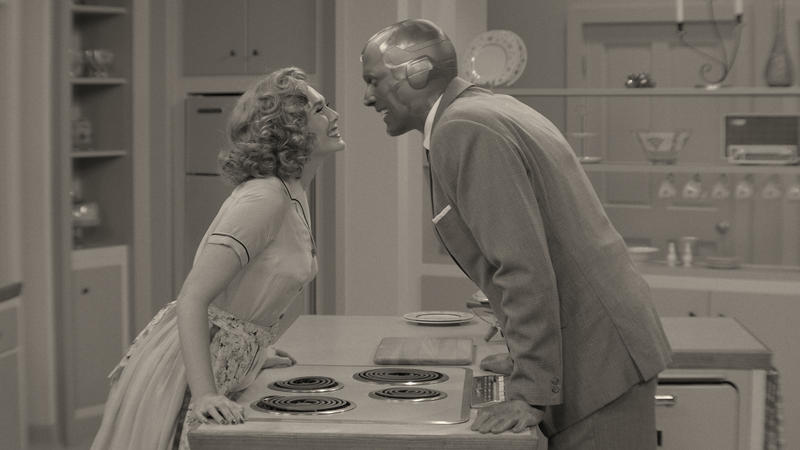 It's been a while since we saw the logo of the Marvel Cinematic Universe — those fast-flipping comics pages, that stirring anthem of strings and brass and clashing cymbals — and I'm pleased to report that it retains its power to act as visual appetizer, whetting our collective palate for the mix of iconic, larger-than-life, vibrantly colored acts of selfless heroism, cosmic stakes and petty intra-hero squabbling that is the Marvel brand. It's tacked to the opening of all nine episodes of...
Read More
don't miss: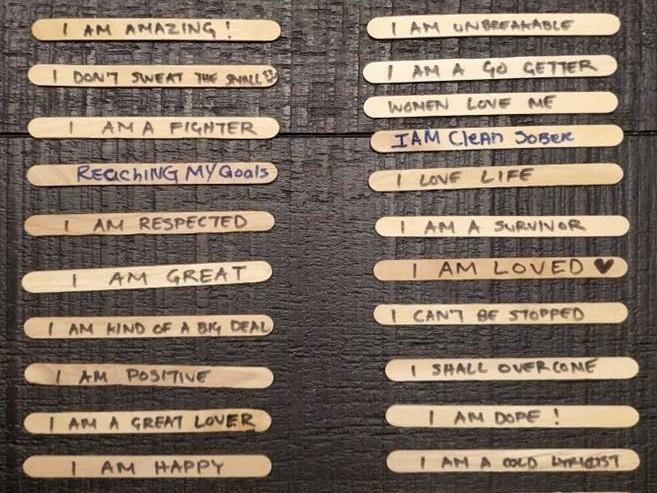 After their son died, Jackie and Robert Watson found a stack of popsicle sticks in his Milwaukee apartment. He'd written an affirmation on each one. "I am a fighter." "Don't sweat the small stuff." "My kids love me." Brandon Cullins, 31, had been working with a drug counselor, who advised him to write the messages to himself. Picking up the popsicle sticks, the Watsons were able to see how hard their son wanted to kick his battle with cocaine. But they also wondered why he hadn't asked them...
Read More
This page is updated regularly. Explore the chart below to find a country-by-country breakdown of new and total cases since January. In late spring and early summer, new COVID-19 cases were largely driven by cases in the Americas. While the U.S. has consistently had the most new daily cases of coronavirus in the region, Brazil's new daily cases increased rapidly between May and August. However, in September, several countries that had previously flattened their curve saw a resurgence in cases...
Read More