Riverside County Removes Health Officer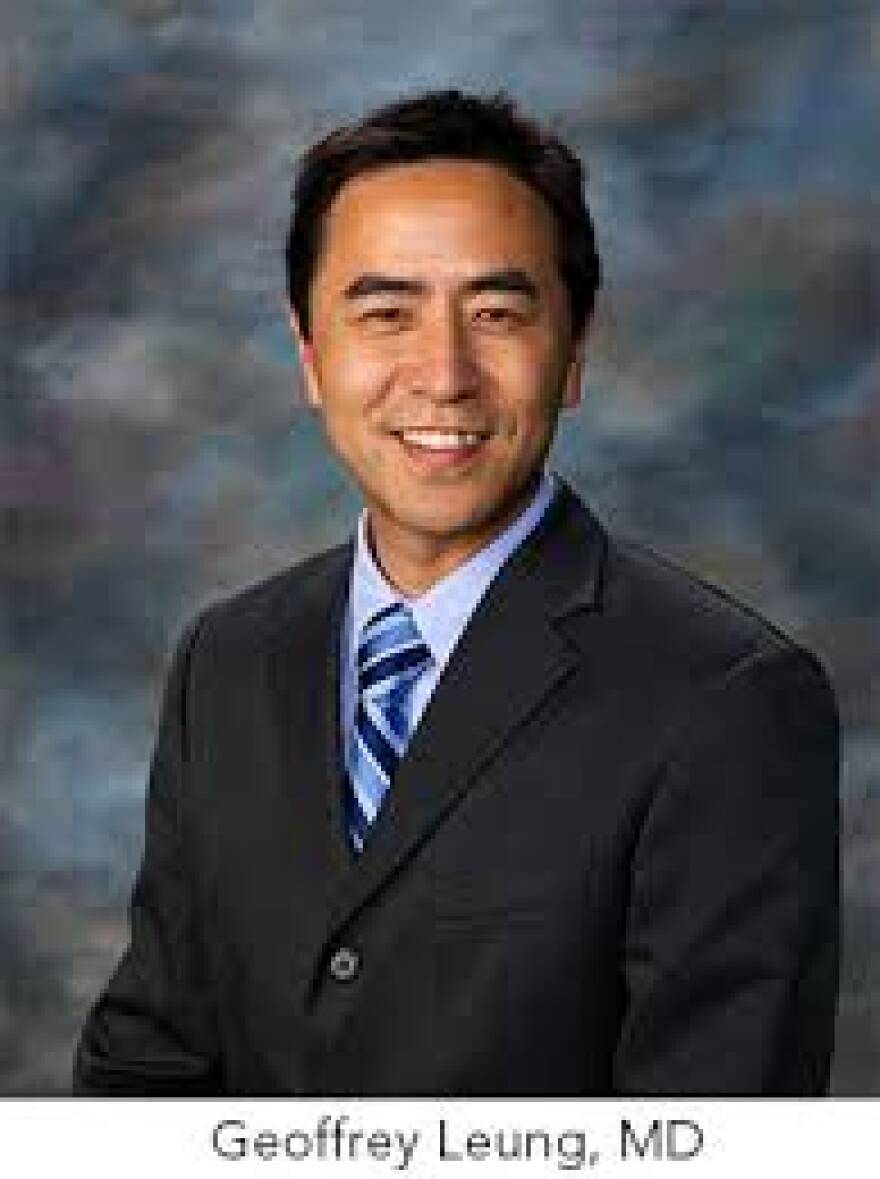 Riverside County replaced its top health officer as pandemic recovery efforts continue. KVCR's Megan Jamerson has more on the Tuesday announcement.
In a press release, the county said Dr. Cameron Kaiser was released early Tuesday of his duties as health director after nearly 10 years.
Then in a closed meeting session the same day, county supervisors chose to appoint Dr. Geoffrey Leung as the next health officer effective immediately.
Leung, who has been the chair of family medicine for the county for the past nine years, has increasingly taken on a more prominent role in the county's coronavirus response. He is often part of a county team that provides COVID recovery updates at supervisors meetings and answers public questions on the pandemic in weekly virtual sessions online.
County health officers enforce county ordinances, as well as state and federal statutes that relate to public health.
Inland News Today reports that last summer, Kaiser cautioned supervisors about re-opening the local economy prematurely as the number of cases dipped only to flare up again at the end of the year. He was also harshly criticized for mandatory mask wearing.