PolitiFact Check: Are Half Of American Families "A $400 Unexpected Expense Away From Upheaval?"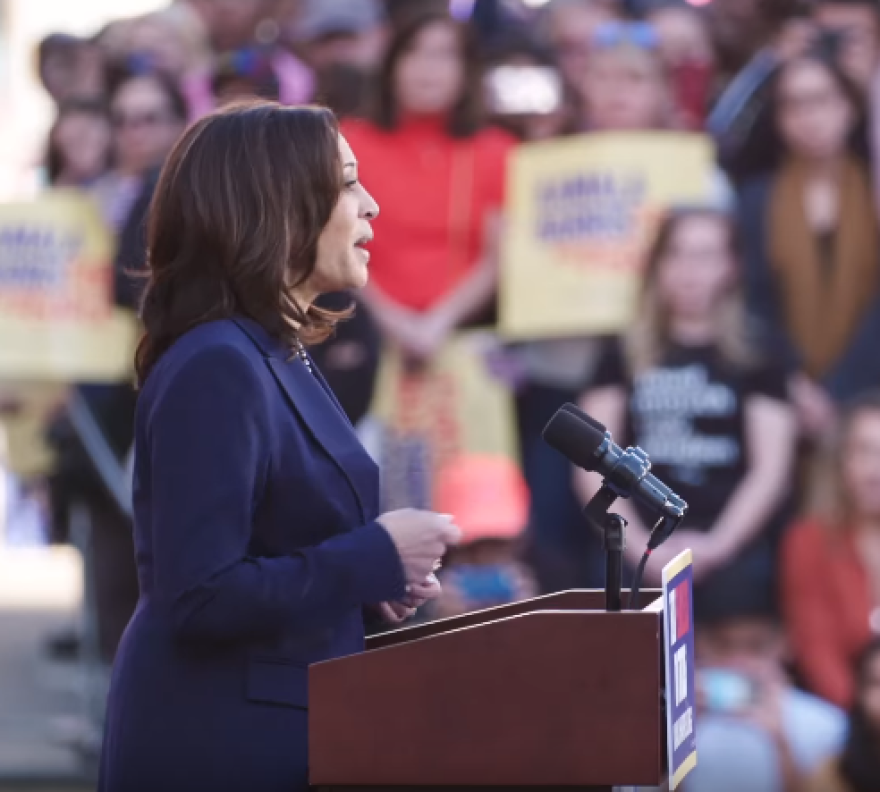 California Senator Kamala Harris recently claimed that an unanticipated cost of $400 would mean "complete upheaval" for almost half of American families. Capital Public Radio's PolitiFact reporter Chris Nichols fact-checked the presidential candidate's statement.
Here's what Harris said on the Pod Save America podcast:
01Harris: "It's clear in our country right now, almost half of American families are a $400 unexpected expense away from complete upheaval."
The part about "almost half" of families is on the right track. A survey last year by the Federal Reserve found 40 percent of adults could not easily pay for an unforeseen $400 cost.
But Harris overstates the report's findings when she says it would lead to "complete upheaval." The survey found most would use a credit card to pay off that cost over time, borrow money or sell a possession.
Those all represent very real hardships. But to characterize them as leading to "complete upheaval" is not supported by the report.
We rated Harris' claim Half True.
In Sacramento, I'm Chris Nichols.