Temecula PAC Ramps Up Effort to Recall School Board Members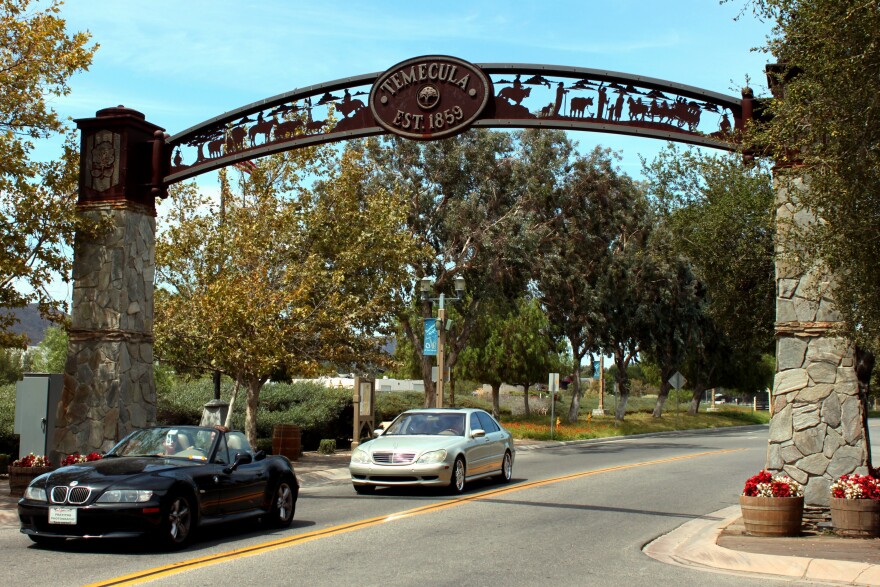 With roughly two months left until the deadline to qualify for the March primary, organizers of the campaign to recall three school board members in Temecula say they've collected about half the signatures they need to get on the ballot.
The recall campaign launched roughly four months ago. It was announced days after the conservative, Christian school board members rejected the social studies textbook because it mentioned a prominent gay rights activist.
One Temecula Valley PAC is spearheading the recall campaign. The PAC was formed to respond to religious extremism in local government.
Jeff Pack is the director. He says recently the PAC ramped up signature collecting.
"We have groups going out, you know, five days a week, five nights a week, during the day and on the weekends," says Pack.
Each board member trustee area needs some 4500 signatures by December 8. He says they're on pace to collect those signatures.
Today, two local chapters of prominent civil rights organizations— the NAACP and LULAC—threw their support behind the recall campaign.