Temecula City Council to Consider Flag Ban, Other Controversial Policies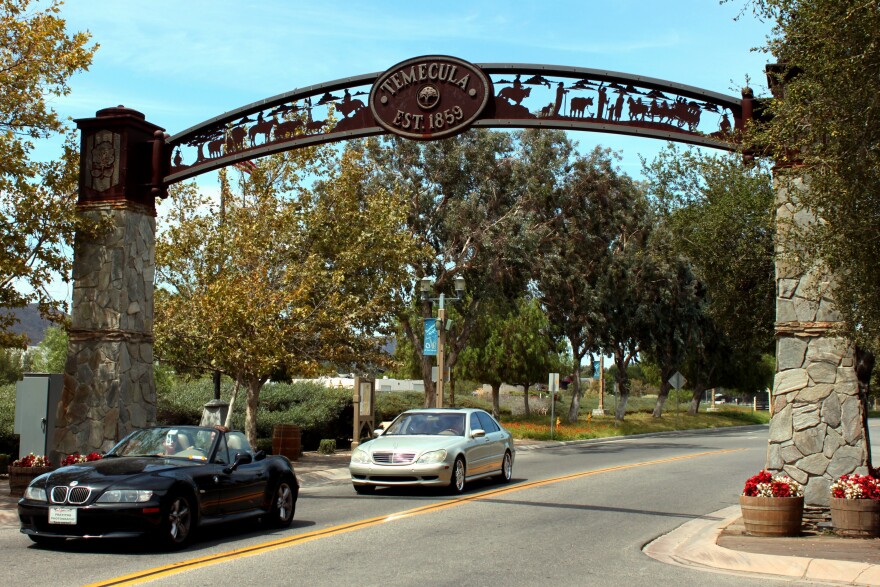 The fight about LGBTQ issues in Temecula moves from the school board to city council chambers this evening. Three controversial proposals dealing with LGBTQ representation are on the Temecula City Council's agenda.
It doesn't specifically mention the gay pride flag, but critics say that's the motive.
The council will also discuss removing the plus in LGBTQ+ from the city's pride proclamation.
The plus refers to other identities included under the LGBTQ umbrella. The same proposal would also delete remove any mention of the historic Stonewall Riot. That was a pivotal moment in the gay rights movement.
Finally, the council will consider a resolution to support so-called "parental rights". That's a term that conservatives use to refer to policies that require school officials to notify parents if their child is transgender.
Councilmember Jessica Alexander, who is an outspoken Christian conservative, is behind all of the proposals. None of the Temecula city council members returned requests for comment.