Temecula School Board to Discuss New Slate of Controversial Agenda Items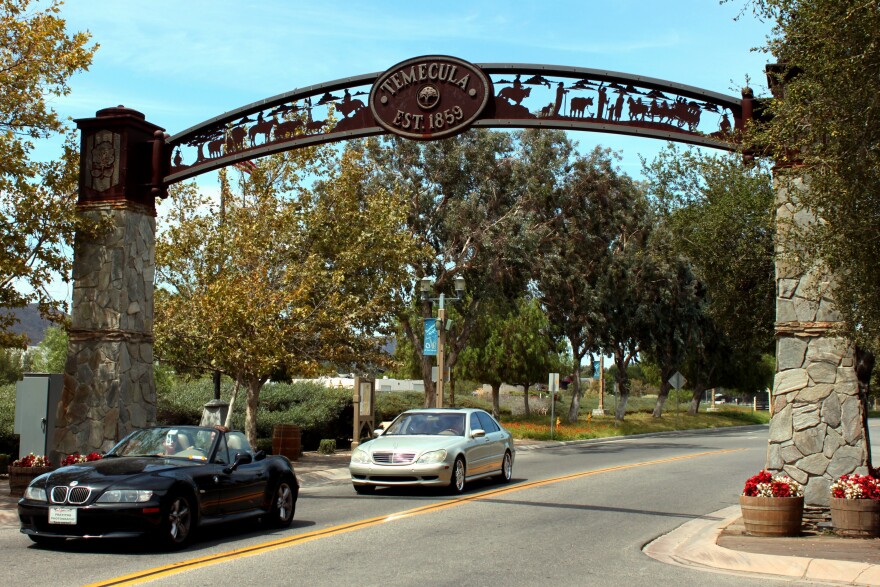 The board will consider a proposal to remove all flags from campuses that are not the California or American flags.
It does not mention pride flags. However, LGBTQ groups interpret it as a ban. The Chino Valley and Orange school boards adopted similar flag policies earlier this year.
The board will also consider waiving the requirement that candidates for Temecula's superintendent job have both teaching and school administration credentials.
The job remains vacant after the board ousted Jodi McClay last June.
Also on the agenda are guidelines on how to teach "controversial issues". And a board member, who is not part of the conservative majority, has proposed a resolution to support students and employees regardless of gender identity or sexual orientation.