Temecula School Board Adopts Policy To Notify Parents If Student Is Transgender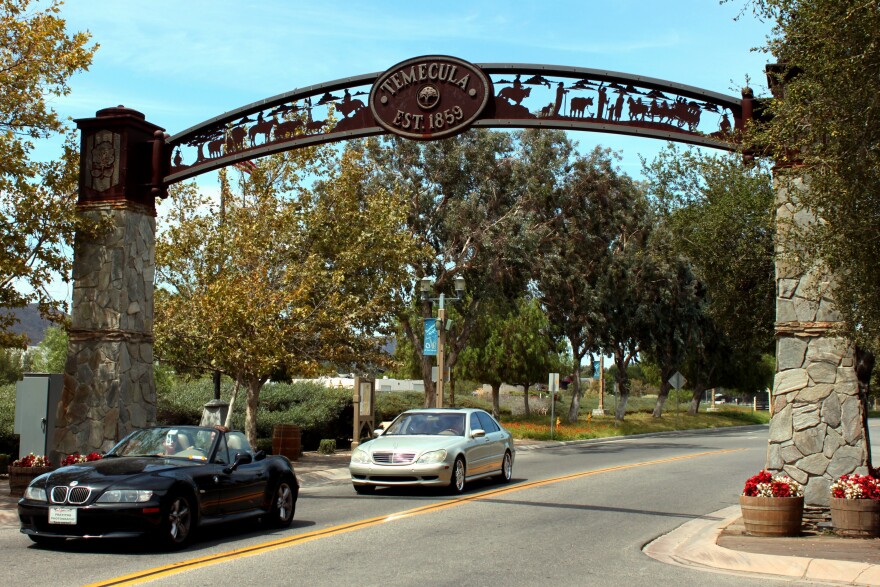 The Temecula school board meeting met into the wee hours of Wednesday night. Dozens of people participated in public comment. At nearly one in the morning, the board voted three to two to require school officials to notify parents within three days if their child requests to be treated as a gender other than what's on their birth certificate.
Board member Allison Barclay, who voted against it, says schools should not be involved.
"I don't feel it's the responsibility of anyone to tell me that. It's between me and my child on this subject," said Barclay.
Meanwhile, board president Joseph Komrosky, who is supported by a conservative, Christian PAC, says parents have a right to know.
"This shouldn't just happen in our district. This should be happening in all schools around the world," said Komrosky.
California's Attorney General is investigating the Chino Valley district's policy for potential civil rights violations— and has denounced the Murrieta and Temecula districts. Temecula is already under investigation for an unspecified civil rights violation.