Attorney General Rob Bonta Denounces Murrieta Parental Notification Policy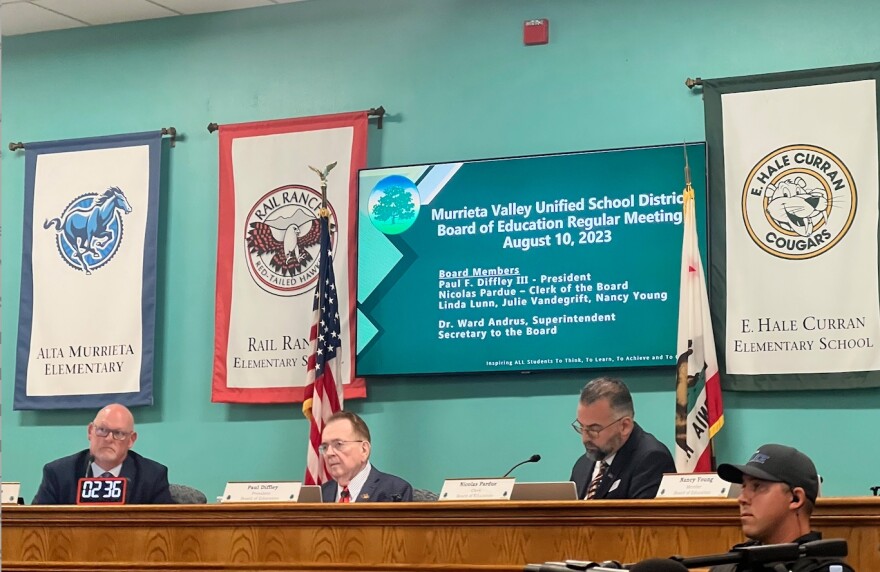 Murrieta's policy gives teachers three days to notify parents if their child requests to be treated as a gender other than what's listed on their birth certificate. It's nearly identical to a policy the Chino Valley school district adopted a few weeks ago.
Attorney General Rob Bonta is investigating that district for potential civil rights violations.
In a statement, Bonta says Murrieta's policy puts LGBTQ students at risk. He says it's a "forced outing."
Meanwhile, those who support the policy say parents have a right to know if their child identifies as a different gender at school than at home.