Temecula School Board to Vote on Social Studies Textbook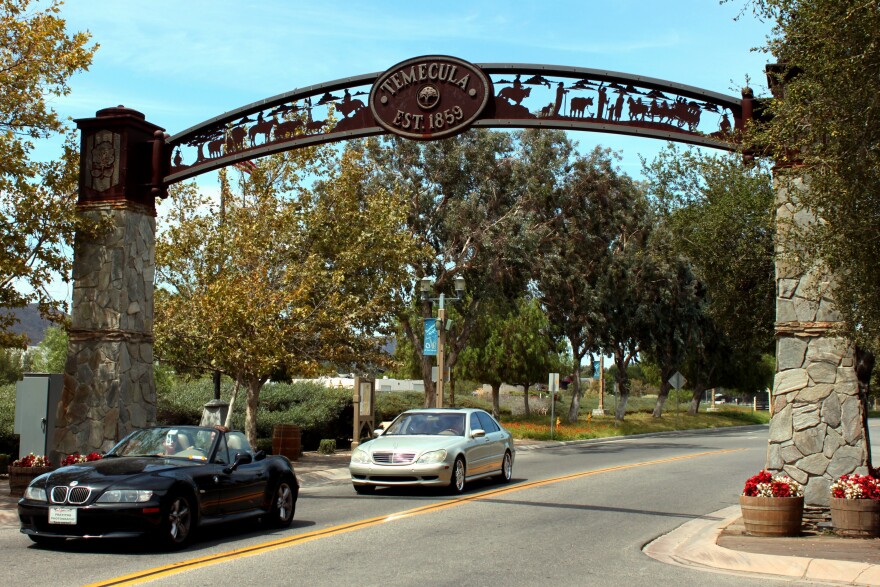 The Temecula school board has to pick a new elementary social studies curriculum at tomorrow's meeting, or the students may not have textbooks in time for the start of the new year.
The textbook, Social Studies Alive, was rejected by the board's conservative majority in May because it mentioned gay rights activist Harvey Milk. Board member Danny Gonzalez and board president Joseph Komrosky called Milk a "pedophile," which is a baseless claim.
Social Studies Alive is still up for consideration by the board. It was piloted by more than 40 Temecula teachers who recommended the board adopt it. The board could also vote to keep the district's current elementary social studies curriculum, Scott Foresman, which was published in 2006. If chosen, the district risks violation of four state laws and frameworks including the Fair Education Act.
Last week, Governor Gavin Newsom released a statement that said the state would buy textbooks if the Temecula school board does not pick a book at tomorrow's meeting.
Board member Jen Wiersma said in an email that Newsom's action "derogates and disrespects" the Temecula community.
Meanwhile, board members Steven Schwartz and Allison Barclay say they appreciate the governor's stance. Schwartz said in an email, "the Governor has taken a bold stand to assure that the students of Temecula receive the education to which they are entitled."
Gonzalez and Komrosky could not be reached for comment.