Sparring Continues Between Newsom, Temecula School Board President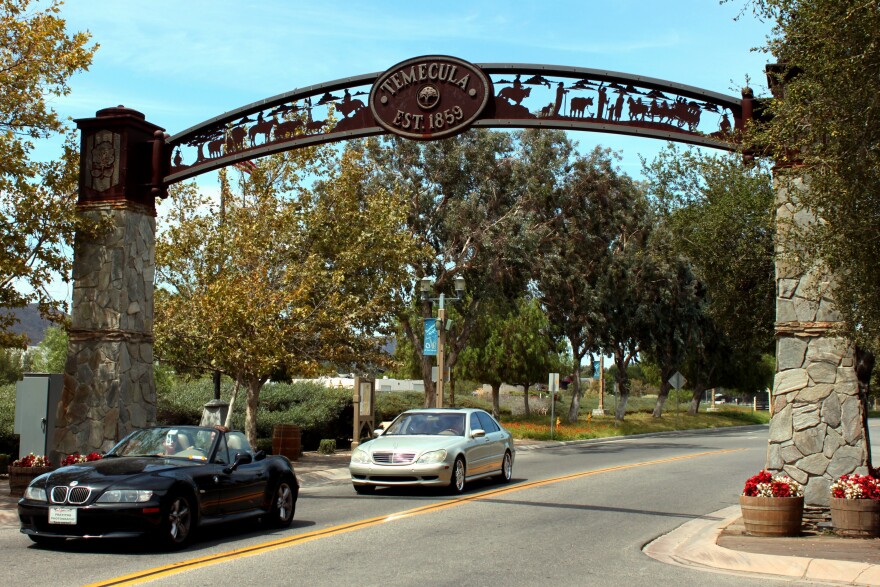 The Temecula Valley school board voted last week to ban the book because they say the inclusion of Harvey Milk is inappropriate for elementary school students. Milk was the first openly gay person elected in California.
All three school board members who voted to exclude the book are backed by a PAC that supports candidates with Christian and conservative values.
Joseph Komrosky, the school board president, called Milk a quote pedophile.
Governor Gavin Newsom then called Komrosky quote "ignorant" in a Tweet.
Yesterday, Komrosky doubled down…at a press conference held at a church whose pastor is affiliated with the PAC.
"My word choice is based upon facts that represent Mr. Milk and I don't believe those facts are a good example for our children to learn about in elementary school," said Komrosky.
California Attorney General Rob Bonta expressed his concern about the board's decision and demanded they explain it.