Activists Plan Rally at Temecula Unified School District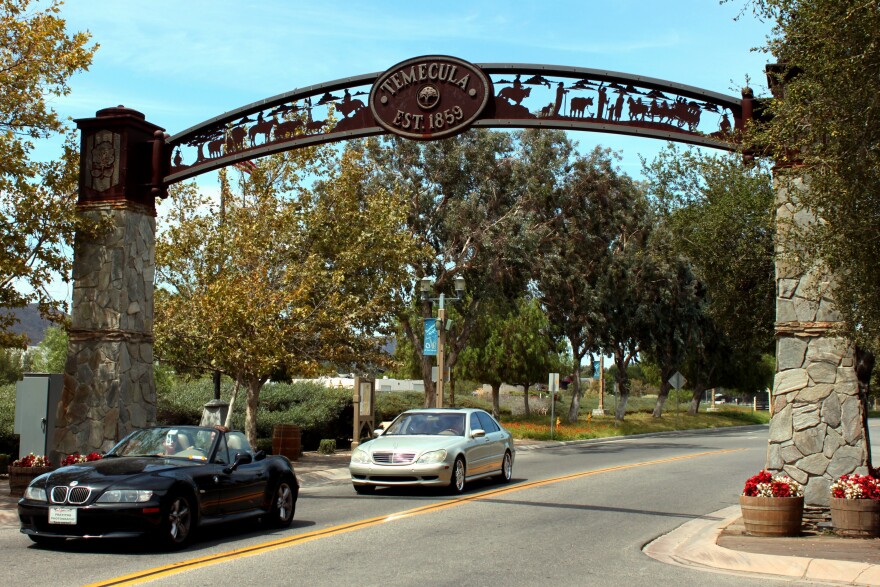 The school board recently voted to ban the social studies textbook because its supplementary materials mention Harvey Milk.
Milk was the first openly gay man elected to office in California, when he won a seat on the San Francisco Board of Supervisors in 1977.
Temecula school board President, Joseph Komrosky, has baselessly called Milk a quote pedophile and says elementary school students should not learn about him.
Temecula Valley Pride organizer Justin Daley, who's leading tomorrow's protest called Komrosky's false claim hate speech.
"It definitely took me back right before a time when LGBT citizens had, you know, as many rights as we have today," said Daley.
Meanwhile, California Attorney General Rob Bonta has expressed his concern over the school board's decision and demanded they explain it.
Board President Komrosky did not respond to emails.
The board's action comes amidst a recent rise in book bannings across the country.