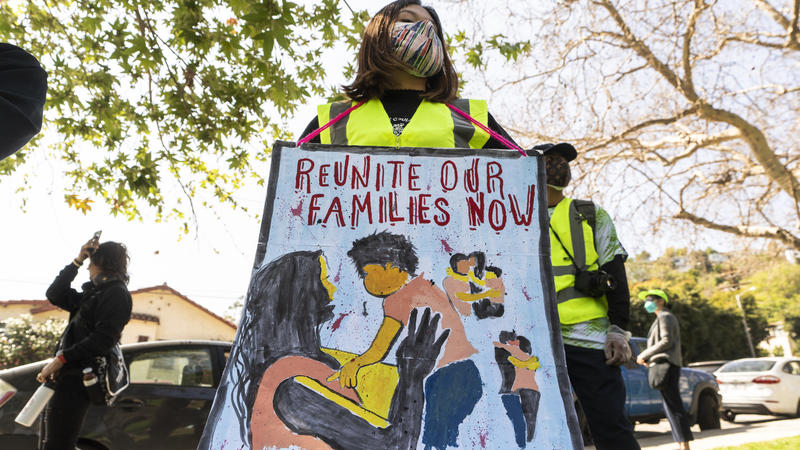 Four months into the Biden administration's efforts to reunite migrant families who were separated at the border during the Trump administration, a total of three dozen families have been cleared to be reunified in the United States. That's a tiny fraction of the thousands of families who remain apart, and immigrant advocates who have been pushing for their reunification for years say not enough is being done to right a massive injustice. The Biden administration's Interagency Task Force on...
Read More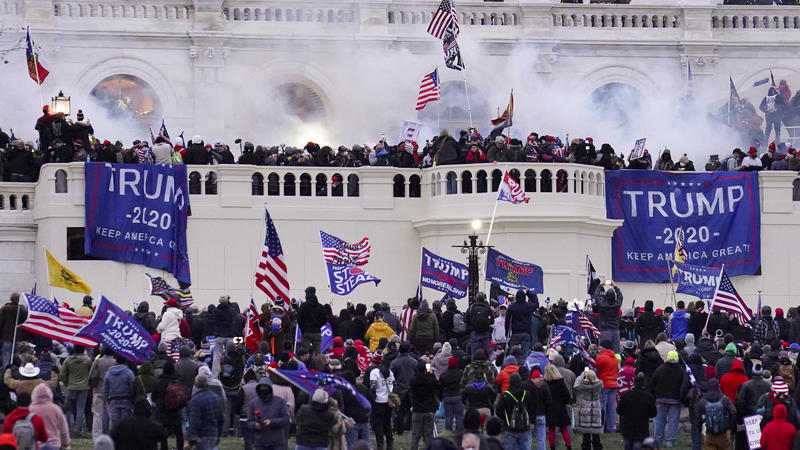 A bipartisan probe led by two Senate committees has found that U.S. Capitol Police and other authorities were in possession of more alarming intelligence clues ahead of the Jan. 6 attack on the complex than previously documented. The findings are part of a report issued Tuesday by the Senate Rules and Homeland Security committees looking into the series of failures of intelligence, security preparations and emergency response before and during the insurrection. Among new public details, the...
Read More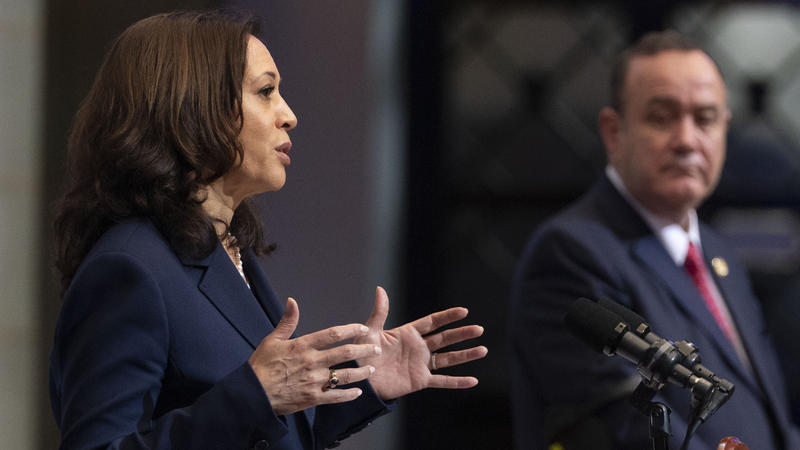 Updated June 7, 2021 at 10:55 PM ET Vice President Harris, in her first foreign trip since taking office, had a direct message for Guatemalans thinking of migrating to the United States: "Do not come." Speaking at a news conference Monday after meeting with Guatemalan President Alejandro Giammattei, Harris said the Biden administration wants "to help Guatemalans find hope at home." She then added, "I want to be clear to folks in this region who are thinking about making that dangerous trek to...
Read More
Science, Technology, And Medicine From NPR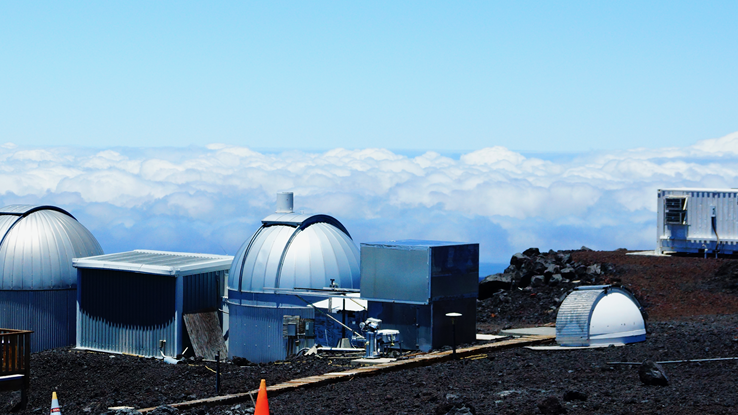 The amount of carbon dioxide in Earth's atmosphere reached 419 parts per million in May, its highest level in more than four million years, the National Oceanic and Atmospheric Administration announced on Monday. After dipping last year because of pandemic-fueled lockdowns, emissions of greenhouse gases have begun to soar again as economies open and people resume work and travel. The newly released data about May carbon dioxide levels show that the global community so far has failed to slow...
Read More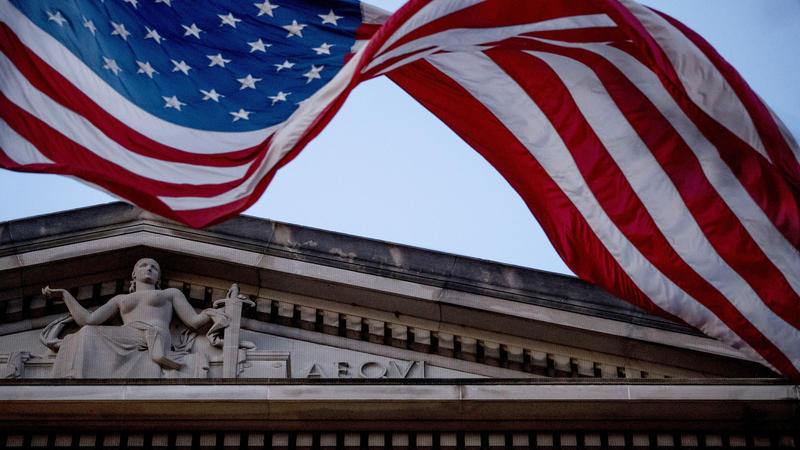 The Department of Justice on Monday touted the recovery of $2.3 million — about half — of the ransom that was collected by hackers in the Colonial Pipeline attack last month. Experts say it was a surprising outcome to an increasingly frequent and severe crime. "Ransomware is very seldom recovered," said April Falcon Doss, executive director of the Institute for Technology Law and Policy at Georgetown Law, who described it as "a really big win" for the government. "What we don't know is...
Read More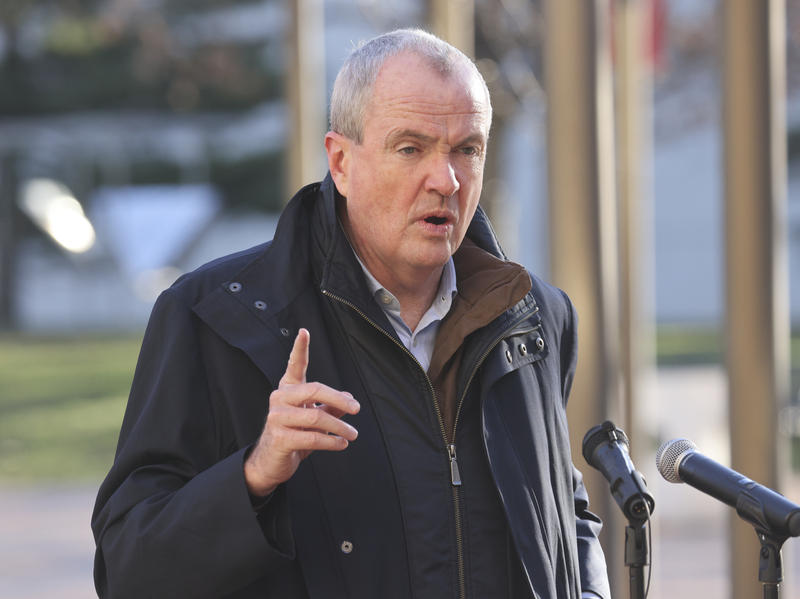 New Jersey will close its only prison for women after years of documented physical and sexual abuses of inmates by guards. Gov. Phil Murphy announced in a press release Monday his intention to close the Edna Mahan Correctional Facility for Women and move its nearly 400 inmates to a new facility or other existing facilities. "Edna Mahan Correctional Facility for Women has a long history of abusive incidents predating our Administration, and we must now commit ourselves to completely breaking...
Read More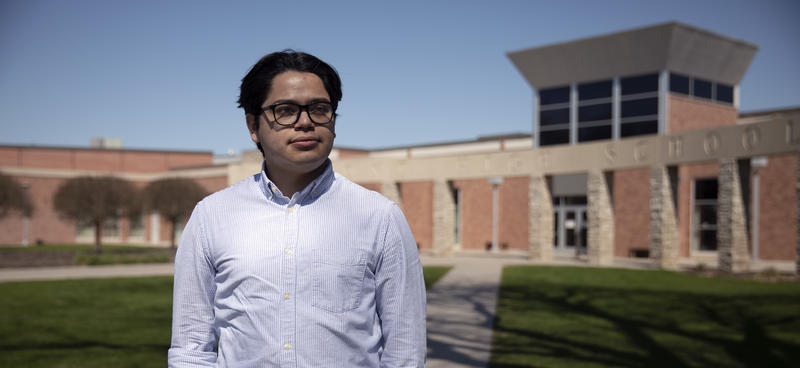 On June 7, 2021, a Supreme Court ruling found that many TPS holders are ineligible to apply for permanent residency. César Magaña Linares is a committed immigration activist, whether he's attending rallies or in his law school classes studying to become an immigration lawyer. His personal experiences have something to do with that. César came to the U.S. from El Salvador with his family when he was just two years old. He is a temporary protected status, or TPS, holder. Though César has always...
Read More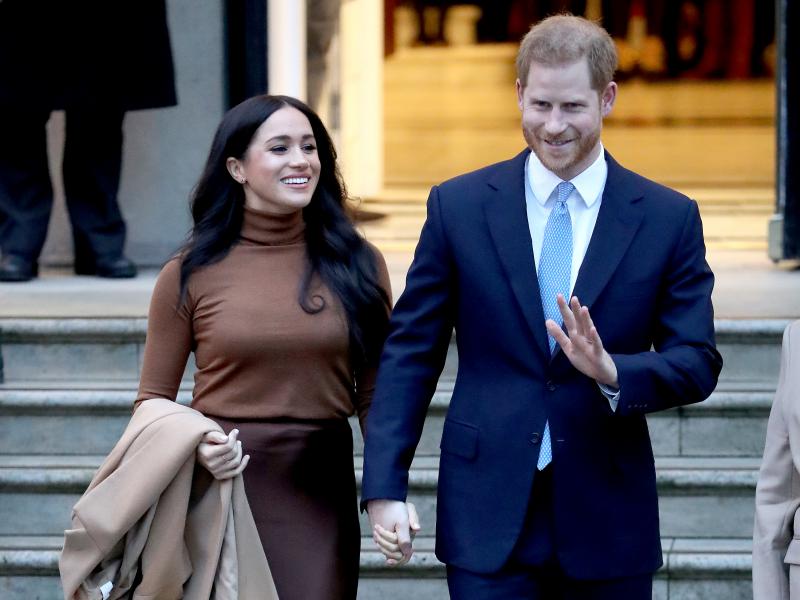 Harry and Meghan's second child is here, and for her name the Duke and Duchess of Sussex have chosen to pay tribute to both her great-grandmother and her late grandmother. Born Friday at a hospital in Santa Barbara, Calif., Lilibet "Lili" Diana Mountbatten-Windsor carries the family nickname of Queen Elizabeth II, who as a toddler struggled to pronounce her first name, the BBC reported . As the story goes, King George V interpreted his granddaughter's attempts to say "Elizabeth" as "Lilibet."...
Read More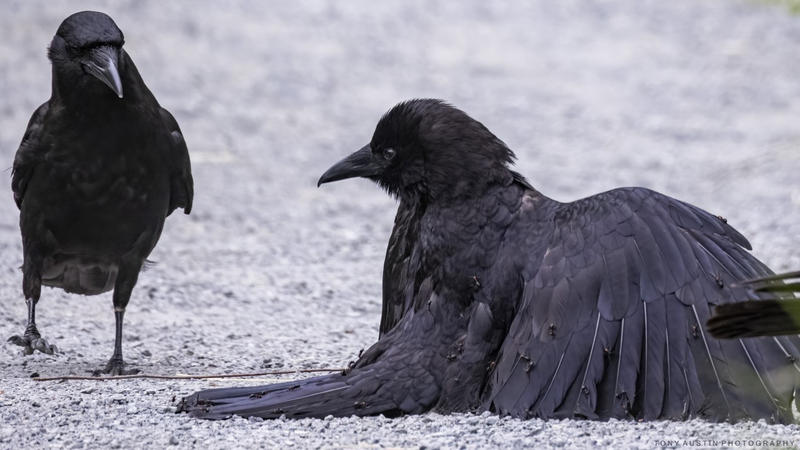 Photographer Tony Austin knew he had gotten lucky when a murder of crows landed near him on a recent nature walk. But then one of the birds started acting strangely. Austin started shooting — and he was astounded later, when he enlarged his photos: The crow had large black ants all over its body. "I noticed there were like little bumps all over this bird that was flopping around," Austin says. "And sure enough, it was covered in ants." Even stranger, the crow had seemed to purposefully put...
Read More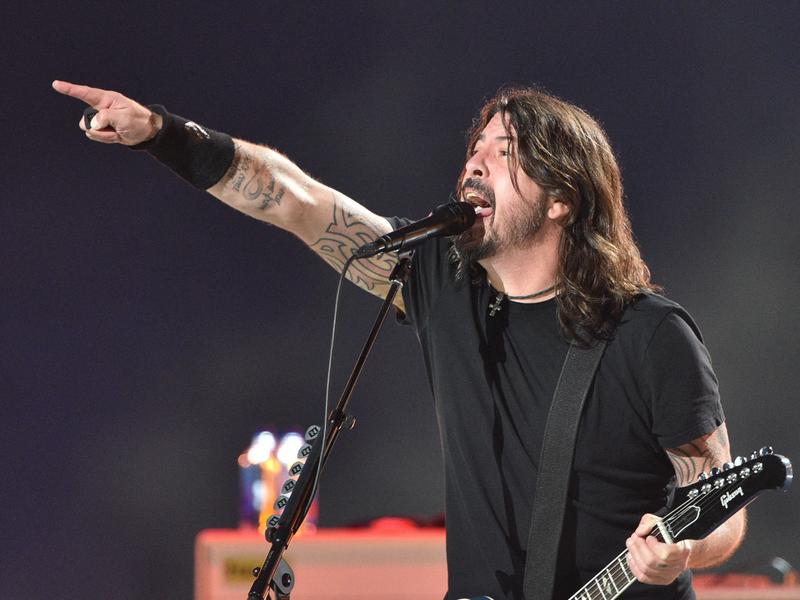 Updated June 8, 2021 at 9:58 AM ET A live-music world that's been showing signs of life during recent weeks is roaring into something like full speed in New York City this month. No sooner did Mayor Bill de Blasio announce advance plans for a celebratory concert to be held in Central Park this August than three noteworthy engagements popped up, one after the other: Bruce Springsteen returning to Broadway, Foo Fighters reopening Madison Square Garden, and the Strokes performing at Irving Plaza...
Read More
don't miss: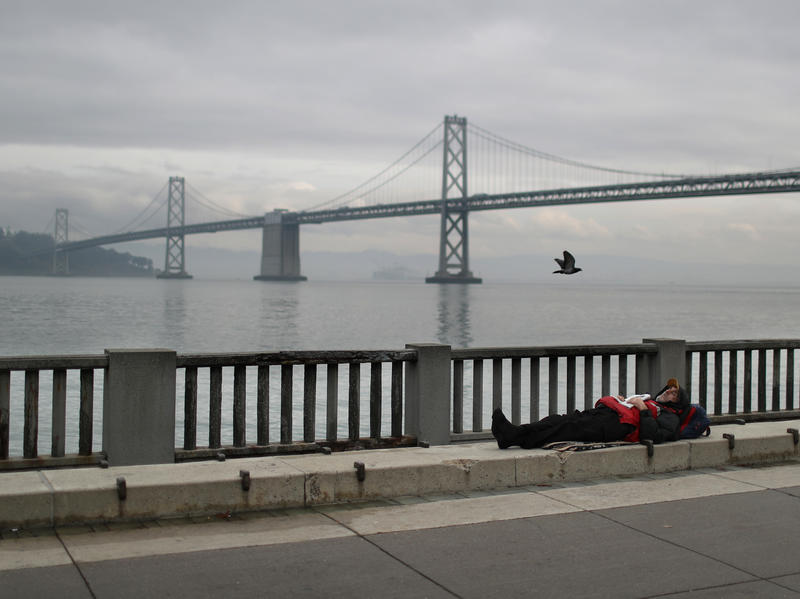 For a city as opulent as San Francisco, it's long been jarring to see the extreme poverty of those experiencing homelessness on its streets. If you walk around downtown, tents, makeshift cardboard beds and human excrement can be seen littering the sidewalks. Impoverished people lie on the ground as a blur of highly paid professionals whiz by. In 2018, a U.N. official visited San Francisco on a world tour examining housing conditions. She was shocked by what she saw. Her official report...
Read More
Updated June 8, 2021 at 8:44 AM ET This page is updated regularly. In late January 2020 only a few dozen COVID-19 infections had been identified outside of China. Now the virus has spread to every corner of the globe. More than 170 million infections have been reported worldwide, and the death toll is above 3.5 million, according to researchers at Johns Hopkins University. The United States has more COVID cases and deaths than any other country. India and Brazil have the second and third...
Read More